Choosing an energy supplier for your family home is one thing. With Ofgem estimating most people could save £350 a year, ensuring you are getting the best deal is quite another. The range of tariffs available to consumers is enormous and just as soon as you have signed up to a new one, another, better deal often comes on to the market. WeFlip is a service that automatically searches for better deals and switches you to them so that you can be sure you are always getting the most competitive option.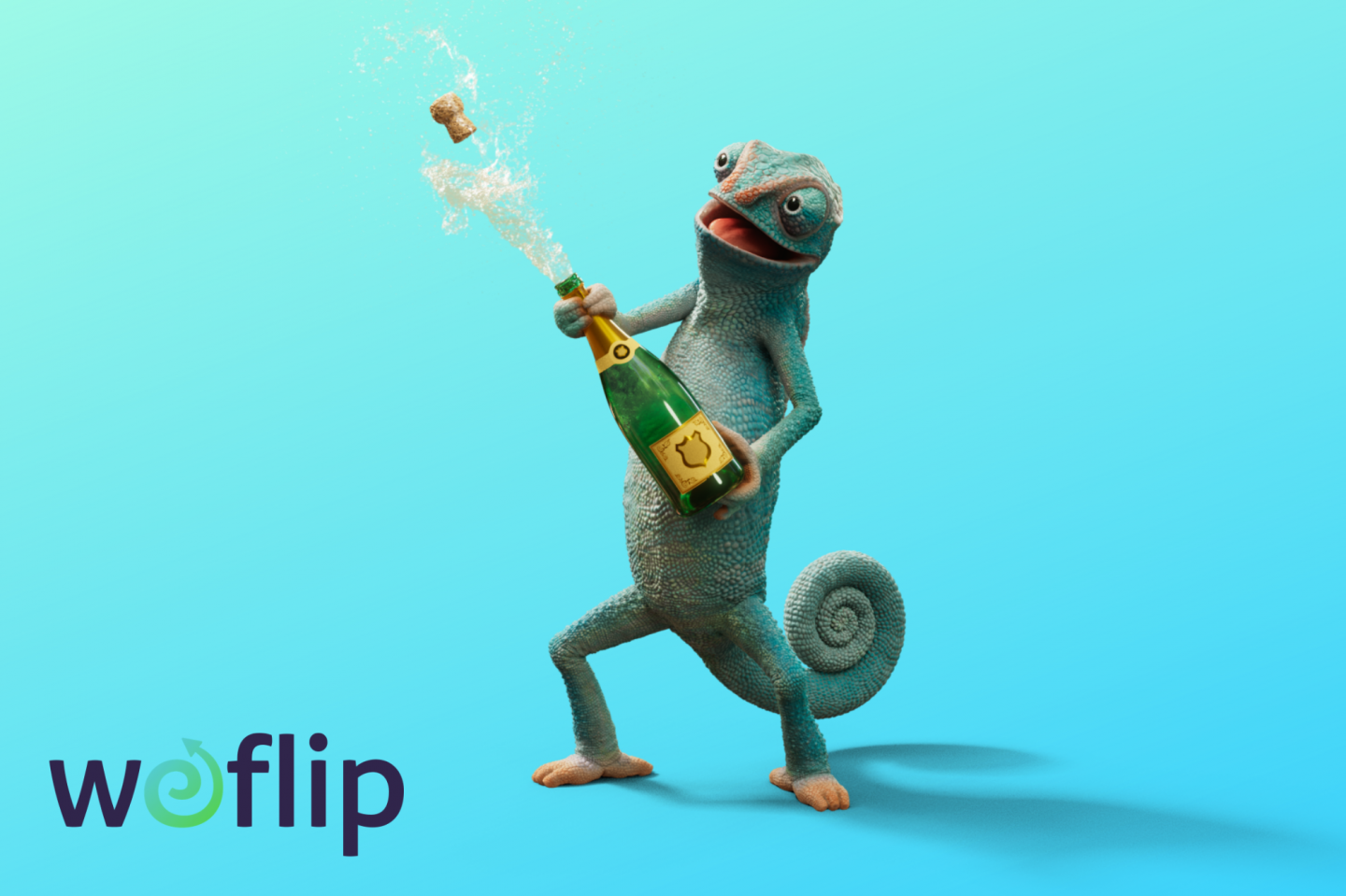 I hear you muttering: "Surely it can't be that easy?" Well, I've been trying WeFlip out to see if it our family could save money. Here's how it went and what it recommended for us.
Before I get into the detail, there's one important point I need to mention. If you sign up with WeFlip and 'flip' your energy supplier, you will receive a £30 Amazon voucher.
What exactly is WeFlip?
To use WeFlip's own description, it is an "auto-switching" service. It's online and free to use.
Once you have signed up, it will automatically scan the deals on offer from energy suppliers. Once you have 'flipped,' WeFlip will automatically search for cheaper deals in future and 'flip' you again when it finds a better one.
The aim is not only to get consumers a better deal with less hassle, but to bring the days of the "loyalty tax" to an end. This is when suppliers offer you a good deal to begin with, but steadily increase the price each year once you are on board with them.
How easy is WeFlip to use?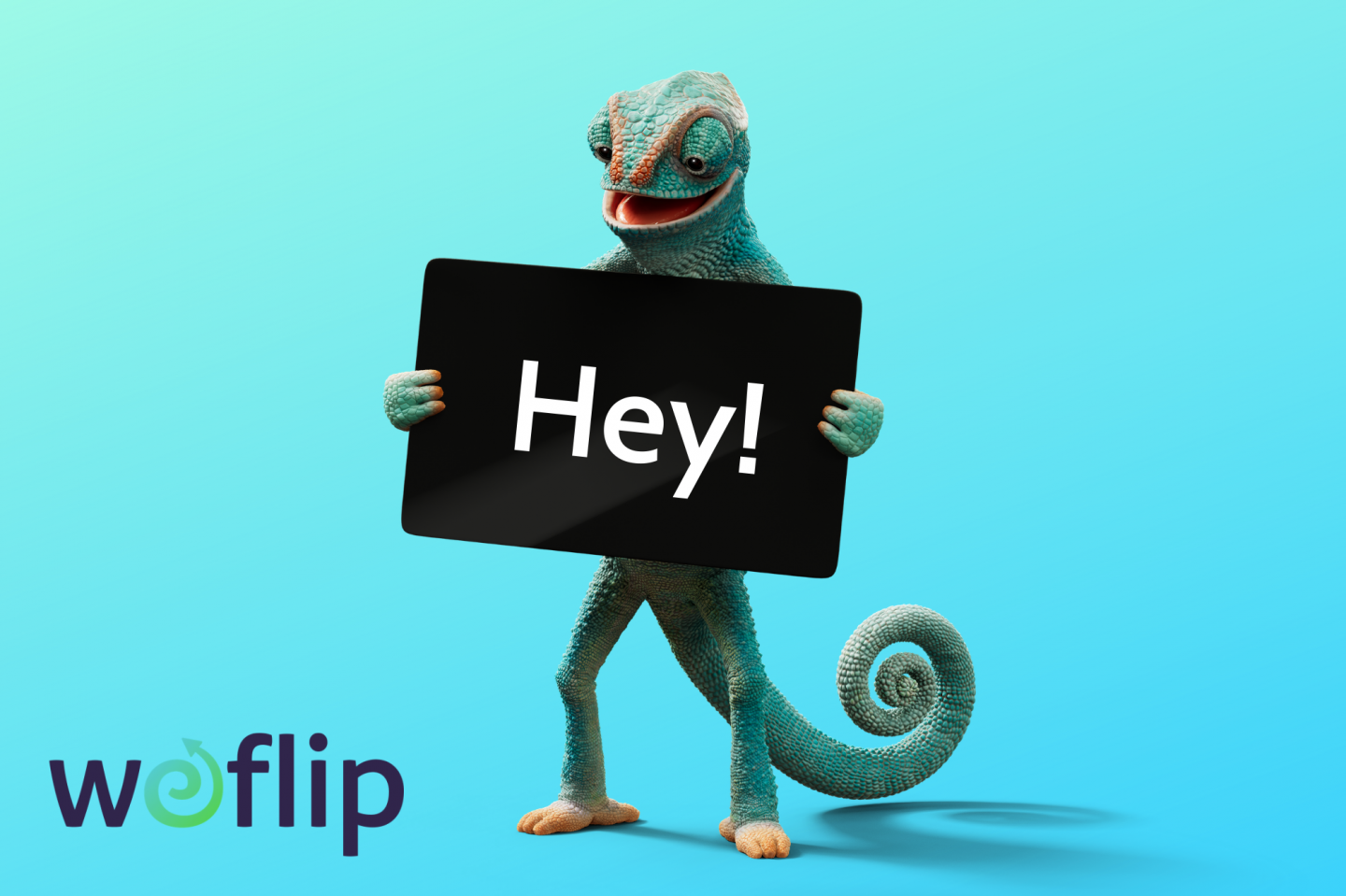 I found WeFlip to be very easy to use. It took about 15 minutes to fill in all the required details. They're all relatively straightforward: name, address, size of house etc.
Here's one word of advice. Do make sure you have to hand your present supplier's details including details of your tariff. This will make the sign-up process easier and ensure you get the most accurate results.
Once you have provided all this information, WeFlip will search for the best deal. It will scour the results of big suppliers like Eon, EDF and British Gas as well as smaller suppliers such as Tonik Energy, Nabuh Energy and Green Star.
Here's the interesting thing about WeFlip. If you are unsure about going with a small supplier, you can opt to have their results removed. Based on my experience, I wouldn't recommend doing this. The results from some of the big energy suppliers can be more expensive and would have seen our bills increase. Many of the suppliers, however, were able to offer us a saving.
The results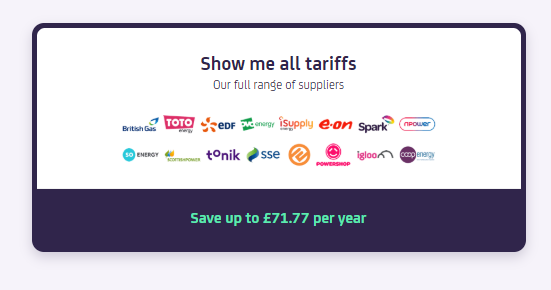 This seems like a good point to tell you about the best deal WeFlip found for us. The best deal was with Toto Energy. By singing up to its simple variable saver tariff, cost £71 a year less.
Was it really that easy?
Was WeFlip as easy to use as it made out? In a word: Yes. I didn't expect it to be, but it was very easy to use.
I would reiterate though, that when signing up, it is much easier if you have all your details to hand. Also, don't forget about the Amazon voucher you will receive if you sign up and 'flip' by 31 July. You can get more information and flip yourself by following this link to the WeFlip website.
Disclosure: This commissioned article was produced in association with WeFlip.
Interested in this blog post? Well have a read of these...