She's only gone and done it hasn't she? In the final few days of her premiership, Prime Minister Theresa May has launched a consultation focused on making parental leave more equal between mothers, fathers and same sex partners.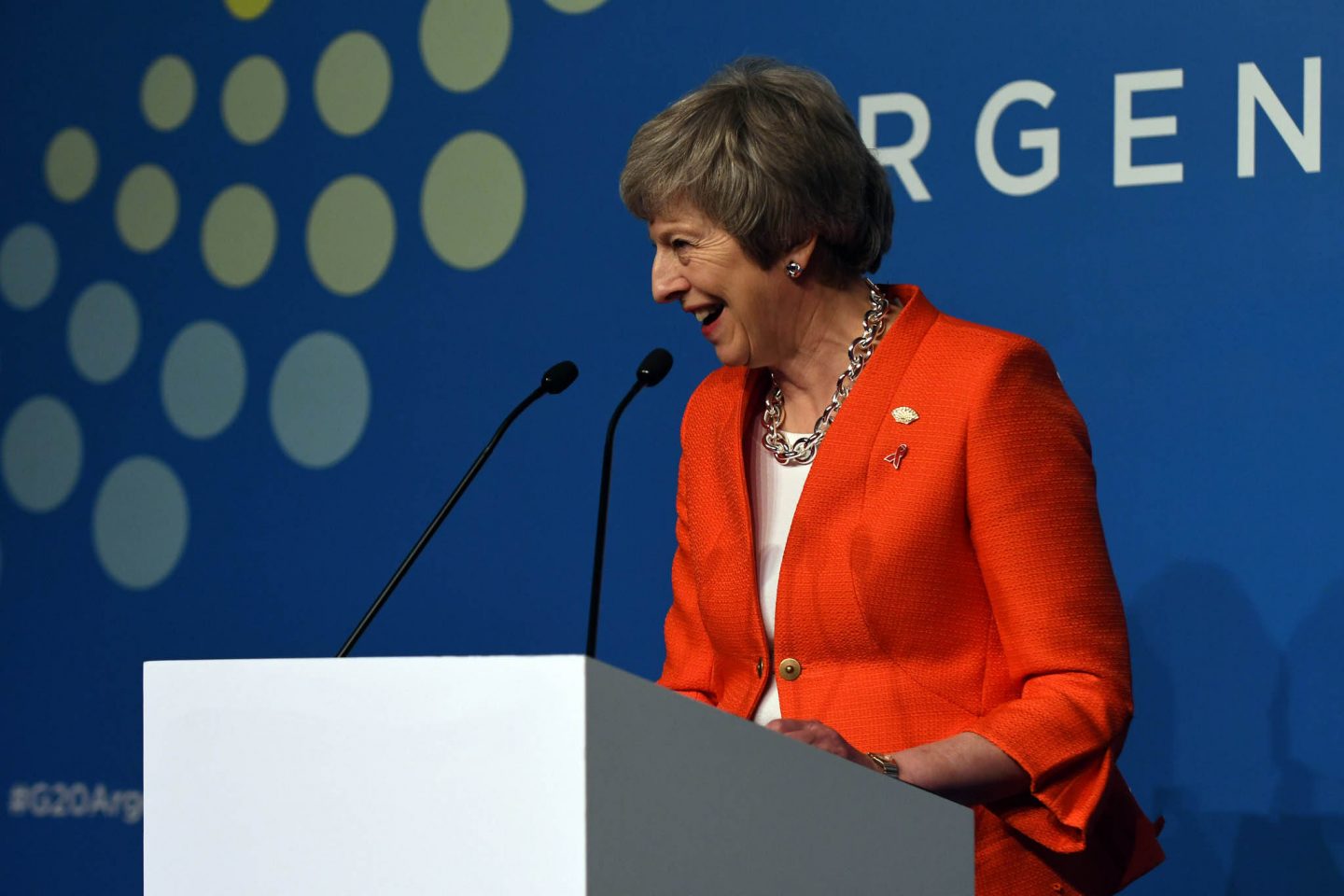 The introduction of Shared Parental Leave back in 2015 was an evolutionary step. It got employers and employees used to the concept but the time has come for change.
Over the past year or so I have seen an increasing number of positive discussions about SPL and more debate about the merits of improving paternity pay. Added to this, employers such as Aviva, British Land and Volvo have all taken steps to make the parental leave and benefits they offer staff more equal. Slowly but surely, the idea of equal parental leave and benefits has become acceptable.
Let's look at the consultation in a little more detail. The consultation does two things:
It asks whether statutory paternity leave should be improved for fathers and same sex partners
It sets out plans for introducing a new 'Neonatal Leave and Pay entitlement.'
Neonatal Leave and Pay would be available to parents of the 100,000 premature and sick babies who need to spend time in neonatal care following their birth. Parents would receive one week of Neonatal Leave and Pay for each week their child was in hospital receiving care. At present, parents have to rely on holiday entitlement or unpaid leave if their baby requires a protracted stay in hospital.
I think this is amazing news. I welcome and support both aspects of the consultation. I would also urge anyone with an interest in these matters to have a read of the consultation paper (which you'll find here) and respond so your opinions known.
Let me put this bluntly. Poor levels of paternity pay and leave have stopped men from getting involved with their children and family for years. If men aren't able to get involved with their children in the earliest years, they tend to remain more aloof from their families and can be unfairly written off as 'deadbeat dads.'
The reality is that family life has changed massively over recent decades. More women are working so men are needed at home.
Men also want to spend more time with their families but don't have the opportunity to do so because they need to earn money to support them. The introduction of equal parental leave and pay could have a massive, positive impact for men, their partners and children.
Nonetheless, I would like to make a prediction. The introduction of Neonatal Leave and Pay is not particularly contentious. While it may be a cost to business, I am sure many employers would be delighted if a defined, Government-backed system were introduced.
It would bring to an end the present system where employers and employees muddle along the best they can. Everyone would know the rules. Crucially, families would receive a bit more support when they need it most.
When it comes to the issue of better paternity leave and more equal maternity and paternity pay, well, this has the potential to be a bit more controversial. Most men and women of my generation and younger parents would probably be quite happy to see this change.
Nonetheless, there are powerful and influential bodies that don't want to see things change too much, if at all. I can think of one or two organisations that think men don't have a role to play in the early years of a child's life and others who think a woman's place is at home.
Added to this, our so-called political leaders are presently dealing with Brexit. Improving parental rights and benefits may not be too high on many people's agenda in Westminster.
As she leaves Downing Street, Theresa May has given those of us who believe in parental equality a gift. We should not squander it. If enough of us respond to the consultation making clear our support for it, it will be harder to ignore us and harder for prime Minster Boris Johnson to ignore when he inevitably becomes PM.
I will certainly be responding and making clear I am all for change. I am hoping you will too.
I don't mind admitting this leaves me very confused. For the first time ever I seem to find myself agreeing with Theresa May. I think I may need to lie down before responding to that consultation as maybe, just maybe, she will leave a positive legacy in her wake.