School work: Should children do school work during the summer holidays? What is your opinion?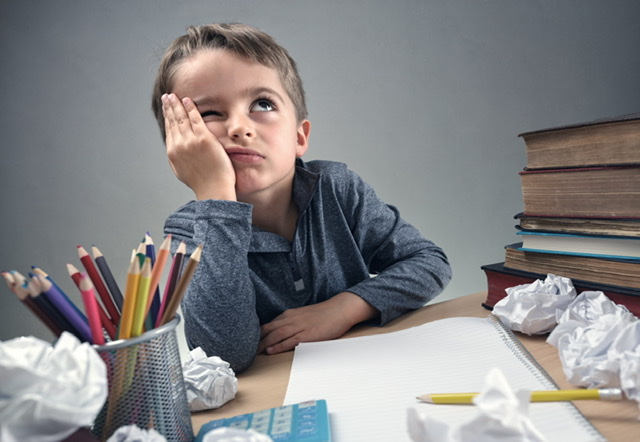 Families seem to fall into two camps over the summer break: Those who think school books should be locked away and those who think kids should do at least some work to keep skills fresh.
My family is in the latter category. Not, you understand, that we are particularly organised.
I may start the week with the intention of doing some educational activities with the kids, only for unplanned play dates and other fun events to get in the way. We may not do any school work at all for several days. Oh okay, sometimes we might not do anything for an entire week, but we do make the effort to do something at some point, even if the timing is a bit irregular.
That said, 2020 has been an, erm, how should I put this, "interesting" year. The Class of 2020 has missed so much classroom-based schooling. If ever there was a time to do just a little bit of school work over the holidays, it was this year.
Normally when the schools break up for summer, teachers recommend various activities children should do over the following weeks. Interestingly, Izzy's school (Izzy being my youngest child) didn't make too many recommendations. I think possibly this was simply a recognition that parents, desperately trying to balance homeschooling and working from home for several months, were burned out while kids desperately needed to relax or had lost their motivation.
Despite all the unhelpful and misleading headlines in the right-leaning media suggesting teachers and schools were obstructive or lazy, I also suspect teachers needed a break. I appreciate every school is different but the team at Izzy's school was magnificent during the spring and summer term, offering daily updates, online learning and support. They deserved a break.
While Izzy's school was taking a relaxed approach, it was a slightly different story for Helen, my oldest child. As she is starting in Year Seven, and her new secondary school suggested some activities to do over the summer months.
The school was quite honest about it. Recognising kids had missed months of face to face schooling, the aim was simply to keep maths and reading skills up to date.
Don't get the wrong idea. While the school took a slightly more formal approach, us parents weren't being chased with electric cattle prods, ordered to ensure all this work was completed by a strict deadline. It was merely a strong recommendation and, I felt, a very sensible one considering how little schooling these kids have had during 2020.
I was worried, however, that this was all going to come to a head when we paid a visit to some family members. One or two of them tend to be quite relaxed about this kind of thing.
I wasn't sure what reaction to expect when I pulled out the times table revision book for Izzy and tablet computer for Helen. I thought this might be viewed dimly.
The reaction I got? They couldn't have cared less. I think 2020 has been such a weird year even the most liberal of parents understand there's a need to keep up with some learning over the summer break.
What, however, is your approach? After months of home learning, did you ditch all the work, or did you continue with some? It would be great to get a conversation going and to hear what everyone is doing.
Interested in this blog post? Well have a read of these...