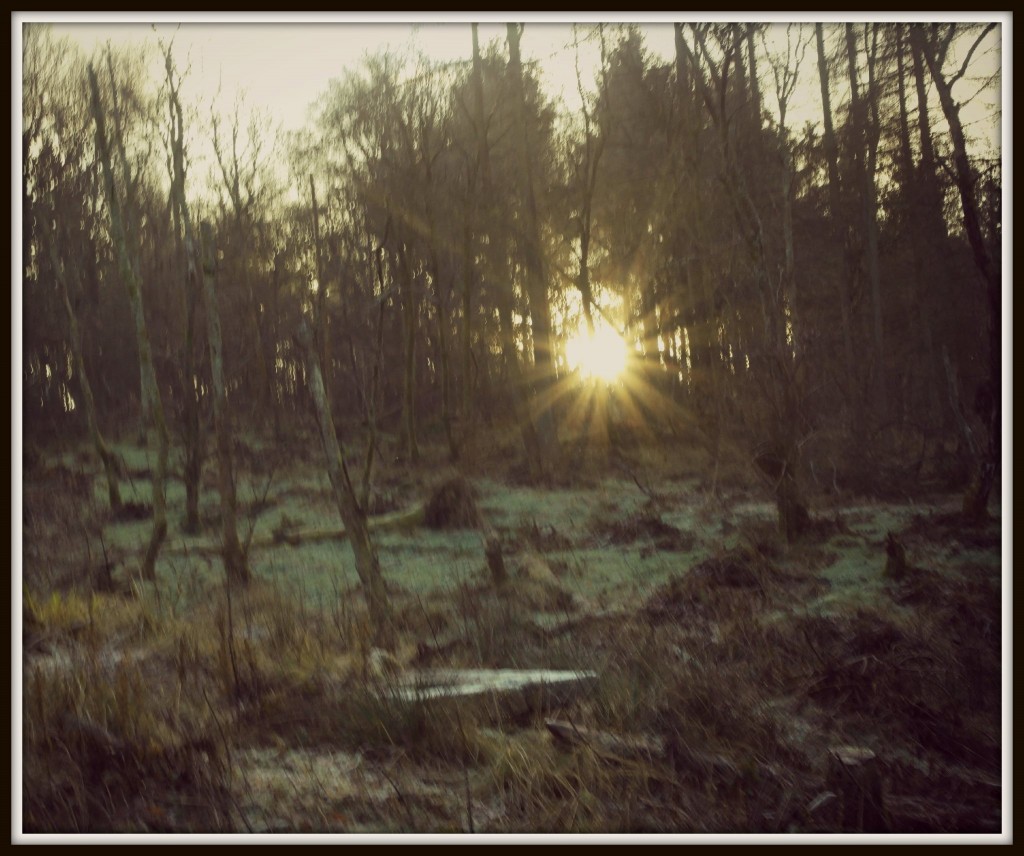 Over the Christmas period we paid a brief visit to the in-laws in Scotland. While up there, it seemed like a great opportunity to test out the camera my wife gave me for Christmas and hopefully get a picture for the My Sunday Photo linky. With this in mind, I disappeared off into the lowlands for a couple of hours so I could get some landscape shots.
This particular image was of a small pine forest I stumbled across. It was the green of the foliage on the ground that caught my eye. When I moved around I was able to position the sun so that it flared brightly through the trees.
I understand I'm getting something of a reputation for providing the technical info so here goes; ISO was 800, aperture f16 and focal length 34mm. Some of you may find that useful!
I have linked this image to the #MySundayPhoto linky hosted by the OneDad3Girls blog. If you're into photography, do follow the link and take a look. It's a great and lively linky.
Interested in this blog post? Well have a read of these...