The Wet Shave Club is a monthly subscription service that provides shaving gear to the man interested in "fine shaving". In return for your fee, you will receive some very distinctive shaving paraphernalia.
Everything arrives in a well packaged and presented carton. The first box will always contain a safety razor, razor blades, shaving brush and shaving soap (for reviewing purposes I was sent one of these items). In subsequent months you will receive aftershaves, soaps, razor blades and astringent matches (to be used in case you nick your nick skin).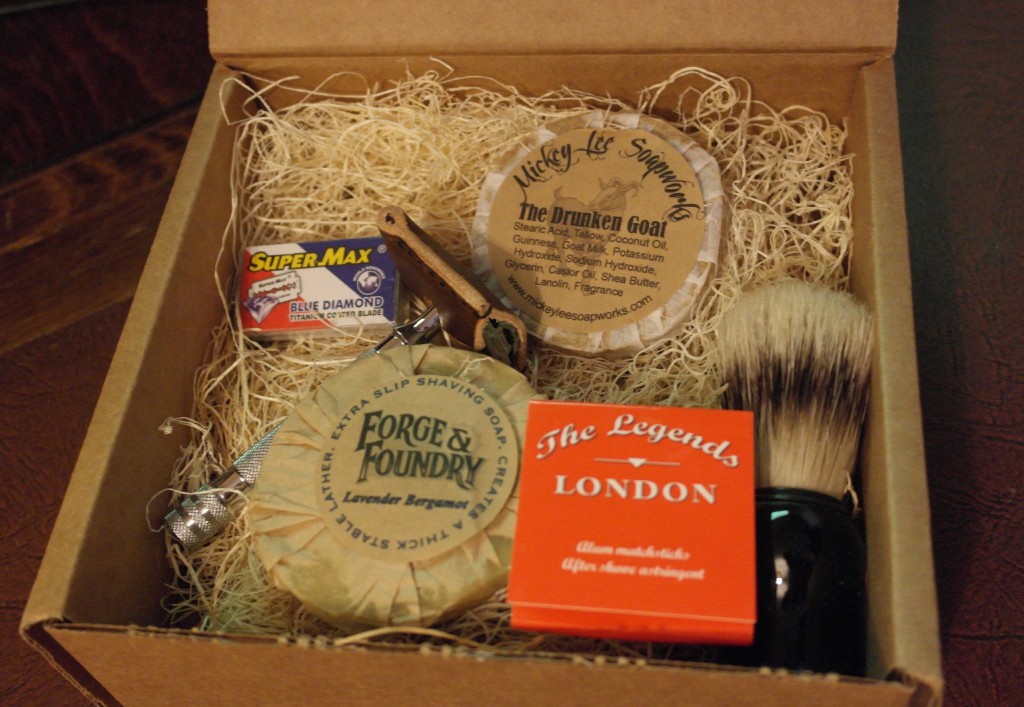 When I first unpacked the box I took one look at the razor and freaked. I've used various electric razors, five-blade razors, razors with detachable heads and, on rare occasions, disposable razors (rare because they're so nasty). I had, however, never used an old fashioned safety razor into which I had to fit my own blade.
The razor is a beautiful, heavyweight item. Fixing the blade in place was very straightforward. Even so, like most men I'm used to razors with hydration strips etc. I thought this beast would leave me with horrendous razor rash at best, or mortally wounded at worst. In fact, neither came to pass.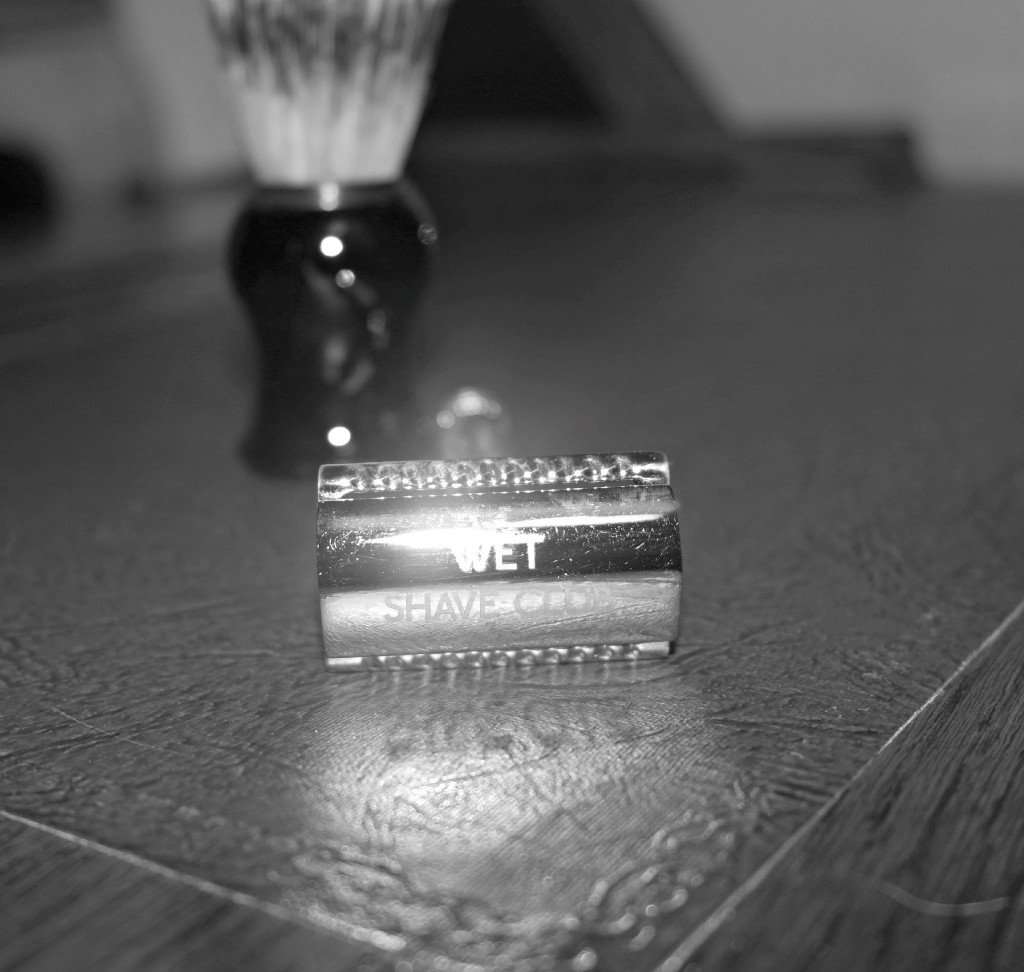 I faithfully followed the instructions I'd been sent. I washed my face, placed the shaving soap into a bowl, added water, lathered it up and applied it to my face. I was sent two shaving soaps; Lavender Bergamot from Forge and Foundry and Drunken Goat from Mickey Lee Soapworks. Purely on the basis that Drunken Goat contains Guinness, I plumped for this one at first. At a later date I used the Lavender Bergamt and found it equally good.
To shave with one of these razors, you are supposed to place the blade against the skin, adjust the angle until you can feel the stubble being cut and gently move the razor with the grain. You aren't meant to apply any pressure. In fact the razor is so heavy you really can just let gravity do the job for you.
To my surprise it was very straightforward and left a very smooth finish (as recommended I did two passes of the face). I confess, I nicked myself a few times and I discovered the chin requires extra special attention to remove all the stubble. I put this down to my inexperience of using this kind of razor and I'm sure I'll get better with time.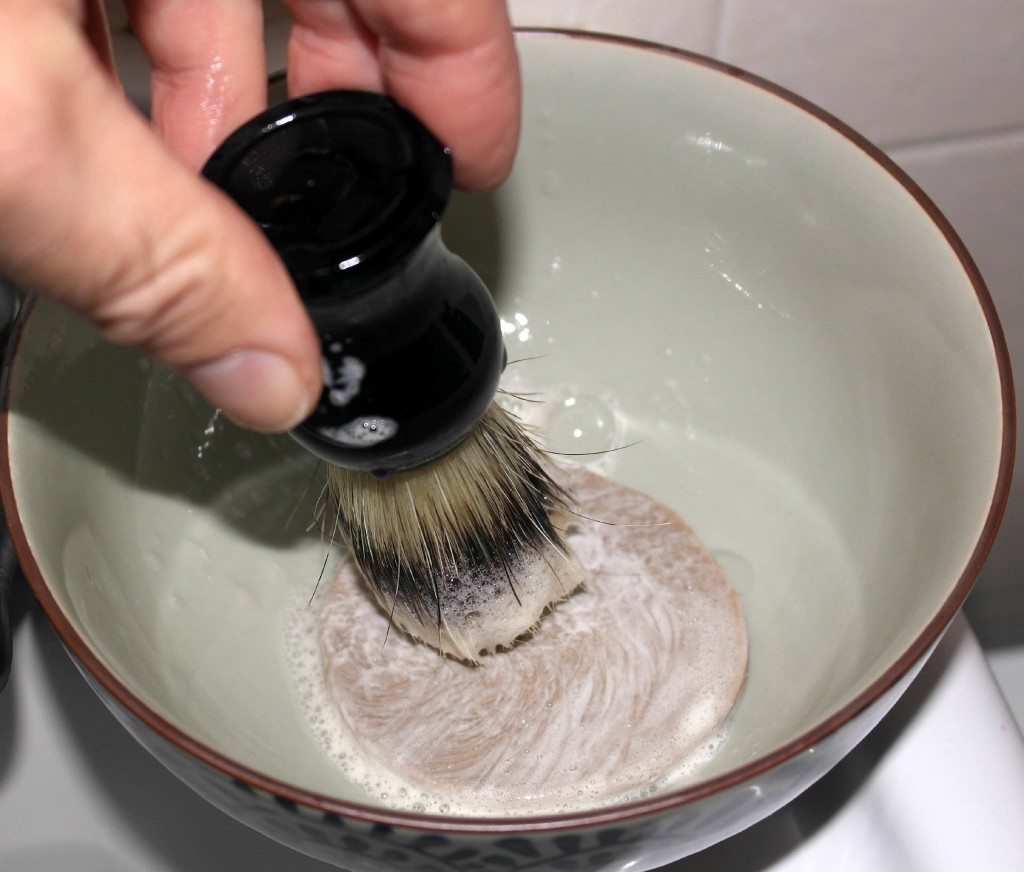 Where I did nick the skin, I applied an astringent matchstick to the spot. The matchsticks came as part of the pack and were produced by The Legends of London. They do sting, but it stops the bleeding pretty much immediately so the pain is worthwhile.
As I say, I had concerns that the razor would leave me with horrendous rash. In fact my skin was left in a marvellous state which demonstrates both the quality of the razor and the shaving soaps I used. The soaps supplied to me were clearly far superior to your common-or-garden spray can shaving gel.
To be on the safe side, I applied some His Heaven (by Deborah Mitchell) after shave balm once the shave was finished. In my opinion this is the best after shave balm on the market, although it was my own supply and wasn't included in the box. I would recommend using something similar if you don't wet shave regularly.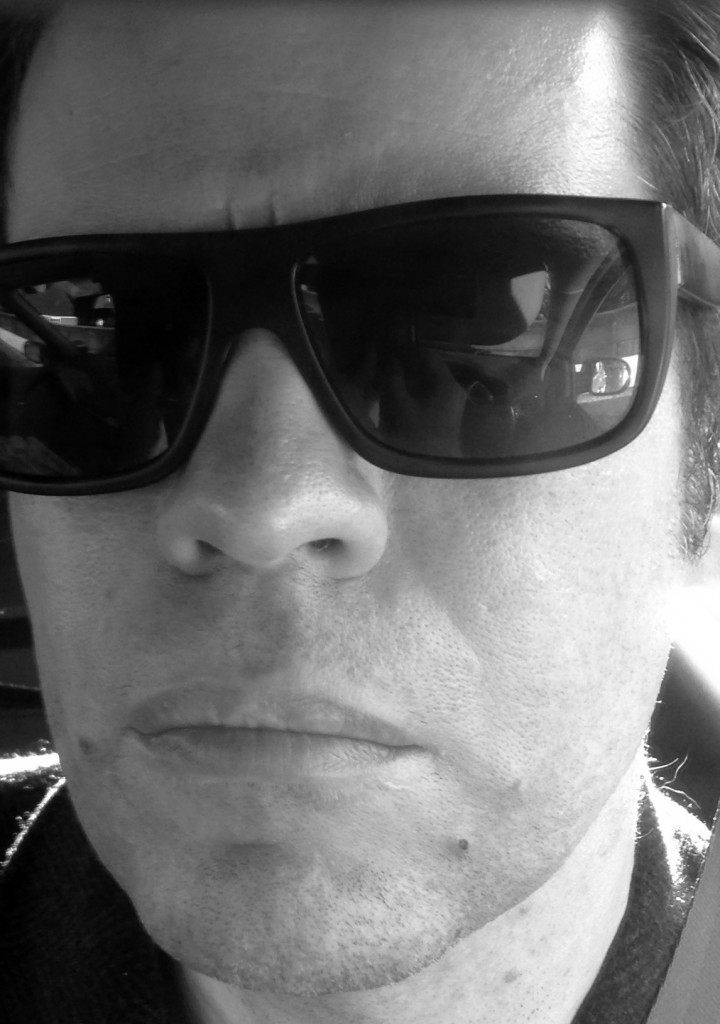 What does a subscription to West Shave Club cost? This is a US-based company. Even though it ships internationally, prices are, slightly irritatingly, only shown in US dollars. A single month's subscription will set you back about £20 plus £5 shipping. If you sign up for a year, it falls to about £12 plus £5 shipping.
All things considered, I was very impressed. The quality of the merchandise was very high indeed. If you take out a year's subscription, it's not particularly expensive. It has provided a fantastic shaving experience and I will certainly be using that razor again and again.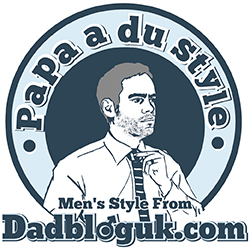 Interested in this blog post? Well have a read of these...