You know what's worse than failing to follow someone else's good advice? Failing to follow your own good advice, that's what. I make no secret of the fact I am a big advocate of spending time outside because it's basic self care. Family life has got so busy over recent weeks that I've failed to spend much time outside at all. My record for doing so has been so poor that I'm concerned I may get a Vitamin D deficiency.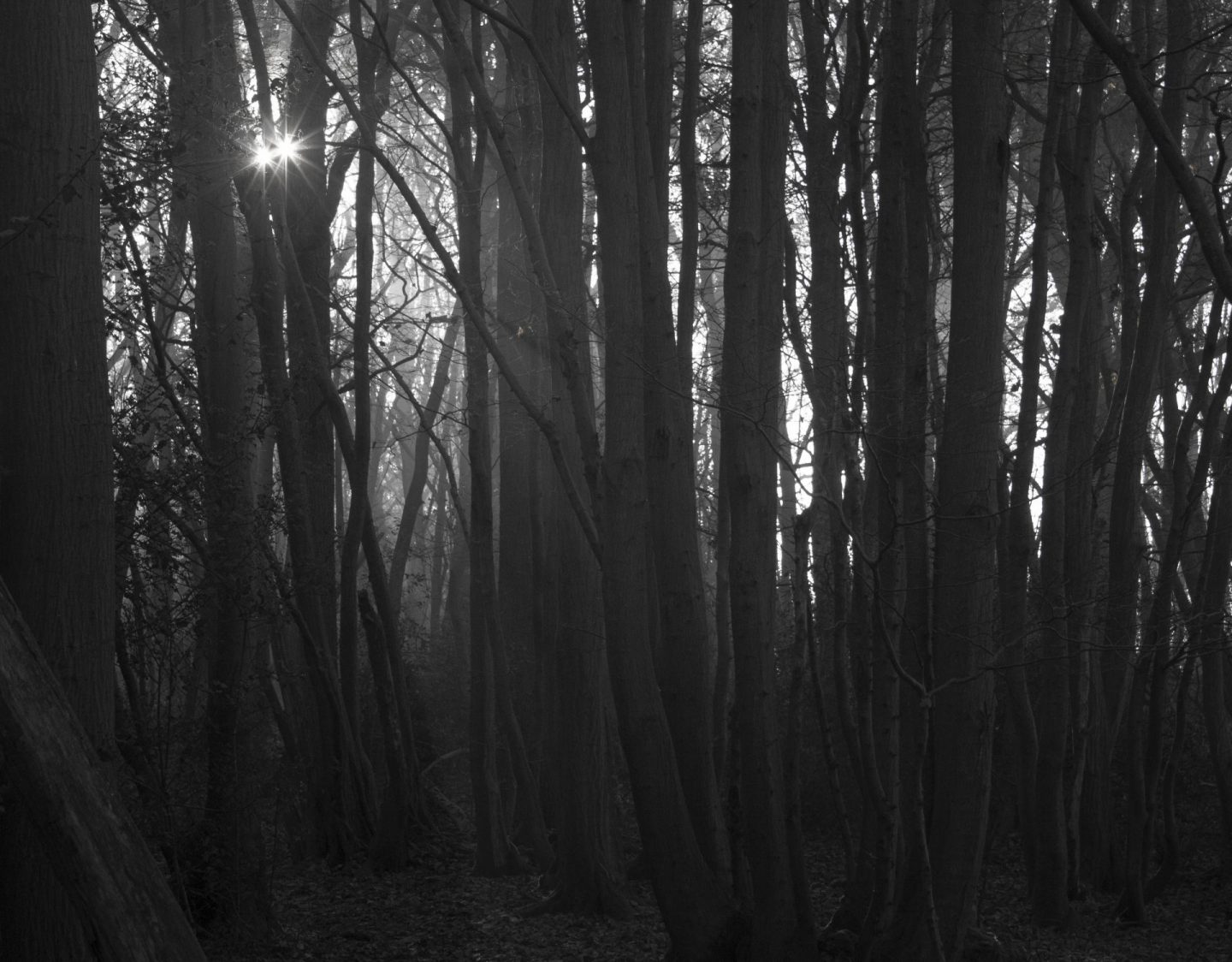 Okay, so I'm perhaps being a little melodramatic. I am in no immediate danger of developing rickets, but I haven't been looking after myself.
Despite being winter, we've had some gloriously sunny days recently. Thing is, I've failed to make the most of them.
Once I've dropped Helen and Izzy off at school in the mornings, I've returned home and charged headlong into a variety of domestic tasks or been working on this blog of mine. Every now and again I'll look out the window and see glorious, glorious sunshine.
As a child I grew up in the most amazing countryside and when I see sunshine like that, I just want to get outside and enjoy it. It's just the way I am and the way I have always been.
Over recent weeks, something has happened to stop me getting outside. Be it a lengthy phone call I get stuck on, a pressing work deadline, a massive pile of laundry or a need to tidy up the house before visitors come around, I simply haven't been getting outside. Of course it's winter and the days are short. Having no light after 4pm doesn't help.
If I think back just a few short months, I could spend the day working and take myself off for an evening stroll. I particularly looked forward to days when Helen had athletics practice. The athletics club has a bar with a terrace and Mrs Adams and I would enjoy a drink and play cards with Izzy as Helen, sprinted and jumped hurdles on the running track while the sun prepared to dip behind the horizon.
Last time I dropped Helen off at athletics, the weather conditions were so poor that practice was taking place inside the club's sportshall. The sun had dipped behind the horizon some considerable time ago and the terrace was threateningly dark, the only thing on it being empty, damp benches.
Failing to spend time outside is unquestionably bad for the soul. I find it saps me of energy, leaves me with disturbed sleep and taking a break from it all enables me to think more clearly.
There is nothing quite like leaving your phone behind and taking yourself off somewhere quiet, even if it is only for 20 minutes. I love to go for walks with the children but as a busy dad of two, I think there's no shame in getting away from the world for a while by myself.
My wife works incredibly long hours, but she gets solitary time to herself each day during her commute. As a work from home parent, I may get a lot of time to myself during the school day, but that's spent on housework, earning money, family administration and so on. Simply finding the time to use the exercise equipment in the garage is a big enough struggle, leaving the house to listen to birdsong and admire the changing seasons has recently felt like a luxury.
This is a form of self care and I know I haven't been caring for myself quite as well as I should have been. It's also a subject that men, dads in particular, aren't always that good at talking about. It's one that we should perhaps embrace.
The photograph at the top of this page, well I took that a couple of days ago. Despite the dark nature of the image, it was a wonderful sunny day. Having dropped the kids off at school I made the effort to visit some nearby woodland for an hour with my camera.
I love my photography and I was hoping to get some good landscape images. As is often the way on such photographic jaunts, the image you want to take and the picture you end up with are two very different things!
I enjoyed my walk in the woods. That picture, well, it said a lot to me. I know it's a cliché, but sometimes you can't see the wood for the trees. I've not been looking after myself as well as I could have been because I've been so busy concentrating on other things. Maybe the ironing and vacuuming aren't as important as I like to think and maybe it's more important for me to go for a walk in daylight instead of tidying the bedroom?
Well I'm sorry world, but I'm going to focus just a little more on self care and take time out for myself. That's going to involve spending more time outside in the fresh air.
What do you think? Do you agree taking time out to spend outside is an important part of self care? Do you struggle to make time for yourself while looking after the family? Maybe you are very strict with yourself and go out of your way to spend time outside? Whatever your experience, please do share your experience with a comment below.
Interested in this blog post? Well have a read of these...