My dear friends, I have a question for you. Have you ever tried selling a family home and moving house? Emphasis is on the word family.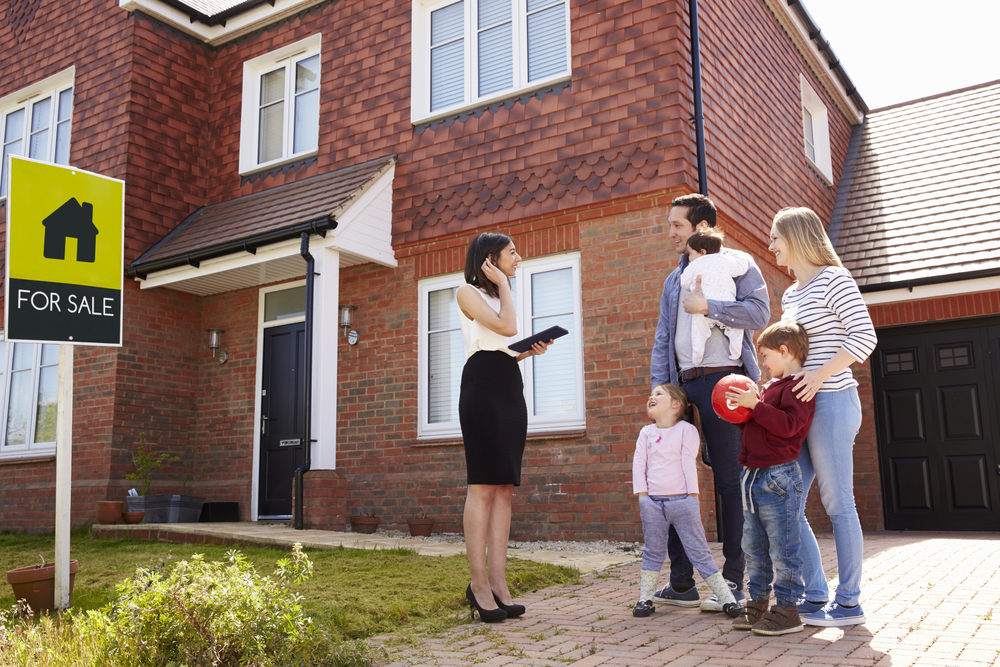 I know, I know, over recent weeks the subject has crept up quite frequently on this lil' blog. I make no apologies, the whole situation is dominating family life at the moment.
We're now several weeks into the process of selling and hope we will be moving house soon. Even so,I don't mind admitting I'm finding it rather draining. One thing is proving very difficult indeed: Keeping the house tidy.
We've had a huge number of people through the doors to our house since it went on the market. Viewings have mostly taken place on Saturdays, but we've had a smattering of mid-week appointments too.
I am constantly chasing after the kids, picking up toys, putting paper in the recycling. I am forever cleaning. It wouldn't, after all, look hugely appealing to any potential buyer if I left the sink splattered with toothpaste following the morning bathroom rush that occours before the school run.
Mrs Adams and I are equally to blame. Dirty laundry is frequently left lying on the floor along with towels.
It is also eating into our weekends. Viewings on Saturdays tend to be back-to-back for a couple of hours so we are bundling up the kids out the door and killing time elsewhere while the estate agent does their thing. Doing this week in, week out is proving a bit tiring.
The last time we bought and sold a house, Izzy hadn't been born and Helen was a baby. I know this will sound bizarre to anyone who has a newborn, but babies are actually quite tidy.
They have their change station, they have a gym to play with, maybe a few large, wooden or plastic toys and that's it. This stuff is all quite easy to keep in one place when selling a house.
School-aged children are in a different league. They have pens, pencils, felt-tips and they do lots of drawing. All the artwork has to be left somewhere, generally strewn across the house along with a huge number of soft toys. They have coats and shoes, all of which need to be put away.
I do feel sorry for the kids. They're getting constant reminders from Mrs Adams and I about keeping the house tidy and this must be very dull for them.
I can't tell you that we're the tidiest family in the world, but we aren't that bad. The house hasn't been that untidy. I just think the pressure to keep the place presentable at all times is proving a bit of a strain.
I seem to recall when we bought this house I made some comment about not wanting to move for a very, very long time. We've managed seven-ish years.
That's the longest I've stayed in one place since I first left home at the age of 19. Knowing what it's like to move with family, I'm thinking we may be empty-nesters before we move again. The way I feel today, I certainly hope that's the case.
Interested in this blog post? Well have a read of these...