When you think about online discount codes, what do you think of? I generally think of cheap hotel deals, maybe money off a meal or getting an electrical item cheaper than on the High Street.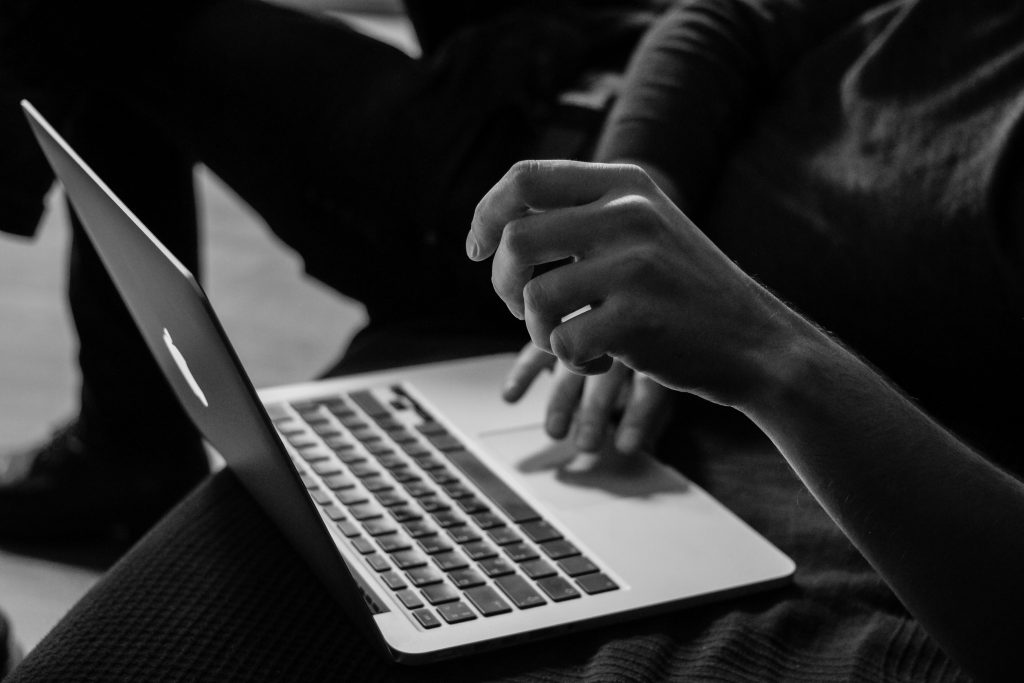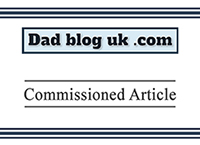 I have learned a valuable lesson. You can get online discounts and voucher codes for just about anything. Power tools, manicures, furniture and a host of other lifestyle products that most families would find useful.
All these can be found on the Groupon website, alongside discount codes offering money off car tyres, your MOT and aircon gas refilling at Kwik Fit. It came as a bit of a surprise to find these motoring discounts in among cut-price Brazillian waxes, massages and spa treatments but among them they are.
I wish I had thought of looking for such items in the past. It could have saved us as a family huge sums of money.
I have just put the family car through its MOT and paid the full price. Had I visited Groupon, I could have got it done at Kwik Fit for half the price.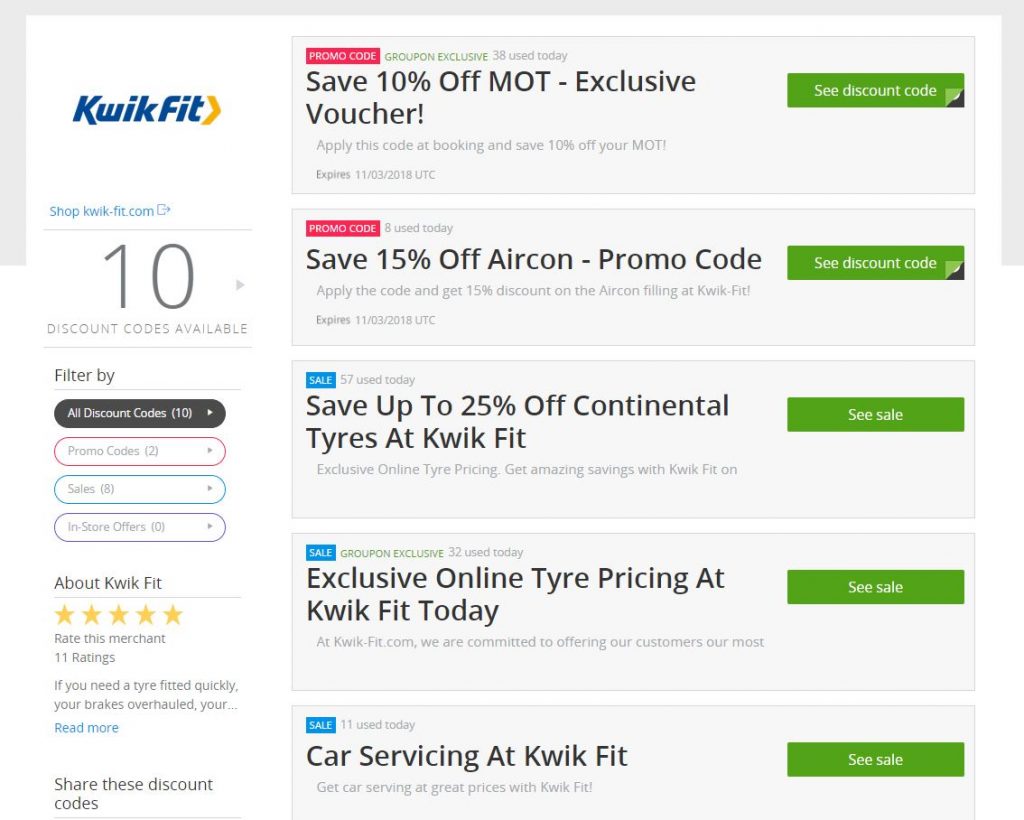 In fact, when I discovered these voucher codes, I was reminded of something that happened to me some years ago. At the time I had a part-time job at a nearby charity.
On the days I worked, I had to drop my eldest daughter off at school and then my youngest at pre-school. With minutes to spare, I'd then rush to work. I was always watching the clock as time was very tight.
On one such occasion, I had dropped Izzy off at pre-school and returned to the car to discover a very flat tyre. I took a photo and sent it to my boss via text message explaining I would be late.
As luck would have it, this is the only lucky part of this tale, I happened to be parked just metres away from the local Kwik Fit. I limped the car onto the forecourt and got the tyre replaced, paying full whack.
If that happened to me now, I'd be taking a look at the Groupon app to see what discounts were available. They were probably available back then I just didn't think to look.
The moral of this story is as follows: Always check for an online discount or voucher code. I have saved huge amounts doing so in the past, but I think I've been too narrow in my outlook.
No matter how off beat or unusual the product or service, it seems that discounts are available. It's always worth seeing what's out there.
With the moral of this story delivered, I'd like to know if you've come across any off-beat discount codes? Alternatively, what's the greatest saving you've made by using an online code? DO please leave a comment below. We can all probably learn from each other.
Disclosure: This commissioned post was produced in association with Groupon.
Interested in this blog post? Well have a read of these...