You may have noticed Christmas is rapidly approaching. It's an incredibly busy time of year for any family and a time when us parents must stay strong.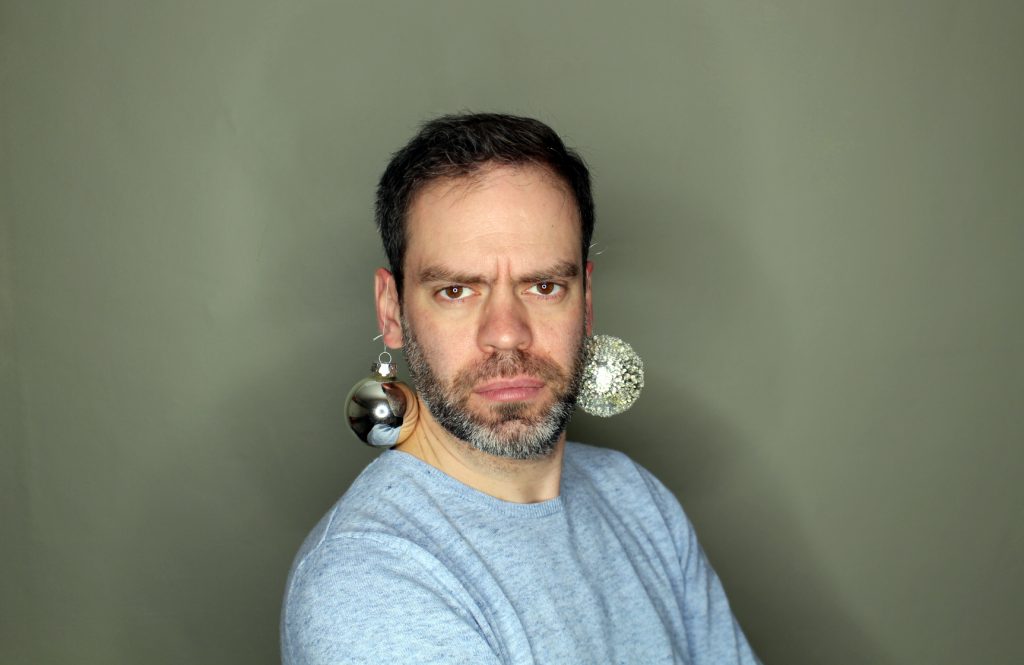 One of the issues that causes me the most stress is buying gifts. It can be a very demanding experience, especially if, for some reason, you end up dragging reluctant children along with you.
Recognising the challenges Christmas can pose, Actimel has challenged me to come up with my ideas for taking the stress out of the situation. It's part of their #StayStrong campaign, which is seeking to encourage us all to deal with the common struggles we face at this time of year.
See how Santa prepares for Christmas
Actimel has produced a short video showing how Santa prepares for the big day. After all, if anyone has to prepare for Christmas and #StayStrong, it's this guy.
I'd encourage you to watch as it is a very funny video and it provided some useful inspiration for this blog post. As you can see for yourself, things get off to a rocky start. As time passes, however, Santa starts to learn the ropes and gets ready for the big day.
I've listed a few of my tips for dealing with the stresses of Christmas shopping below. Can you think of any more? If so, please leave a comment at the end of this article or post your ideas on to social media using the #StayStrong hashtag.
How to #StayStrong while Christmas shopping
 Think about the person you are buying for and the gift you are giving. There really is no point buying someone who is teetotal a bottle of whisky. No, I've not done this myself, but I have heard of it happening.
 Start shopping early. I cannot tell you I have finished all my shopping. This would be an untruth. Nonetheless, I started shopping a few weeks ago and I have bought the most important presents. I have left things to the last minute in the past and it is a horrible experience, having to hit the shops a few days before Christmas.
Shop online. For years now, I have done as much Christmas shopping as possible online. Just getting it all delivered makes things so much easier. Do, however, spare a thought for the delivery drivers of this world. These guys are working very hard right now and have to #staystrong themselves.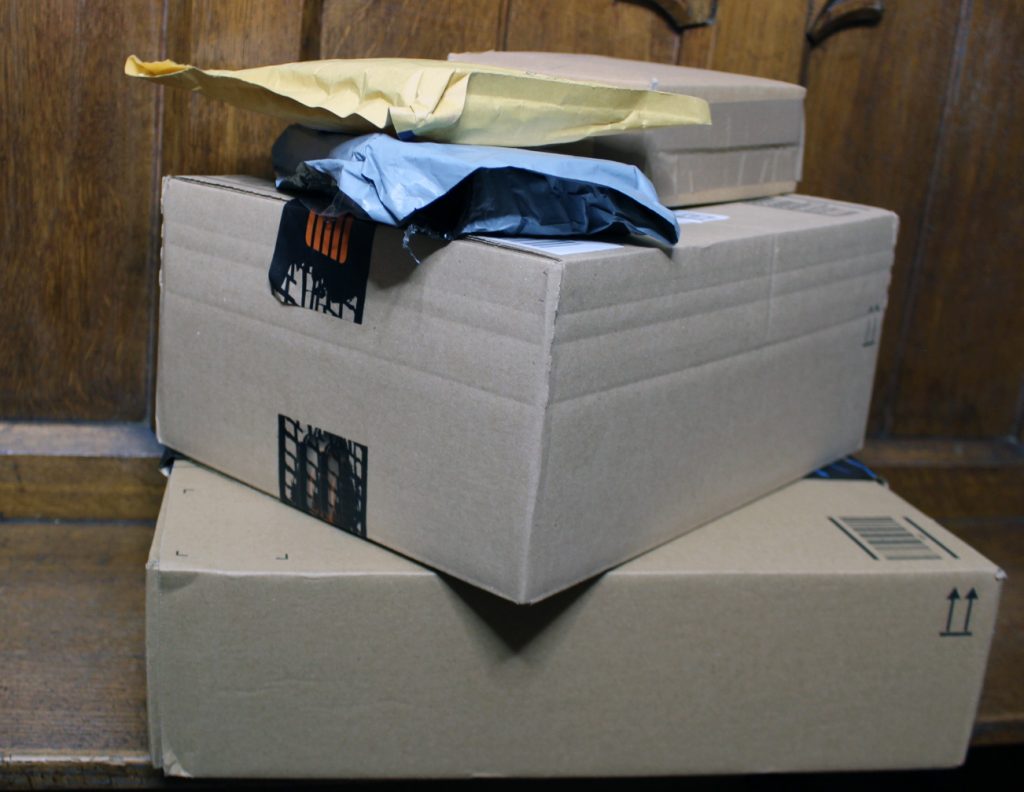 If you can't shop online, visit the shops at strange hours. Some stores, especially larger ones, stay open until 10, 11 or even 12 at night. I have no issue with turning up at this hour when they are likely to be quieter. My wife thinks I'm mad, but hey, it gets the job done.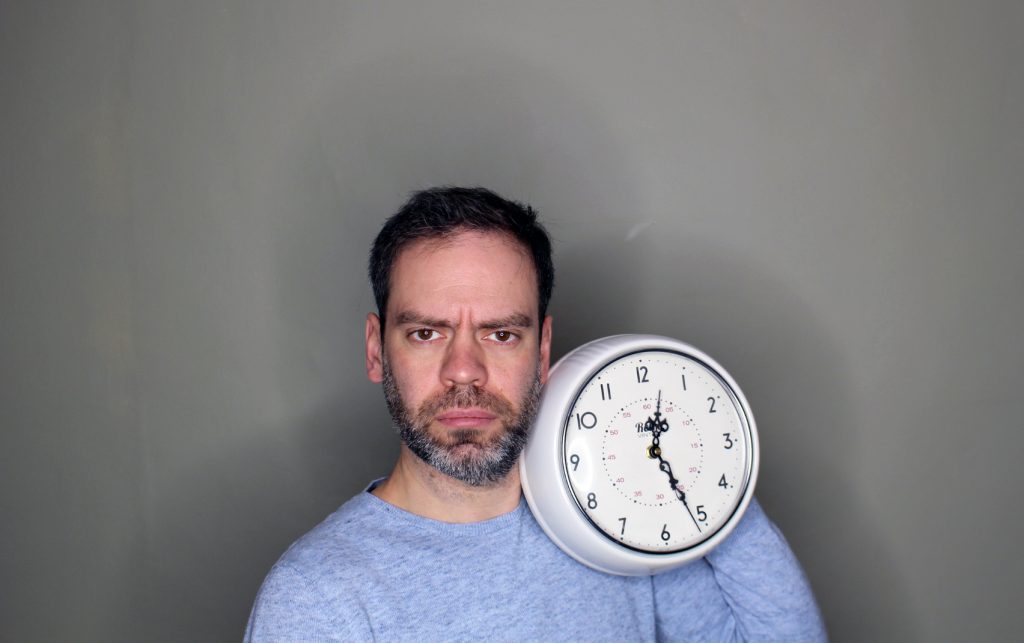 As mentioned above, try not to take your children with you. Kids generally don't like being dragged around shops. Doing it at the busiest time of year simply makes the whole situation much more stressful.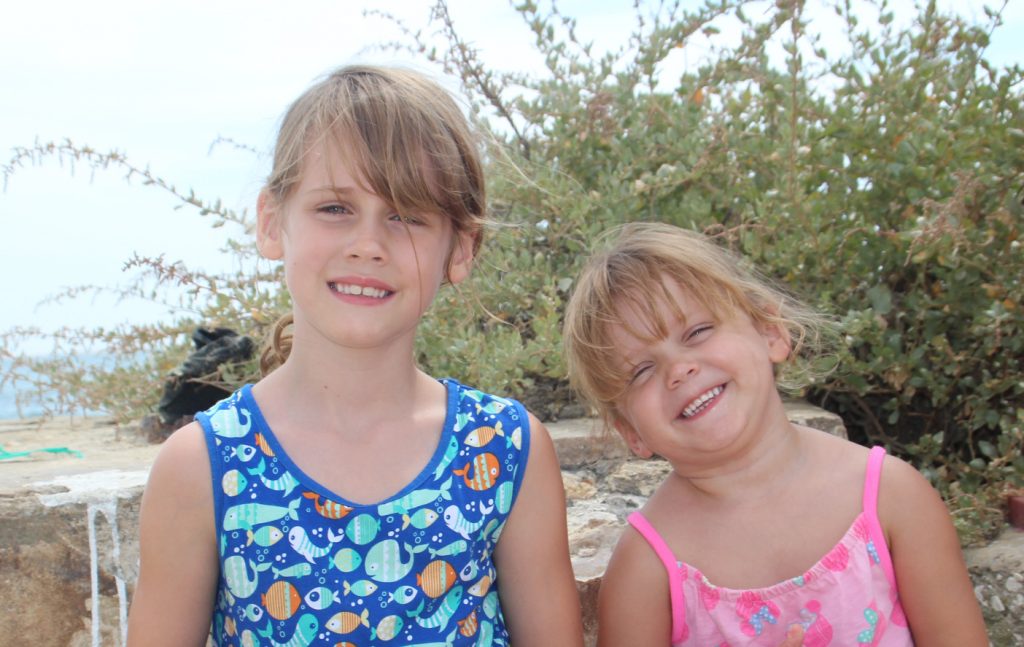 I hope you like the video. I also hope your preparations for Christmas are going well.
Whether it be preparing the Christmas dinner or how to shop for gifts, please do leave a comment below or on social media with your own ideas on how to #StayStrong.
If you are yet to start your Christmas shopping, best of luck. If you've finished already, I salute you!
Disclaimer: This post is sponsored by Actimel. Actimel contains vitamin B6 that contributes to the reduction of tiredness and fatigue. It also contains B6 & D that contribute to the normal function of the immune system.
Interested in this blog post? Well have a read of these...