If I had an office, it would be the family car. For someone like myself who thinks long and hard about their environmental responsibilities, it's a painful thing to admit, but the car is effectively my second home.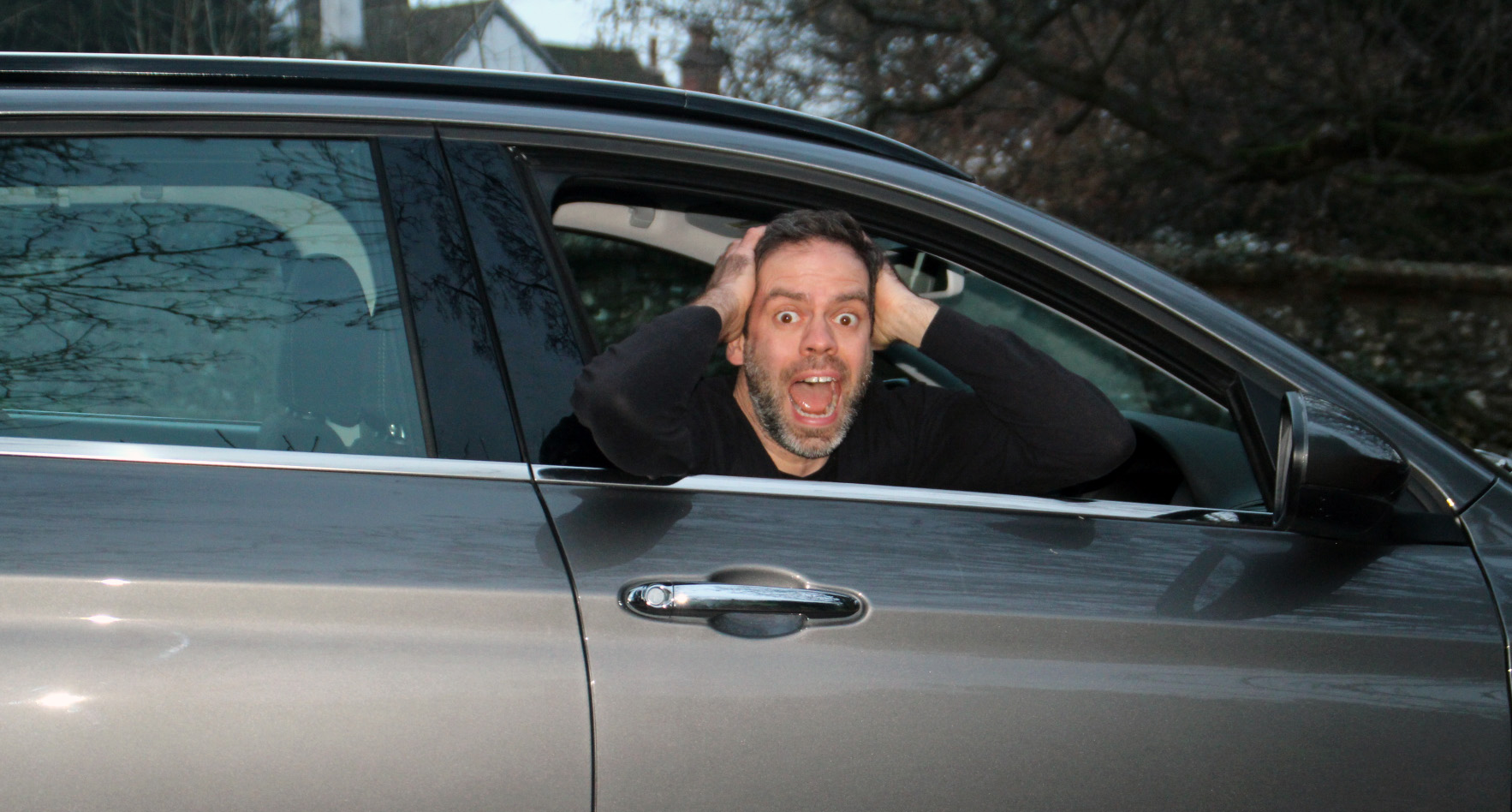 A little while ago my wife and I were having words about housework and how I had, possibly, failed to do quite as much as I should have done. I explained to her that I spent about an hour a day in the car.
As Mrs Adams was the one querying why the housework hadn't been done, she then did something very odd and came to my defence. She did the mathematics and pointed out that I actually spend about two hours a day behind the wheel of a car.
That, my friends, is just the days when I undertake the school and nursery runs. If there is an after-school club such as karate or gymnastics, it can be considerably longer.
It's no secret, I quite like my motoring. I blog and vlog about cars and motoring often enough.
The constant whirlwind of short, stop-start journeys, however, can be a little draining. During these winter months, when I often find myself pulling into poorly-lit car parks and dealing with other people's bad driving, well, that's not much fun.
I've said it before, and I'll say it again. For whatever reason, I often see the worst driving on the school run. It baffles me why people drive so badly around schools.
Anyway, my life is a whirlwind of short journeys. It takes up a huge amount of my time.
Sometimes I find it very draining. That said, it's a great way to dodge doing housework.
Is your life a whirlwind of short car journeys? Does this describe your life? Have you managed to eliminate short car journeys from your life? If so, how, I'd love to know your secret.
Interested in this blog post? Well have a read of these...