Leading up to Christmas, I was doing all the usual things preparing for the big day: buying presents, posting cards, decorating the house and so on. In addition to this, I was also judging photographs for eHarmony's annual Love Captured competition. Nothing like keeping busy hey?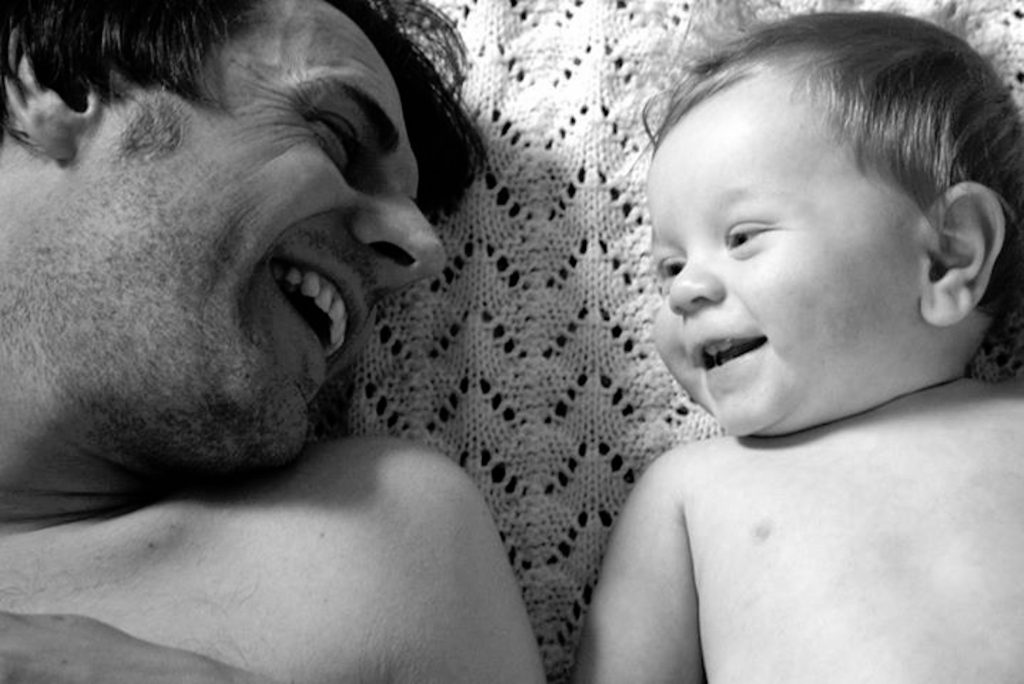 Entrants submitted photographs showing what love meant to them. There were over 1,000 entries and the quality of the images was stunning.
It's no secret that I love my photography.  I found the entries very inspiring and they've given me many ideas for pictures I will try to take.
In addition to myself, the judging panel was made up of: Robert Dingle of charity the Art Fund, Instagramer The Way We Met, relationship expert Linda Papadopoulos and representatives from relationship website eHarmony.
We've all judged the pictures based on their creativity, quality and charm. We have a list of winners and I shall share the top five with you now.
 First place
Together by Michael Berwick from Eastbourne.
Winning a prize worth £2,500, this image shows Ian and Karen Berwick, Michael's parents, holding hands at their 30th wedding celebrations. Their dogs, Poppy and Ruby, are looking on and natural sunlight  adds to the picture.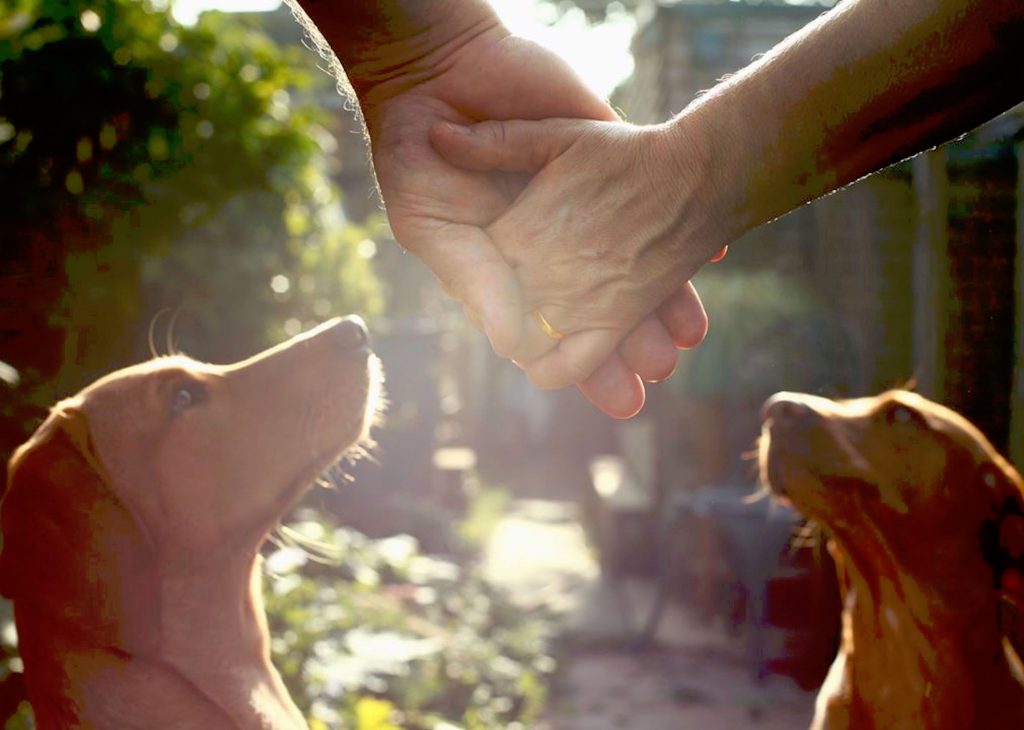 Second place
Love comes in all shapes and sizes by Sue Gibson from Warwick.
Pictured here is Sue's father and her son. Although from different generations, there is a symmetry in the image as grandfather and grandson look to each other.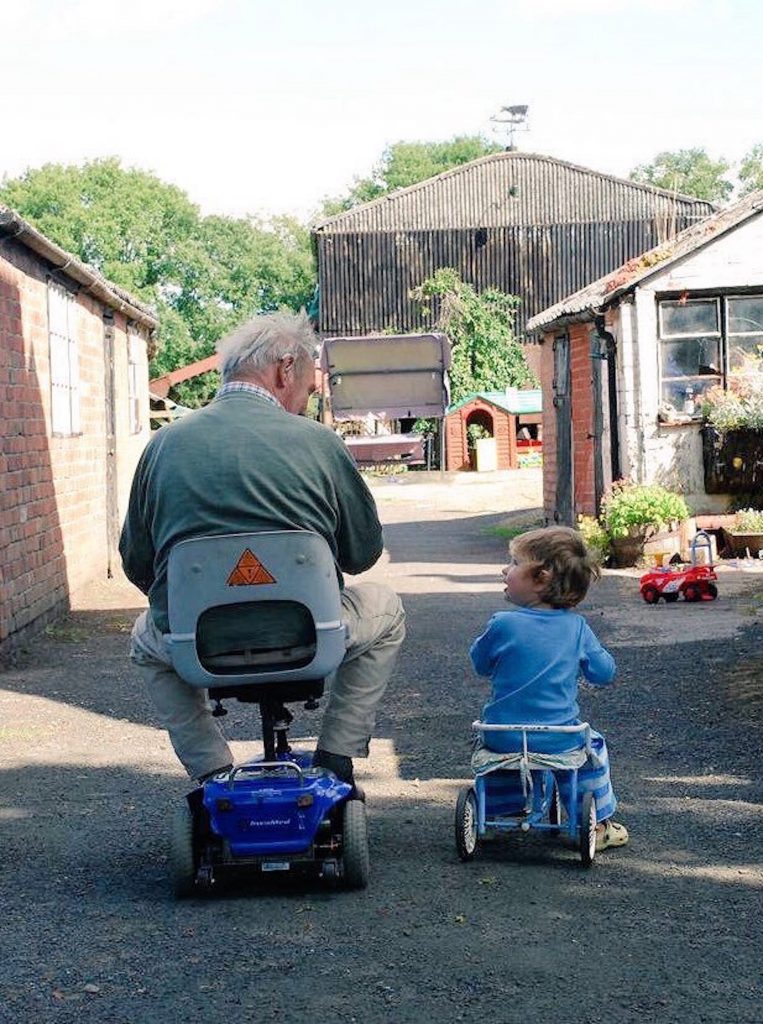 Third place
Wild Carneddau ponies by Sandra Roberts from Wales.
A beautiful image showing two Carneddau ponies nuzzling each other with the wild Snowdonia landscape in the background.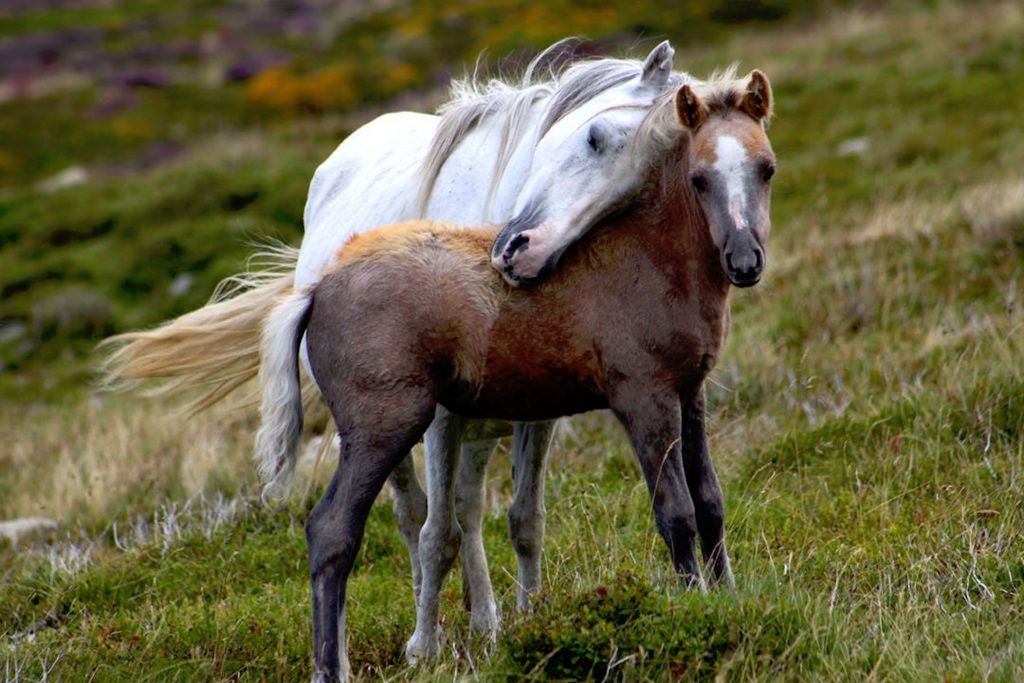 Fourth place
Capturing our granddaughter Hannah by Gillian, shot in Nothermberland.
Hannah, the photgrapher's granddaughter, had been running and dancing across a beach. Gillian managed to capture an amazing photograph while Hannah had her arms outstretched shouting to the clouds in the sky. The clouds were reflected in the sea below and in the background is Banborough Castle. There's a lot going on in the picture, but what comes through is Hannah's sense of freedom.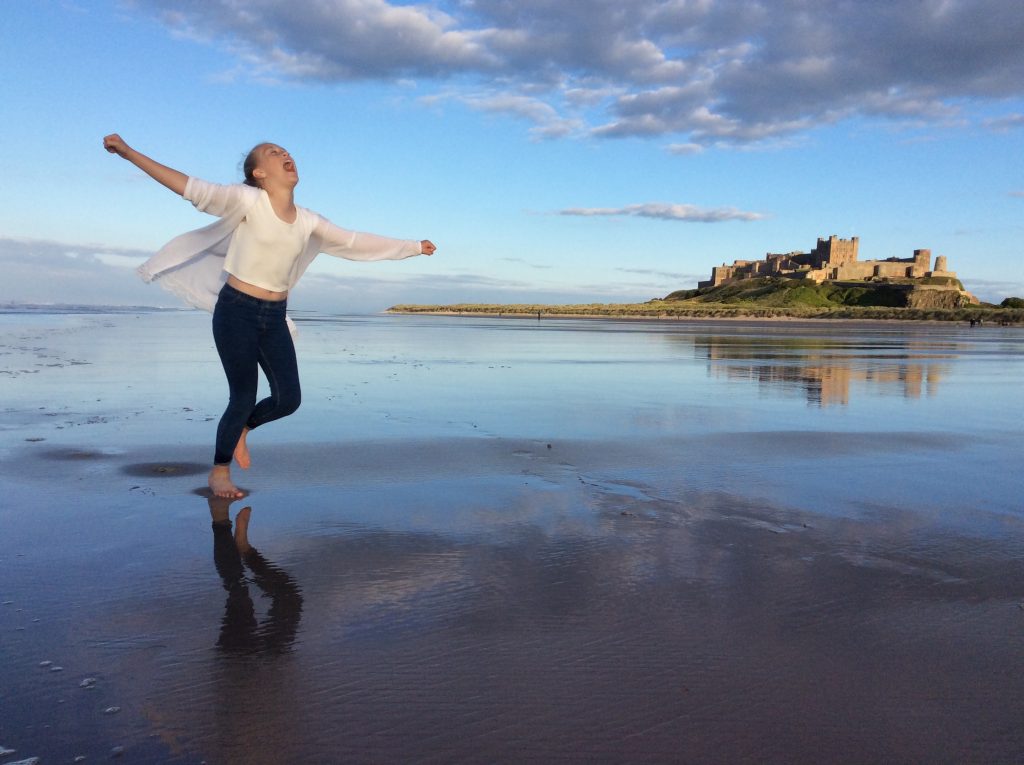 Fifth place
Sisters for life by Laura Davies from Wales.
A young girl embraces her baby sister. It's a tender moment between two young people who will be connected for the rest of their lives.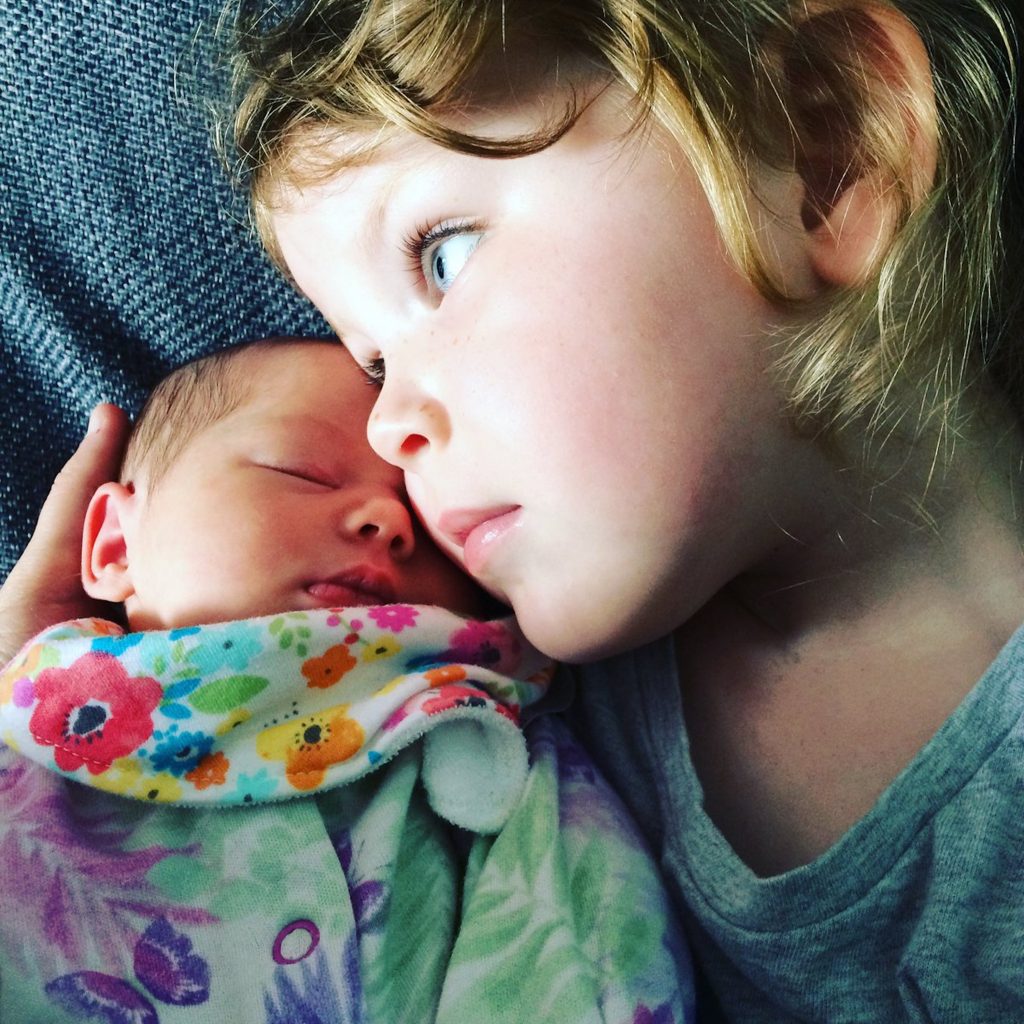 In total there were ten winners. If you would like to see them all, please do follow this link to the eHarmony website.
Although the #LoveCaptured competition, which is now in its third year, was fun and allowed seasoned and amateur photographers to show off their skills, it had a serious side. For every image that was entered, eHarmony has donated 50 pence to the Art Fund a charity that enables galleries and museums to buy and display works of art.
eHarmony country manager Romain Bertrand said: "We're thrilled to have seen so many fantastic and imaginative entries. At eHarmony we're experts at connecting the right people to create happy relationships built to last. We also know that love comes in many forms. It's truly inspiring to see such a wide range of photos that demonstrates the different ways people see love across the UK."
It was great fun to judge the pictures. I'm delighted to have had a part in judging the winners. A competition like this shows how creative we can all be. Roll on #LoveCaptured2017, that's what I say!
Disclosure: This post was produced in association with eHarmony.
Interested in this blog post? Well have a read of these...