What do you think dads really want for Father's Day? If you thought a ticket to a football match, socks or 'World's Greatest Dad' mug then it might be a good idea to think again.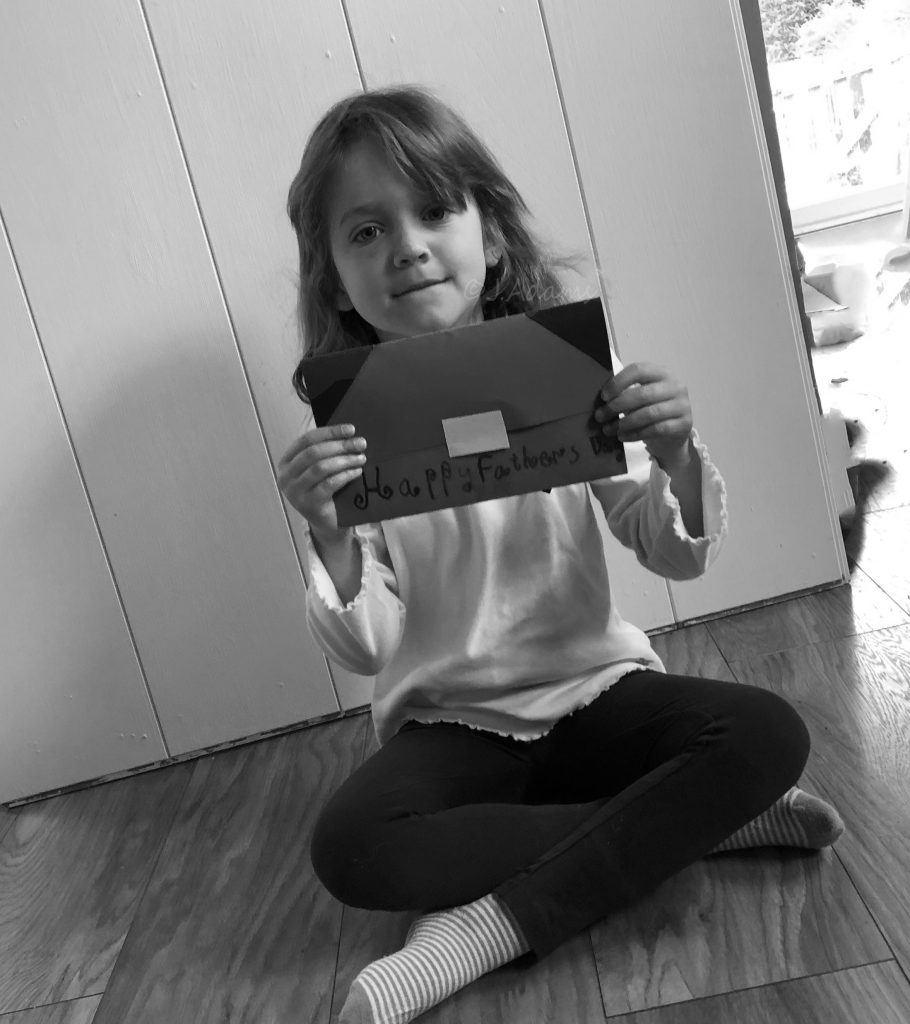 New research from Royal Mail shows that dads want to experience the simplest of pleasures. Of 2,000 dads question, 34% said the ultimate Father's Day gift was a hug from their kids while 31% would like a family day out and 25% would be happy with a personalised card.
There was one particular finding that came as no surprise to me whatsoever. When asked what would make them happiest in general, 40% of dads said receiving a handmade Father's Day card or present.
Handmade cards and gifts
As regular readers will be aware, we are preparing to move house. It feels like this has been going on forever, but we've reached the stage where we've been packing and clearing out cupboards. Along the way I have found numerous cards and handmade gifts that my kids have made for me over the years.
I simply can't part with them and so they're all going to be loving stored away. Handmade cards and gifts mean such a lot.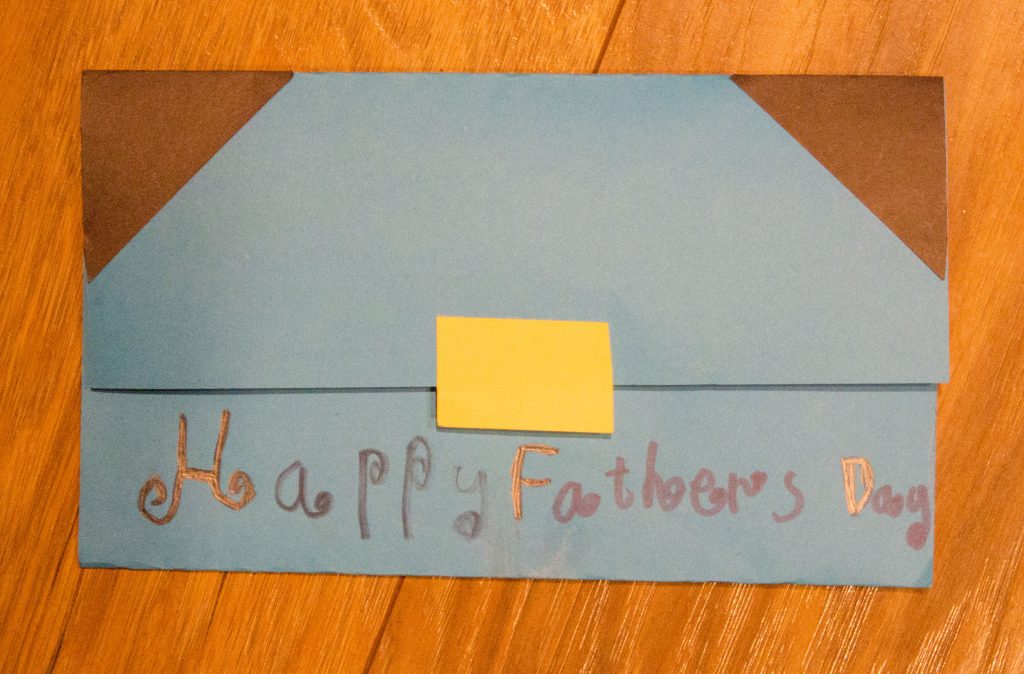 Here's a hint for you. If you want to make a card or get your kids to make one, the final day for posting them first class them is Friday, 15 June. I will merely add that Royal Mail's research shows that 70% of dads that receive a card keep them because of their personal nature.
Other activities that dads said they'd enjoy included baking sessions, breakfast in bed and going for a mini break.
Unfortunately, the research also shows that many families struggle with organizing Father's Day. Depressingly, 24% of dads reported that at some point their families had ignored the occasion because "dads just aren't that bothered" or stating that "dads are impossible to buy for."
Simple pleasure for modern dads from the Royal Mail and I
I have been working with Royal Mail to come up with some simple tips to help everyone get the most out of Father's Day. I've produced a list of Simple Pleasures for Modern Dads which can be found online at the Royal Mail's website.
I'll leave you to read the list in your own time. I'll just give you a few highlights here.
Keep in mind that dad might just want to do what mum does. It's often mum that does arts and crafts with the kids or takes them to the park. Maybe on Father's Day dad can do these things instead?
Don't forget the other father figures in your life. Grandad is still a dad, as are uncles and the like. Older relatives may be divorced or widowed and living on their own. Send a card or pick up the phone. He will appreciate it.
If the kids want to get dad breakfast in bed, let them go wild. There really is nothing quite like being presented with an apple and honey sandwich that's covered in sprinkles. This is how memories are made.
Please do go and take a look at the list. If you're having trouble thinking about what to do for Father's Day, it'll hopefully inspire you.
Do tell me, what would make Father's Day special for you? Do you think Mother's Day has a higher profile because dads are seen as more difficult to buy for or think it's not important? Maybe you don't think it's very important yourself. If not, why? Please do leave a comment below with your thoughts and ideas.
Disclosure: this commissioned article was produced in association with Royal Mail
Interested in this blog post? Well have a read of these...