Parent and child parking is such a contentious issue. With two young children, I find it genuinely useful to park in a space with that bit of extra room so I can lift my offspring in and out of their seats.
Like most parent's, however, I find the parent and child bays are all too often full. Not only are they full, but in my experience they're usually full of cars driven by people looking sheepish because they have no children with them.
If you're male, you also face the irritation of the car parking bays being labelled for "mother and child" or a figure of a woman spray painted on the parking space. Not a huge issue in the greater scheme of things, but it is annoying.
On one recent shopping trip, I found one of the tiny number of parent and child bays had been sliced in two to make room for recycling bins. I then found another one being used to park shopping trolleys; not just stranded, but a shelter had been built right over the parking bay.
For fun, I started a photographic record of some of the weirder parking bays I came across. I've added three here. Please do leave a comment below and tell me what you think. If this works well, I may make it a regular feature.
Is this a parent and child parking bay or not (note also female figure)?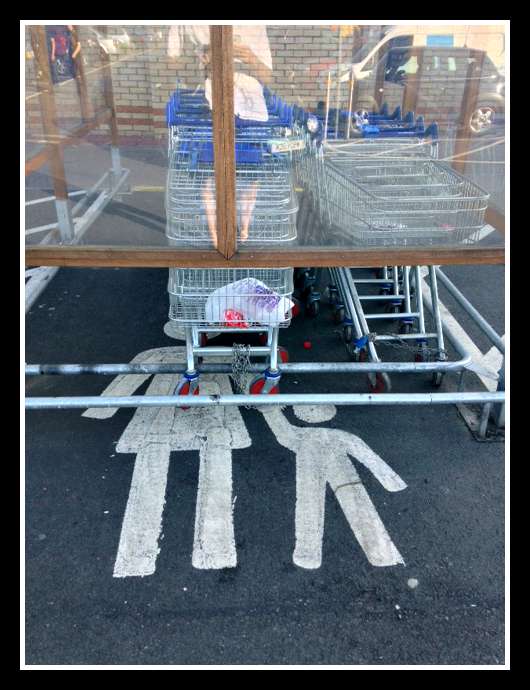 I'm all for equality, but same sex couple parking??
Finally, just how is your head attached to your body…and what is going on with your arms??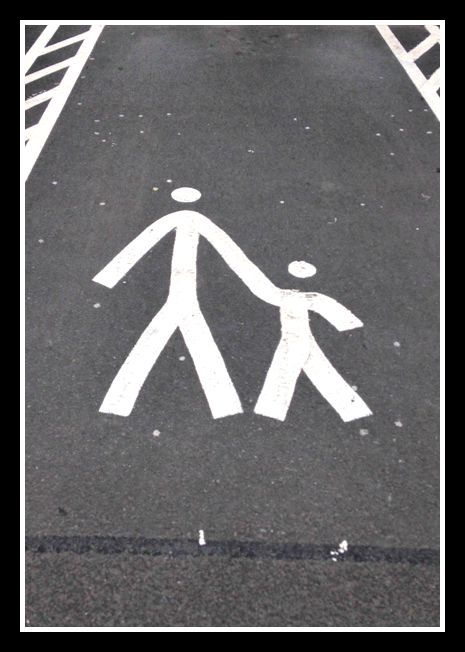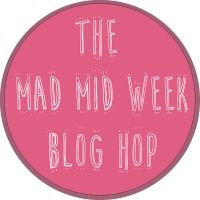 Interested in this blog post? Well have a read of these...