You could be forgiven for thinking the National Literacy Trust was all about books and reading. In fact, the Trust says that literacy starts well before you can read and that you should "talk to your baby."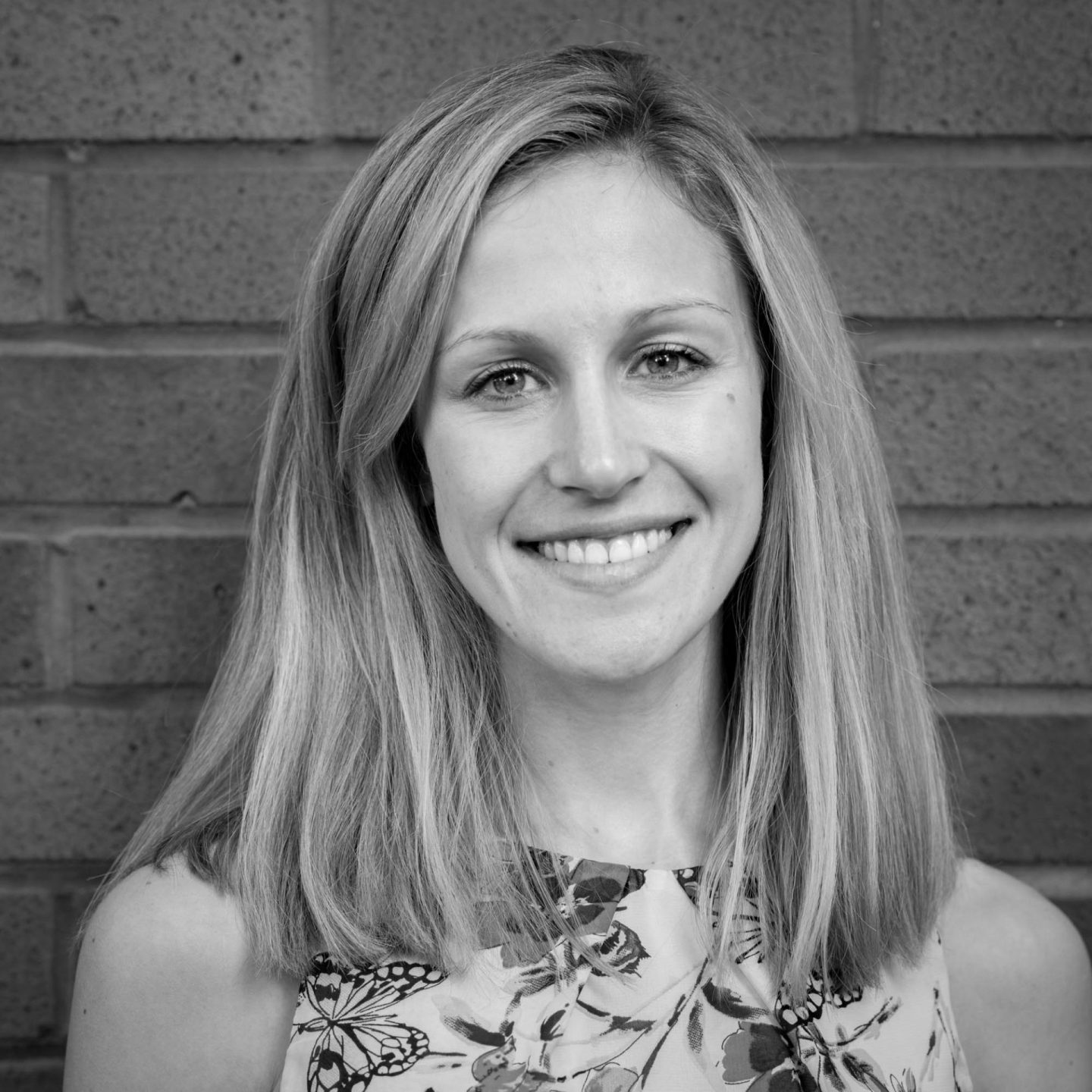 Tara Parker is Senior Programme Manager at the National Literacy Trust. In this Q&A she explains why it is so important for a child's long-term development to have interaction with grown ups from the very earliest days (before a child is born in fact). With a 15 month old of her own, Tara doesn't just talk about this subject, she is practicing what she preaches!
Why is it important to talk to your baby?
Talking to your baby has tremendous impact not only on their language and communication skills, but also their social-emotional development. By talking with your baby about things they seem interested in at the moment, you are introducing them to new, relevant vocabulary and you are also showing them that their thoughts have value. This has proven benefits for their later literacy and increases their confidence and self-esteem, both of which contribute to positive life outcomes.
Have you any suggestions of how you should talk to your baby? In silly voices, reading books, in different languages?
Talk to your baby in a way that feels most natural to you. If your first language isn't English, than talk to your baby in your home language. Evidence suggests that talking to a baby using 'infant-directed speech,' meaning talking more slowly, in simple sentences and at a higher friendly pitch can be more effective in teaching a child new words. Often times, caregivers naturally engage in this type of talk with babies and young children anyway. Most importantly, just talk as much as you can to your baby about what you are doing and what they are doing or interested in at the moment.
The National Literacy Trust recently held its annual Talk to your Baby Conference. How did that go and what were the highlights?
Talk To Your Baby 2020 was a huge success, seeing the biggest delegation in its history and coming to Birmingham for the first time. Early years professionals from across the sector engaged in lively debates around vocabulary, how play can support learning and what the sector can do to help boost the home learning environment.

The National Literacy Trust conference focused on the home learning environment. What can parents do to encourage learning in their home?
There are very simple ways for families to build a supportive and strong home learning environment for their children. Evidence suggests simple activities including speaking and listening to your child about things they are interested in, sharing books and stories, singing songs and rhymes, painting and drawing, giving children regular access to books, imaginative play, playing with letters and numbers, and getting out and about to new and familiar places all support children's language development.
We say 'Talk to Your Baby' but what age range are we looking at?

A child's brain grows at an exceptional rate from the age of 0-5, so it is important to fill this time with positive interactions, conversations and experiences to support children's language development. However, during the first two years of life, the weight of a baby's brain doubles, and the language gap between low income children and their wealthier counterparts is already present by 18 months, so earlier intervention is always better.
We tell families to start talking to their baby while he/she is still in the womb by reading, singing and narrating your day to them. When they are young babies (0-2), talk to them about things that are right in front of them and immediately interesting to them. As they get a bit older (age 3-5), children benefit from decontextualized talk, in which caregivers speak to them about what they did in the past or what they'll do in the future. This type of talk teaches new vocabulary for sequencing events together.

Some people will say they feel silly talking or reading to a baby. What encouraging words would you say to someone in this position?
We remind mums, dads and carers that their voice is the most important voice for their child to hear. To a young baby, their parent's voice is perfect. If needed, parents can sing along to CDs or YouTube videos to get them started. Then, hopefully, they all see that the only voice the child cares about is theirs.
My son went through a phase of really not enjoying rides in the pram or the car. I found the only way to soothe him was to sing to him. I found myself singing to him in the car, in the grocery shop, on the way to the train, and all over town. At first I felt silly, but when I saw how it comforted him, I knew it was worth it.
Does it matter if it's mum or dad who talks to their baby?
Both parents need to talk to their baby to build a strong attachment with the child and help promote the child's language development. It doesn't matter if they speak in different languages, use different silly voices or sing different songs. All caregivers just need to talk to their baby in the way that feels most natural to them. We also encourage parents to reflect on how they talk to each other, as children will learn from the interactions they observe from adults close to them.

When it comes to babies, should the focus be on improving communication or some other aspect of learning?

When it comes to babies, building a strong foundation in early language has positive links to all aspects of a child's later education and even employment outcomes. In fact, a child's vocabulary levels at the age of five predict how they perform in their GCSEs and the income they will have at age 30.
The activities and strategies we recommend to families for building a strong home learning environment also contribute to a child's social emotional development, including their self-regulation and resilience, which have also been linked to positive education and life outcomes.
How much should you talk to your baby?
There is no limit! My son isn't saying many words yet as he's only 14 months old so I try to talk to my son constantly about things he points to, plays with or looks at throughout the day. If I'm not talking about his interests, I'm telling him about what I'm doing, whether it's cleaning the dishes, getting my coat on, or putting clean clothes away.
Other times, I'm mimicking his babbles to show that they have value. Research shows that children between age 2 months to 4 years who engaged in more conversations with their parents as toddlers went on to have higher IQs and better communication skills a decade later, between age 9-14.
What about interaction with other children. Surely this is important too?
Of course. Babies learn from adults and other children alike. In fact, some research indicates that very young babies around 5 months old benefit more from hearing babble of other babies than when adults babble to them, although adults still have a very important role. Other research suggests that babies can learn quite a bit of language from slightly older children age 7-10. I would say the key important aspect of talk is that, regardless of who it's from, it is conversational (back and forth turn-taking), and recognises and values the interests of the baby
More information about the National Literacy Trust
More information about the National Literacy Trust, plus resources for encouraging your child to speak and read, can be found on its website.
Interested in this blog post? Well have a read of these...