I was sat in the car, driving towards my youngest daughters netball club. Slowing in the traffic, I suddenly had a panic. I knew Izzy was at her netball club because I was on my way to collect her, but where was Helen, my eldest child? I had this bizarre feeling she should have been sat in the car with me.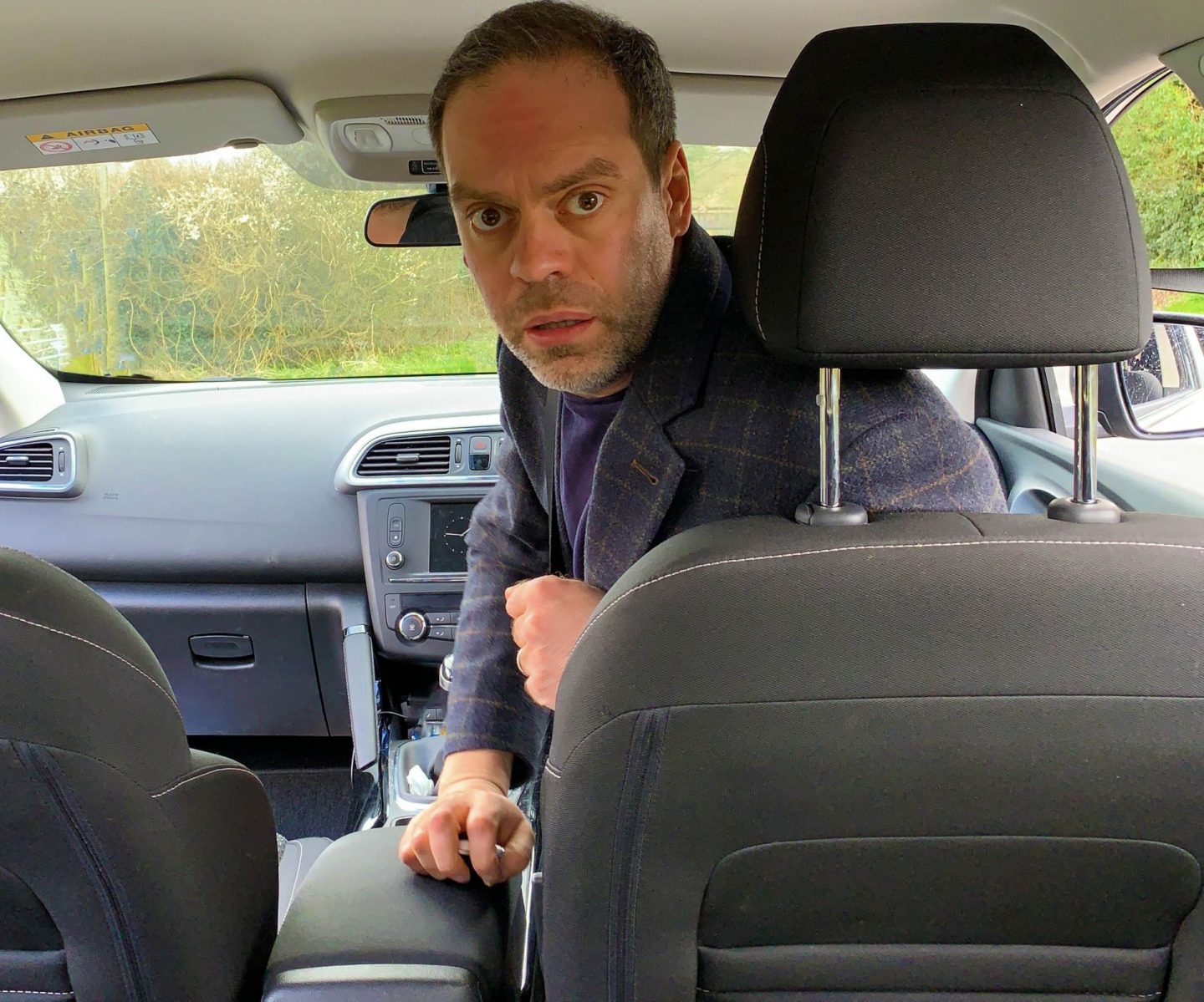 Something didn't seem right. Had I left her at school? Had I forgotten to collect her from one of her after school clubs? My confusion only lasted a brief moment before I remembered she was safely at home watching Tracy Beaker on television. Even so, my memory lapse was quite upsetting.
It was a bizarre few seconds. In the past I'd forgotten keys, mobile phones, passports and the like many, many times. Never before had my memory gone blank when trying to recall the location of my kids.
In fairness to myself, this was the one day of the week where the kids attend three different after school clubs in two different locations. Between 3.30pm and 8.30pm, my existence is a blur as I race around dropping off and collecting kids and try to cook dinner and feed them.
My memory lapse also occurred following a week of dreadful sleep. I take sleep hygiene very seriously, but during this particular week I'd had a couple of late nights, my sleep had been disturbed by the noise of rain and wind and some minor stresses had caused me to wake up stupidly early most mornings. I felt physically drained and my memory was clearly impaired as a result.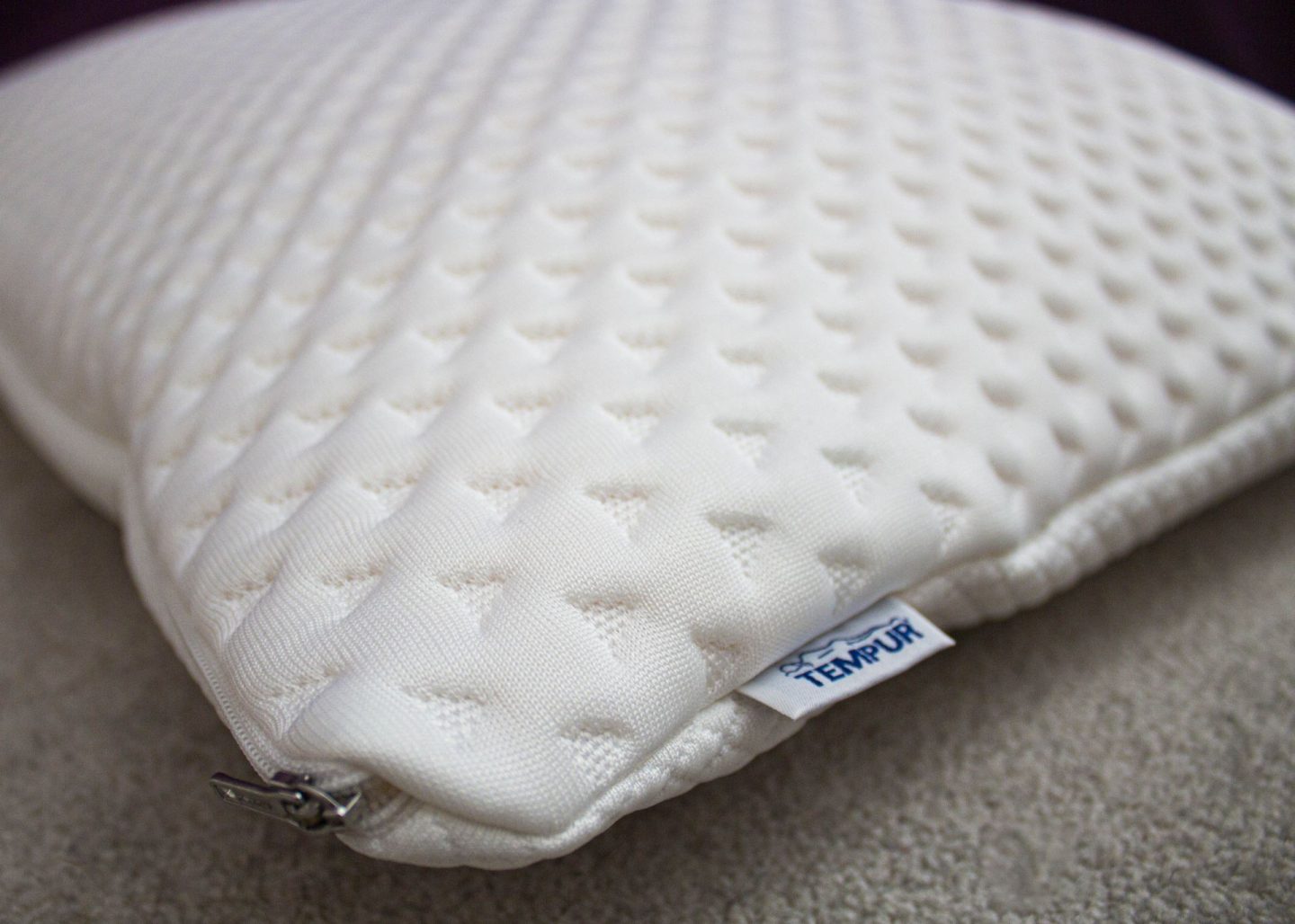 It seems I am far from alone in recognising the impact of poor sleep on memory. Sleep, pillow and mattress specialist TEMPUR® has conducted a survey with 5000 UK-based adults to explore the link between the two.
The survey found that:
More than half of people, 54%, said poor sleep was the biggest cause of reduced memory, even beating stress which was cited by 41% of respondents.
Those who said they had poor sleep reported having below average memory and often slept for five and a half hours a night.
Those who rated their sleep as excellent slept on average for seven hours a night.
Over a third, 37%, said they'd like to remember names more clearly, 34% where they put things and 19% said pins and passwords.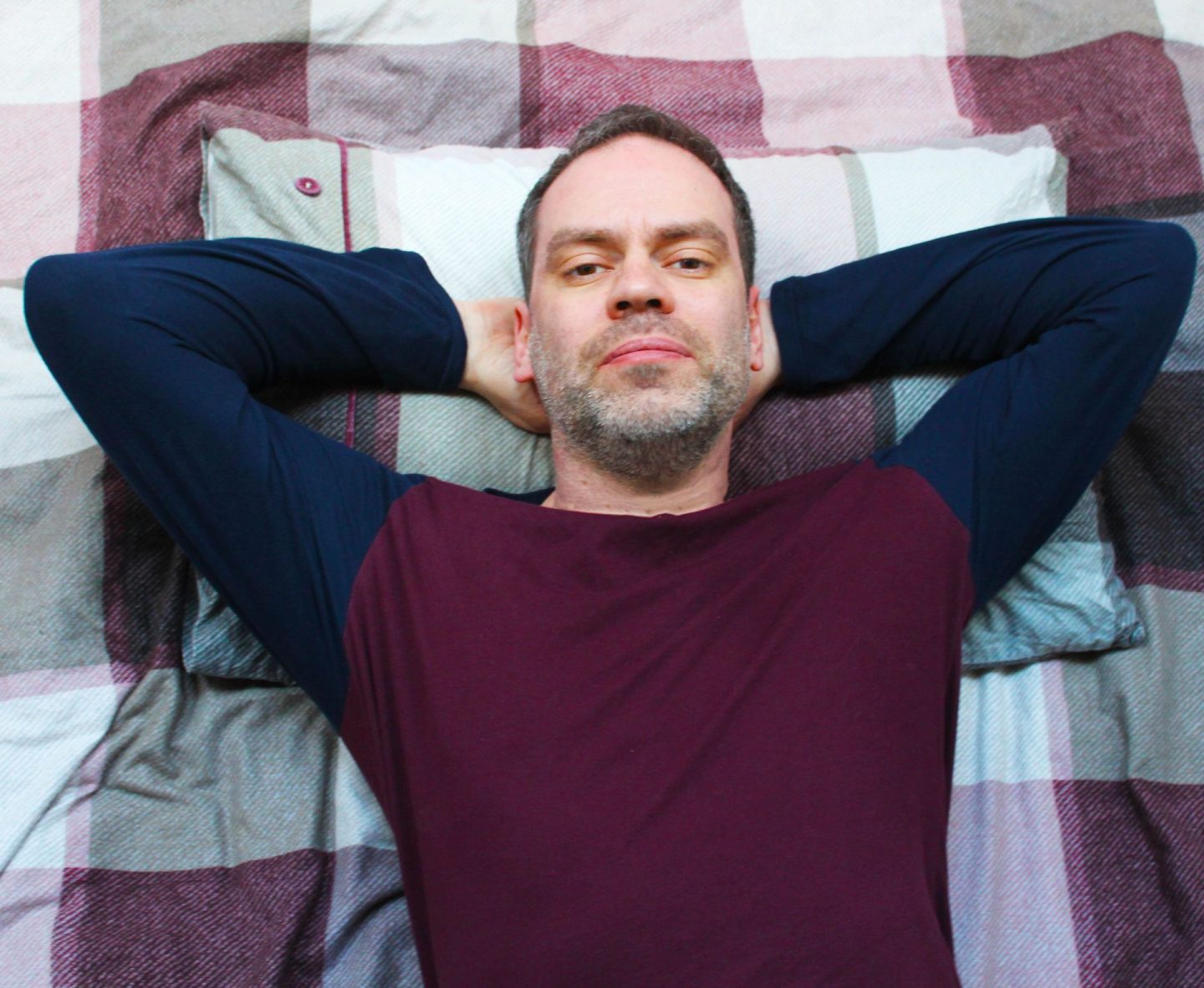 As a pillow and mattress specialist, TEMPUR ® has a vested interest in exploring the link between memory and sleep. Its materials, which were first developed to provide astronauts with comfort as they travelled into space, evenly distribute weight and pressure unlike traditional spring mattresses. TEMPUR® materials also perform better than memory foam for distributing weight and pressure, helping you and your partner get a better night's sleep.
Additionally, TEMPUR® materials have less motion transfer than memory foam. This means a TEMPUR pillow will better support your head and neck, again helping you get better quality sleep.
Thinking about this practically, the TEMPUR® survey suggests a good night's sleep could have a very beneficial impact on the life of us parents. At this point, I'd like to give a special mention to one of the survey results which I am sure all mums and dads will relate to.
The survey found:
Almost a quarter of Brits, 24%, are most likely to forget is where they put things
Almost the same number, 23%, forget names
A total of 14% forget why they've entered a room.
I think all parents have mislaid items while getting kids ready for the school run and I don't think there is a parent on this planet who hasn't muddled up the names of their children. As for walking into a room and forgetting why you're there, well, that's a specialty of mine and I frequently hear other mums and dad say they do the same.
I think there's a definite need for us mums and dads to get better sleep. I'm glad TEMPUR® is here to help us achieve it.

Disclosure: This post was produced in partnership with TEMPUR. All thoughts are my own.