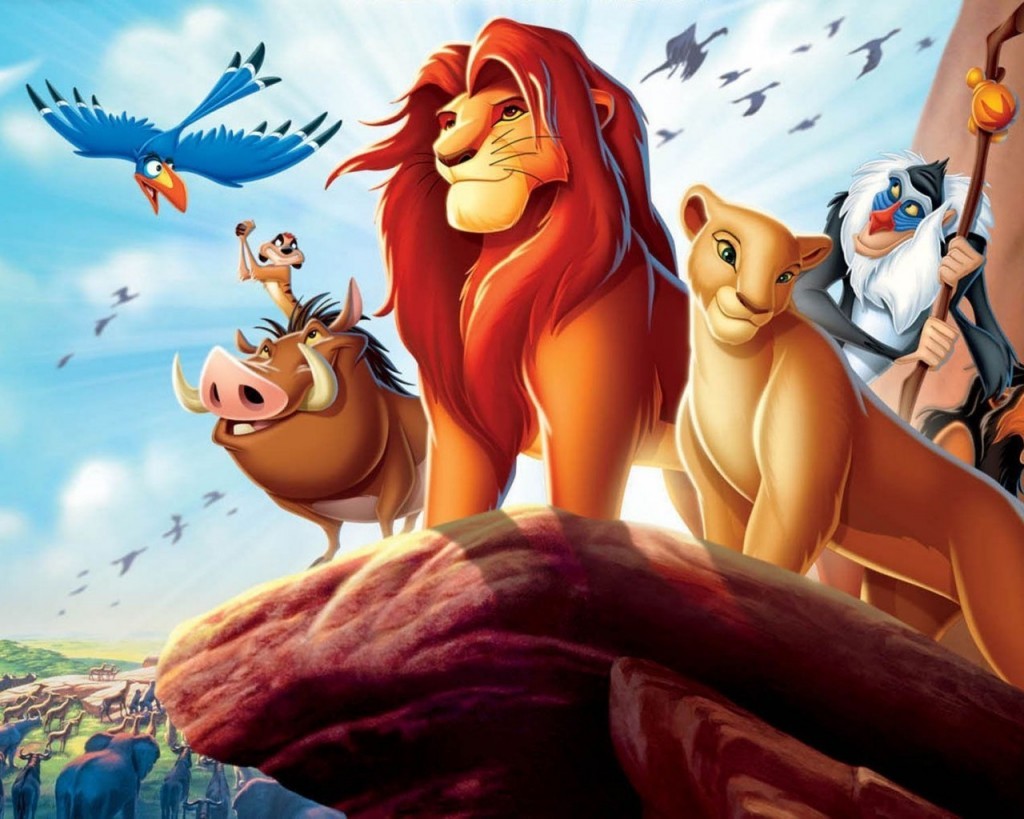 You know that song from the Lion King; Circle of Life? I find it exceptionally irritating. It may irritate me simply because Elton John's delivery is so nasal and it's a long way from his finest hour (hardly Rocket Man is it?). Even so, I have, for some bizarre reason, recently found myself wanting to burst into song and sing The Circle of Parenting.
This desire to burst into song usually happens in the relative privacy of the car so you are unlikely to hear it. In fact I have, thus far, managed to keep this urge under control so this aural weapon of mass destruction has never been unleashed on the world.
What's inspired this desire? It's Toddler Adams. More specifically, her birthday party.
Her third birthday is on the horizon. She's reached an age where she's started making her first proper friendships. These are mostly kids who attend her nursery (she goes a few hours a week, always in the mornings).
Prior to issuing invites, I've had to decipher who is a friend, and who is a kid that she talks about a lot, but has only met once. For the first time, this is bringing me into proper contact with other mums and dads at the nursery (okay, I admit it, it's actually only bringing me into contact with the mums but that's an occupational hazard of being a stay at home dad).
I remember this happening when Helen, her older sister, reached a similar age. She was beginning to make friends and my wife and I were beginning to meet and get to know some of the mums and dads. Here we are a few years later, a different child at a different nursery and yet the circle is beginning again.
Of course this is just one example of the circle of parenting happening again. This time next year we'll be filling in the application forms for Toddler Adams' school place. She's also showing signs of wanting to read and write, just as her older sister did at this age.
Oh yes, this is familiar territory. We're going through it all over again, only this time with a little more experience to call upon.
Interested in this blog post? Well have a read of these...