I'm not long back from a delightful day spent at the Goodwood Festival of Speed. It was my second time of going and for the second time, the sun shone all day long.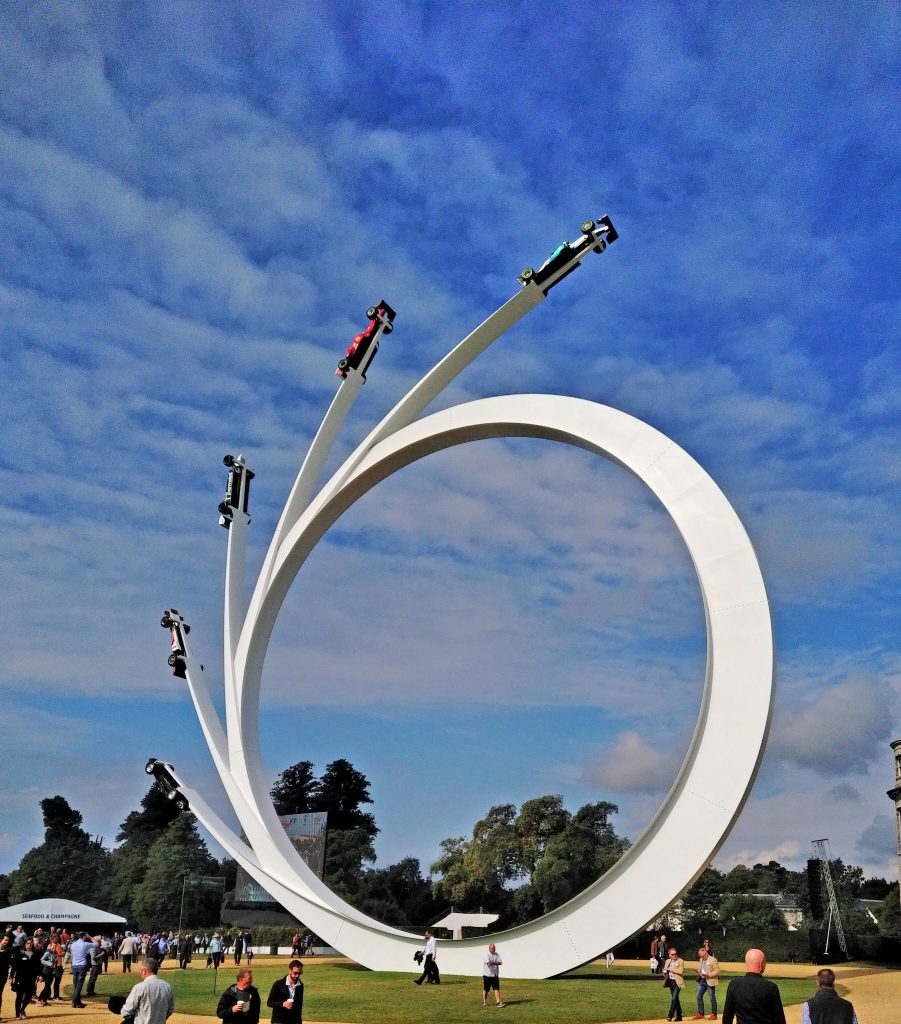 Goodwood Festival of Speed has long been recognised as a very creative gathering. Yes, it's all about cars but with races, displays, stunning examples of vintage cars and awe-inspiring engineering in a fantastic setting in Sussex, it has wider appeal.
On this occasion, I was attending as a guest of Michelin, the tyre and lifestyle company. "Lifestyle?" I hear you saying. We'll come on to that in a moment.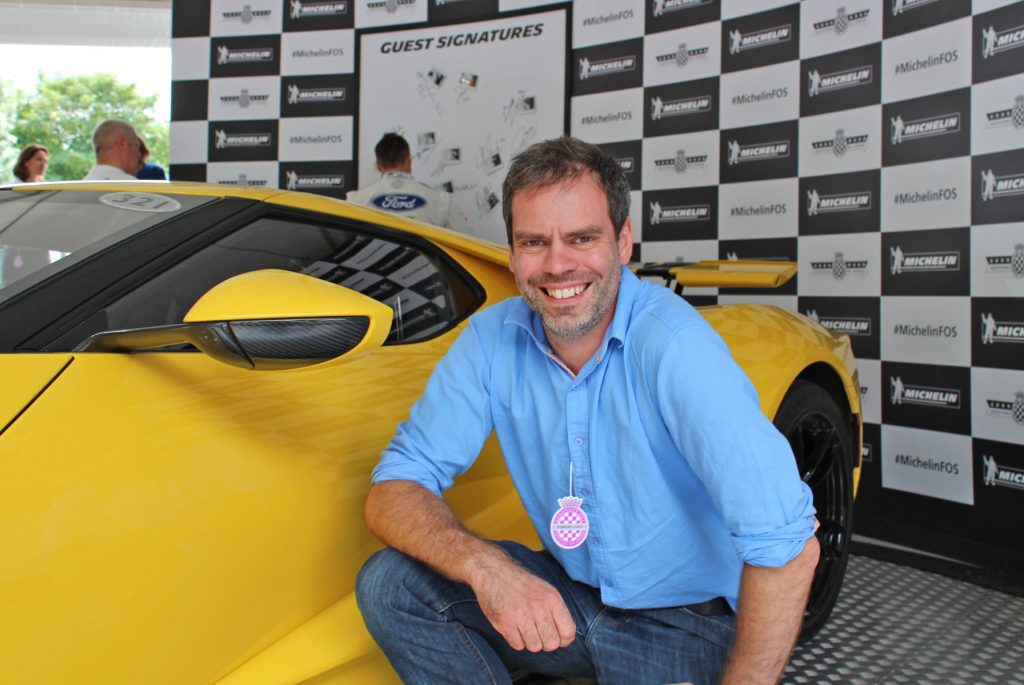 Michelin was sponsoring the Supercar Paddock. A very impressive array of vehicles was on display in the paddock with a combined value of £20,000,000. Imagine what the insurance premium must be for that lot!
Speaking of families, you may be wondering if Goodwood Festival of Speed is a good day out for anyone with little ones. On the day in question, I was flying solo (although supposed to be with a friend who had to drop out at the last minute).
Although I was on my own, I gave some thought as to whether my own kids would appreciate the festival. While they both love it when I try out cars for reviews, I have to be honest and say Goodwood Festival of Speed may not be suitable for very young children. My main reason for saying this is the noise.
If you've ever heard a high-performance car having its engine revved while being warmed up for a race, you'll get the idea. Now imagine numerous high-performance cars constantly revving their engines in preparation for race and backfiring from time to time and you get the idea!
That said, away from the race track and Goodwood's infamous Hill Climb, the festival has a very relaxed atmosphere. Things move at a different pace in the exhibition area and it is possible to sit down and have a drink or a bite to eat in peaceful surroundings
It is worth noting that Vauxhall hosted the Family Experience with remote controlled cars, pedal cars and football. I heard of the Family Experience being described in glowing terms by one dad so it clearly went down well with those who did take kids along.
As for my day, well, there were three highlights. Firstly, among the amazing cars in the Supercar Paddock, was a Caterham 7. Having once been taken out for a drive in a Caterham 7 and living not too far from where they used to be built, I have a soft spot for these cars.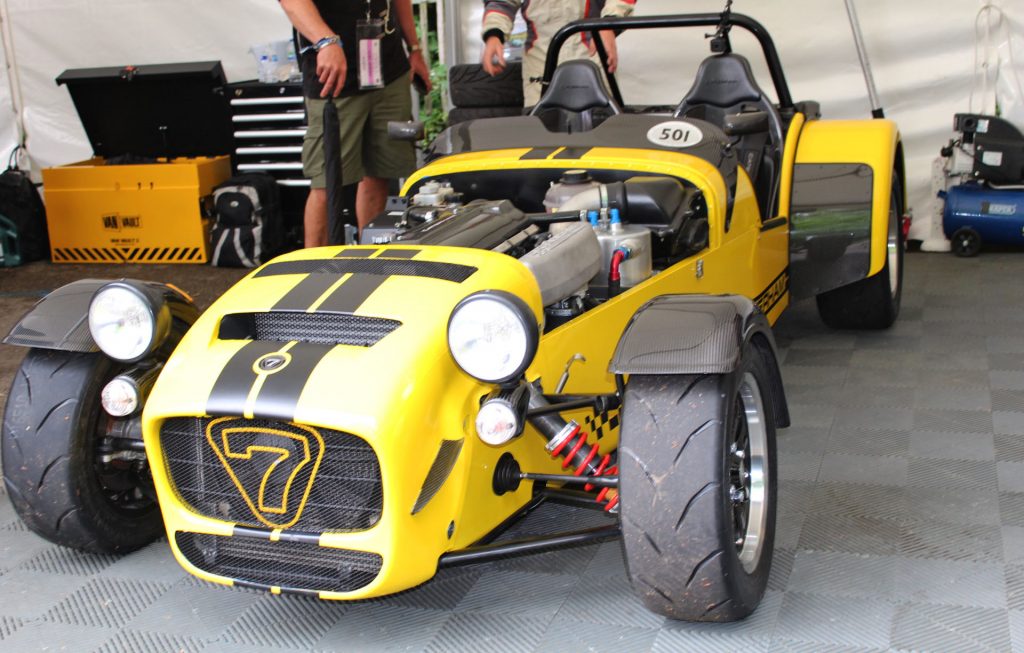 That said, seeing the Ford GT road-legal race car (see picture above) and a polished-steel Jaguar Low Drag Eagle-GT were sights to behold. I know a polished-steel Jaguar E-type doesn't sound like it should be aesthetically pleasing, but it worked very well and the interior was out of this world. While made for speed, it just looked like the kind of car you want to be seen in.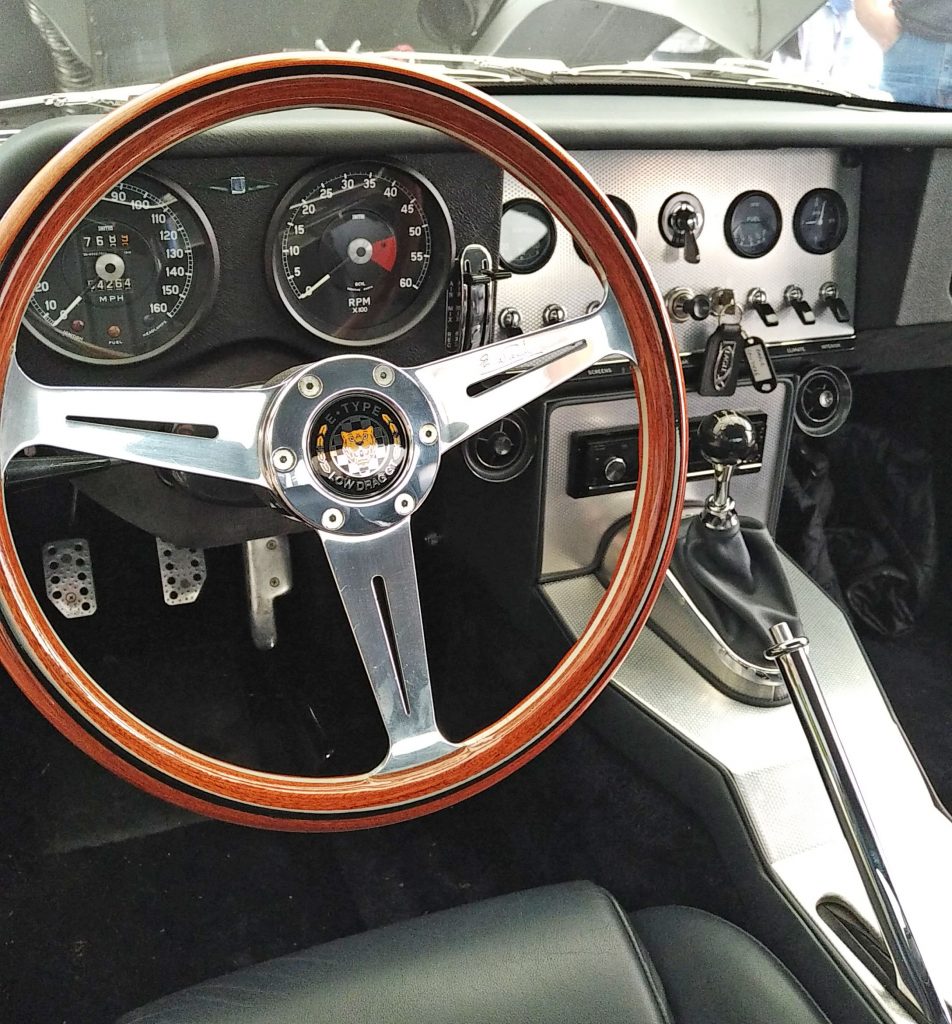 Another highlight was seeing a liberal smattering of electric cars at Goodwood. While high performance cars have their place, we have got to recognise that electric cars are the future.
Indeed, this week Tesla has just announced it is launching a mass-market model. With that in mind, it was good to see electric cars travelling around the Goodwood track, such as BMW's i3,albeit slightly odd as they were almost silent compared to the other cars.
The third and final highlight came out of the blue. In a case of unbelievable luck I found myself in the correct place at the correct time and was given a ticket for a helicopter ride above the site.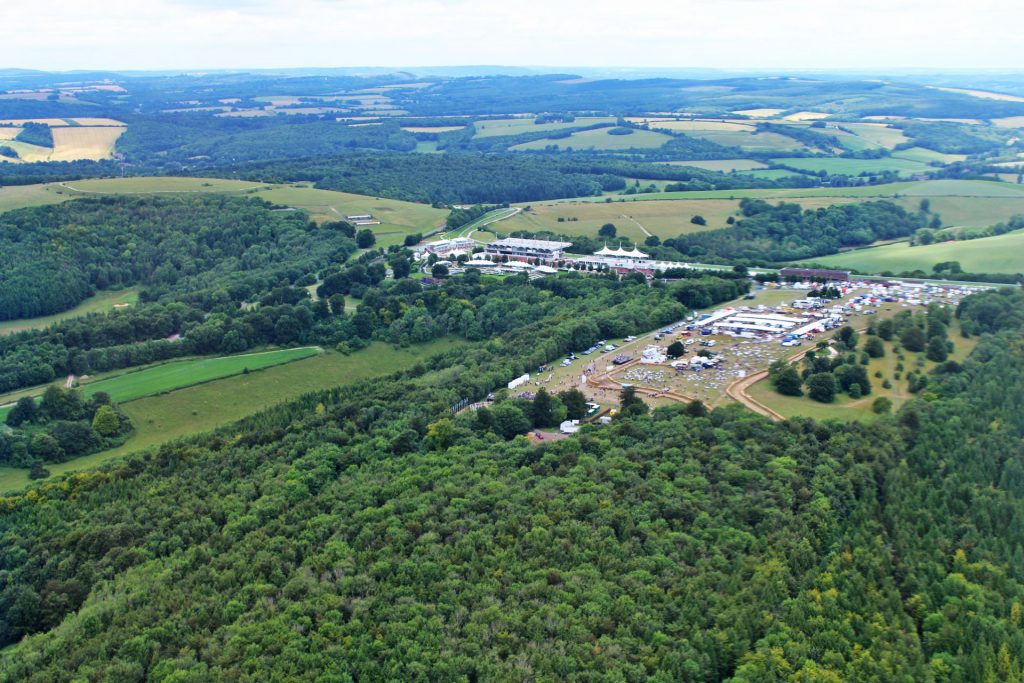 My love of helicopters is a running joke in our family and so I seized that opportunity with both hands. It was amazing to see the Goodwood site and the South Downs from the air. You could clearly see all the way to the coast.
Just going back to the start, I mentioned my host, Michelin, as a tyre and lifestyle brand. Like most people I generally thought of Michelin as a tyre manufacture that was also famous for producing a well-respected restaurant guide.
Michelin has diversified. Not only does it produce car tyres, but motorcycle tyres and bicycle tyres. Next time you pull on a pair of trainers to do some exercise, just be advised the soles of your shoes may have been developed by Michelin.
With a portfolio taking in car tyres, motorcycle tyres, bicycle tryes, running shoes, plus restaurant and tourist guides, Michelin is looking at the family market. This, of course, just scratches the surface, the company has various other interests and is very big on promoting tyre safety and maintenance. If you are a family man or woman, watch this space, you may hear more from Micheiln in the future.
For me, this was another great Goodwood Festival of Speed experience. if my kids were slightly older, I would happily have taken them along. On this occasion it was nice to have a day out, admire some great cars and stunning engineering not to mention take a helicopter flight. The setting, the cars, the displays from the likes of the Red Arrows all made for a very memorable day out and I can't wait for Goodwood Festival of Speed 2018.
Disclosure: I attended Goodwood Festival of Speed as a guest of Michelin. All thoughts and opinions my own.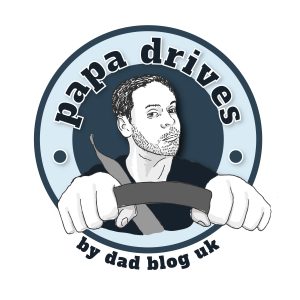 Interested in this blog post? Well have a read of these...