It's a problem that many of us face and is especially concerning in the Christmas period when your home can get super busy. With friends and family popping around over the festive period, many of us wish we could magic up more space. So how can you create more space in the home? Here are some temporary and permanent ideas to help you squeeze a few more family members through the door this year.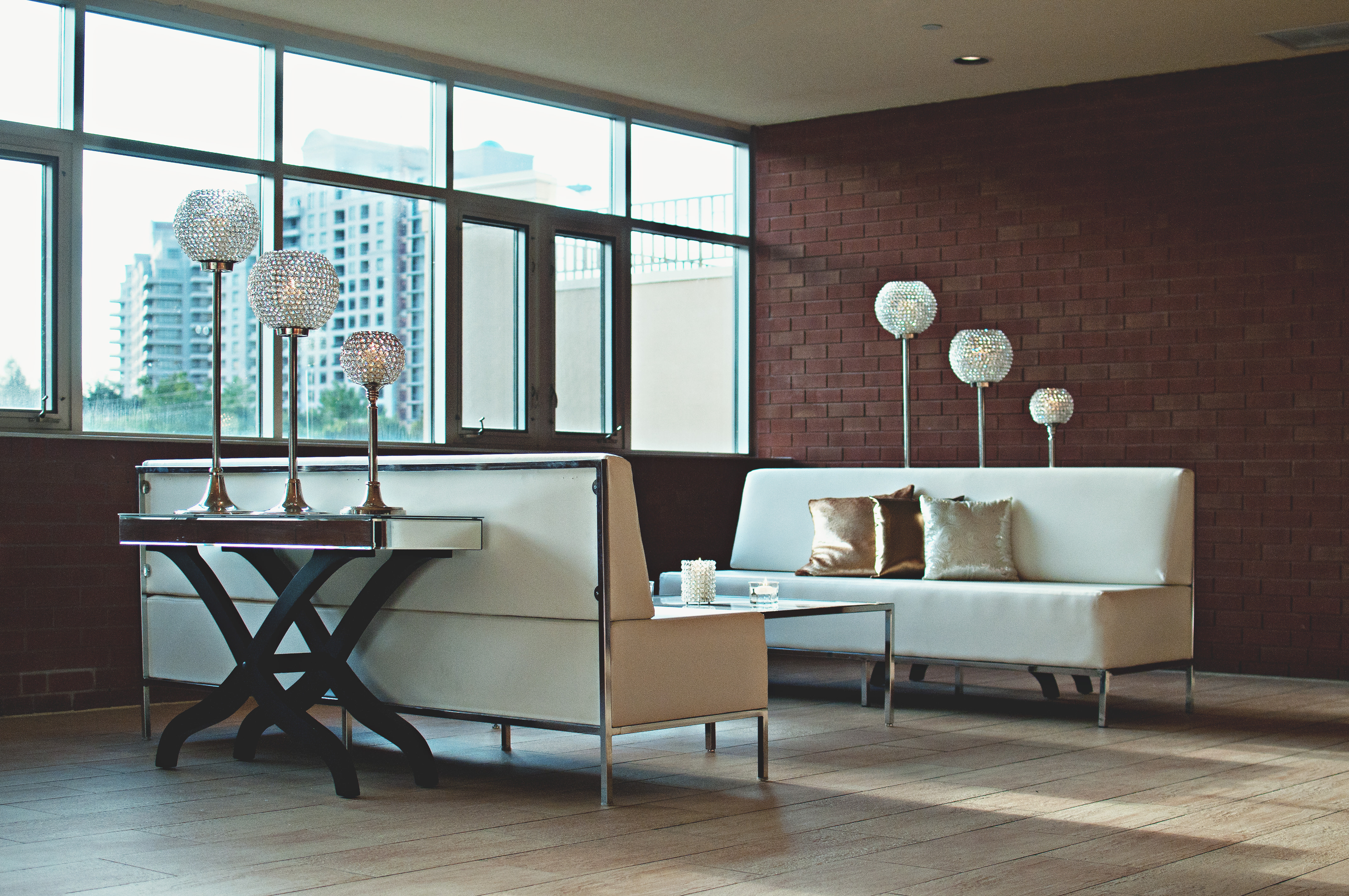 Shelving
A good way to create some extra storage space is by putting up shelving. By adding two or three shelves to a wall you'll be able to create some storage space without it taking up any unnecessary space horizontally. Shelving is great for storing things like DVDs and books which can end up taking up an unnecessary amount of space on the ground when stored in cabinets or draws.
Sliding Doors
A good way to create space in your home is by introducing sliding doors. Sliding doors instantly open up adjoining rooms and are great for when you have guests around for dinner and drinks as you can easily move from the lounge to the dining area. At Barrier Components you'll find a variety of different types of sliding doors and the hardware to go with them.
Clear Out Clutter
One way a lot of us tend to clutter up our homes is by storing unnecessary items and as a result having too many pieces of furniture in each room. A good way to get rid of both of these problems is by firstly having a massive clear out, then reassessing what you have left and the pieces of furniture that you need to hang on to and what excessive pieces are taking up much needed space.
Be Functional
When purchasing new furniture, go for pieces that either have a dual storage purpose or fit the nooks and crannies of your home best. Things like corner units are ideal as they give you the storage you need whilst filling up an awkward space which can't really be used for anything else. Utilising all the space you have cleverly is the trick, so little things like mounting a shelf above the bed instead of getting a bedside table or can instantly free up space.
By following these top tips you'll be able to create more space in your home instantly making it feel larger and more comfortable for entertaining guests.
This is a commissioned post.
Interested in this blog post? Well have a read of these...