Car giant Audi has broken new ground with the launch of its first compact sports utility vehicle (SUV). In doing so, it claims to be seeking "new audiences." Who exactly are these audiences and is the Q2 any good? I was invited along to the UK launch which was held at the exceedingly picturesque Wilderness Reserve in Suffolk to form my own opinions.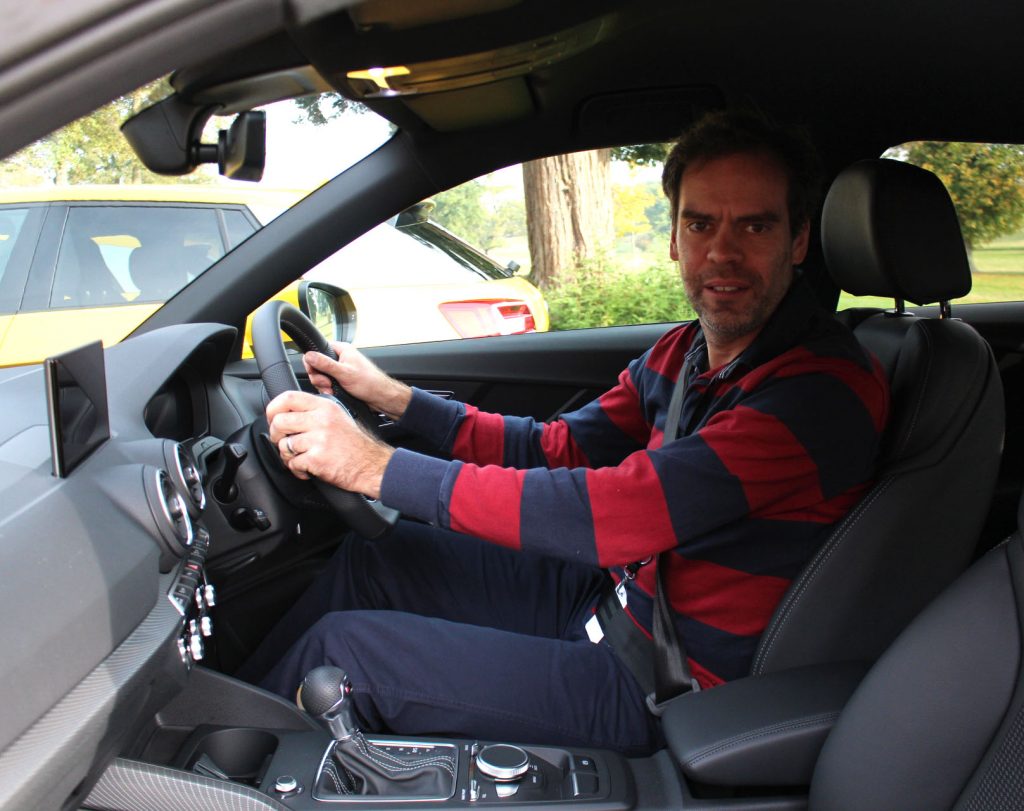 First, a little back ground to the Audi Q2. It is exactly what Audi claims; a compact SUV. Think of the Kia Sportage or Nissan Juke as rivals in terms of size.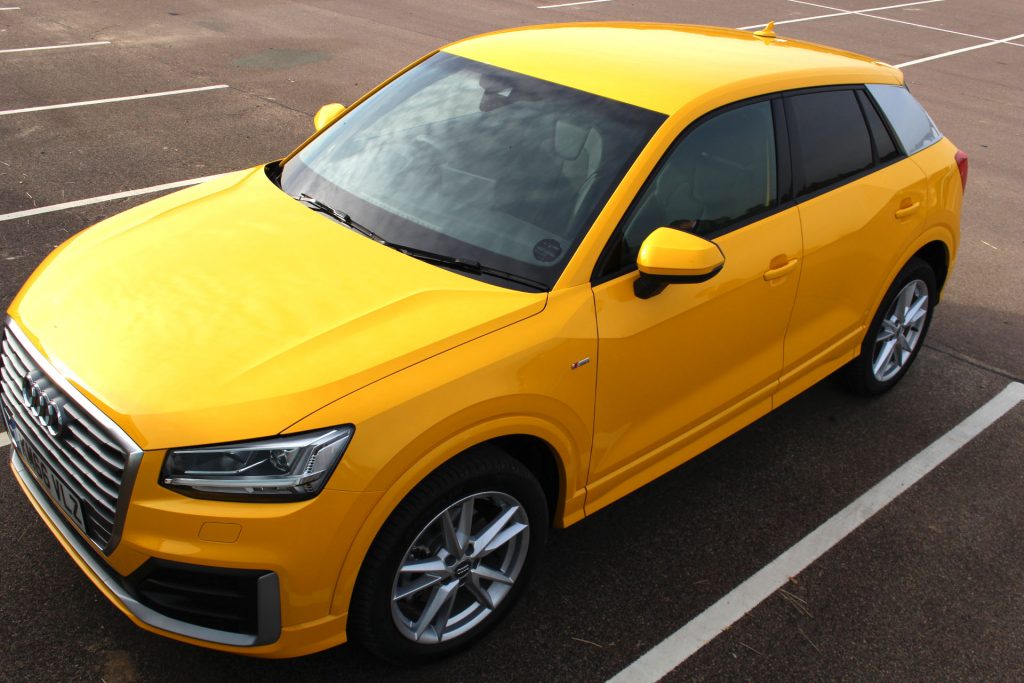 There are a range of engine sizes available and different transmission options. You have everything from a 1.4 litre petrol engine with six speed manual transmission to 2.0 litre turbo diesel engine with Audi's seven speed S-tronic gearbox and everything in between.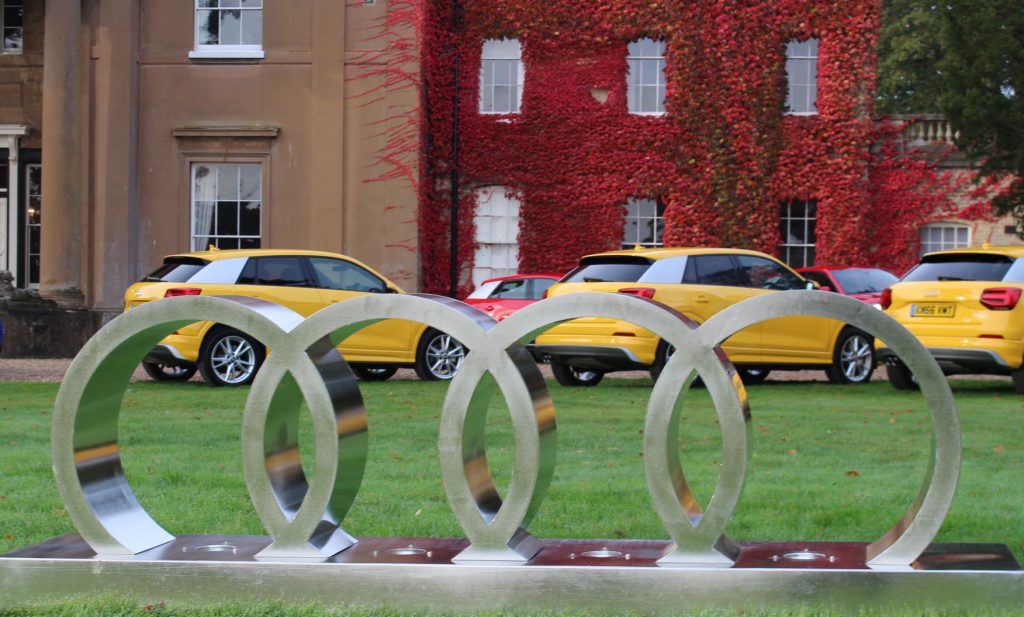 Although I did get a chance to drive the manual 1.4 litre TFS sport model, I spent most of my time with the higher specification 1.4 litre automatic S-line. My favourite was the S-line, but that was purely down to the higher specification of the vehicle and features like the digital console. More to the point, I'm also becoming very fond of driving automatics!
I just can't go any further without saying who I think the "new audiences" are that Audi is aiming this vehicle at. I think the Audi Q2 is definitely one for us soccer moms and dads (being a stay at home dad, I don't discriminate).
I see ever more compact SUVs on the school run and I suspect the Q2 will be seen at a school gate near you soon. With ISOFIX points, a range of safety features, plenty of space in the rear seats and a boot large enough to accommodate a buggy or a large supermarket shop, this vehicle is going to appeal to the family market.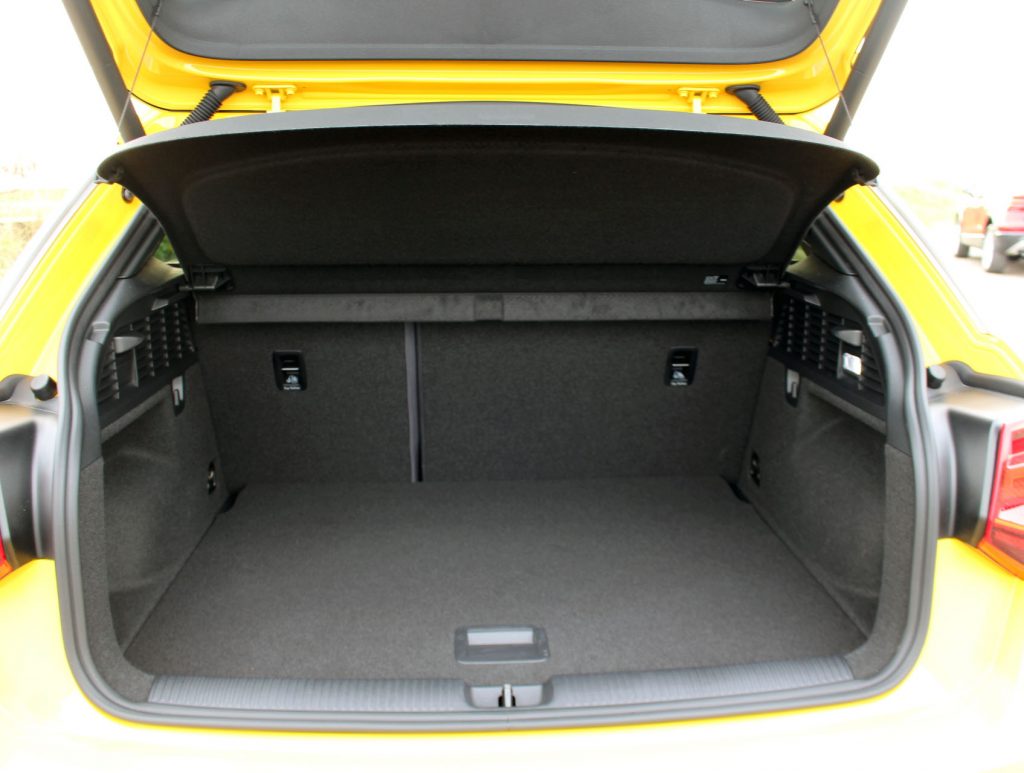 In terms of efficiency, you could expect to get around 40 miles per gallon out of the models I drove although Audi claims the diesel versions will provide about 55 miles to the gallon. I think this will increase the Q2's appeal to the cost-conscious families.
If you'd like to see a video I made while test driving the Audi Q2 S-line, please click on play below (it was a bad hair day and I got my hair cut as soon as I got home!).
What's the car like to dive? It's fun and coped admirably with Suffolk's more rural, bendy lanes as it did with the wide-open road. It has a high-up driving position giving you a commanding view of the road ahead.
The S-line has four cylinders but, to improve efficiency, one of them only works on demand. To my great surprise, the Sport only uses two of its four cylinders unless completely necessary and while I was driving, I think it hardly left two-cylinder mode at all.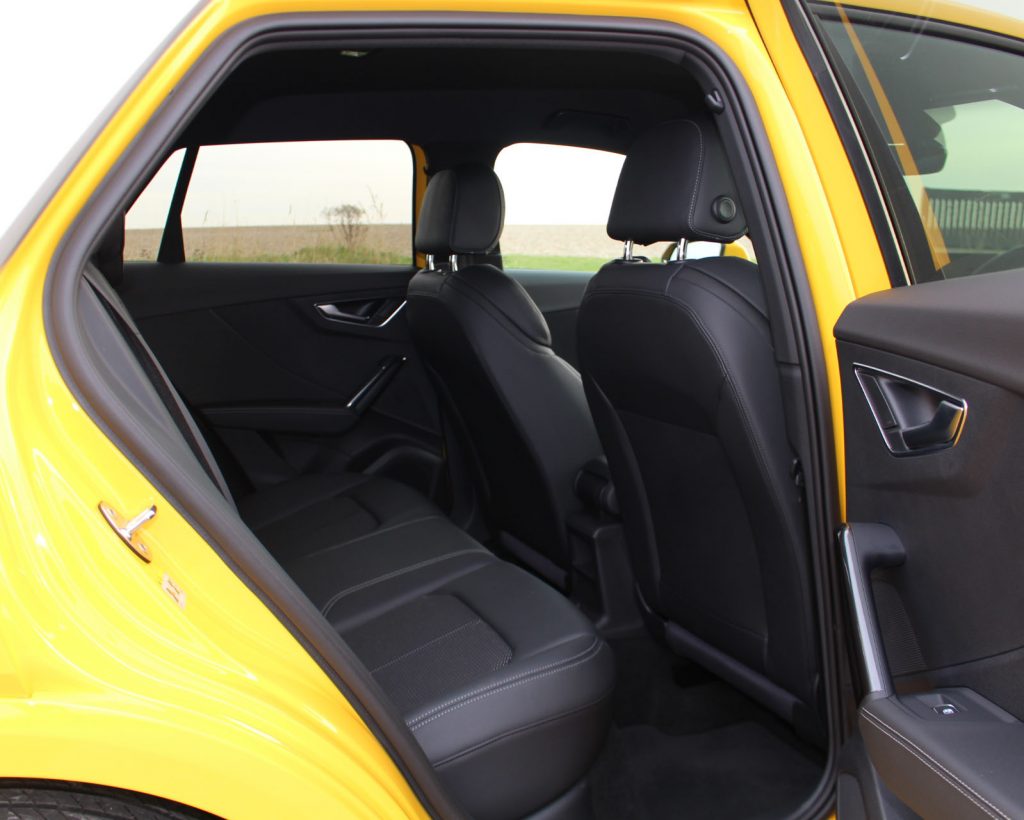 You might expect this to have a noticeable impact on acceleration. While possibly a touch sluggish going from, say, 40 to 60mph, the Q2 otherwise accelerated and performed very well indeed.
Inside and out, the car is very well styled. The console in the S-line was very clear and all your major controls are to hand.
There are some customisable features, including the C-pillar to the rear that you can have in a variety of colours. A nice touch, but it wouldn't persuade me to buy the car.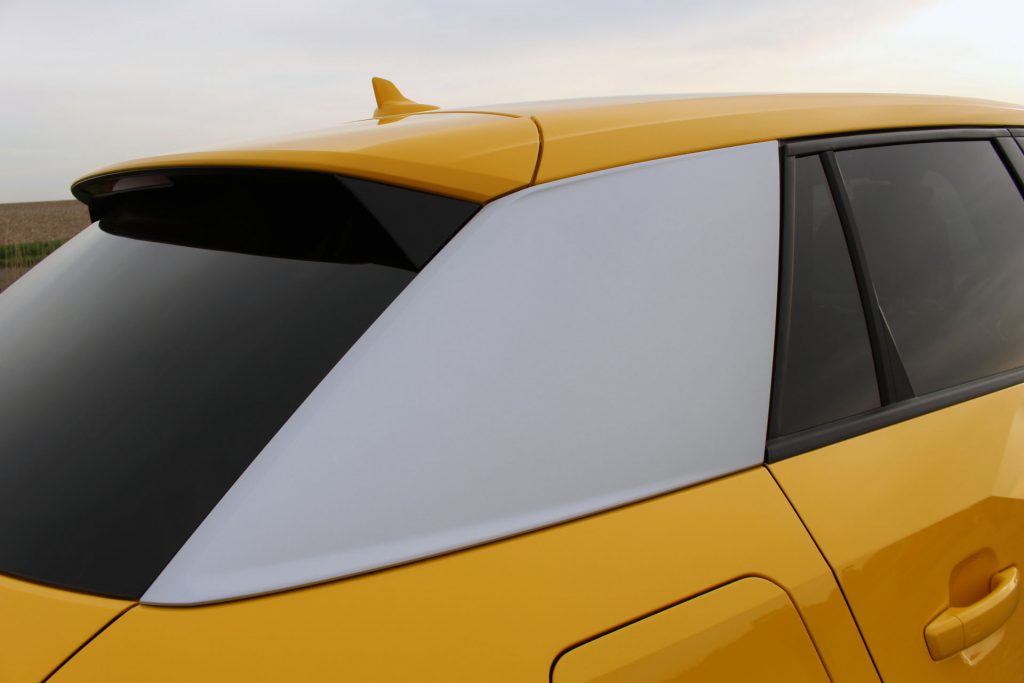 The Q2 has a range of features (not all as standard) including cruise control and proximity indicators. In a sign that driverless technology is inching ever-closer, the Q2 can drive itself in traffic jams. That said, I didn't get the chance to test this feature out so can't comment on the performance.
Audi is making a big thing of the fact the cars are "connected". Sure, you can connect a phone to the console and use all the apps. Otherwise, however, I struggled to see how the Q2 is "connected" in ways other vehicles aren't.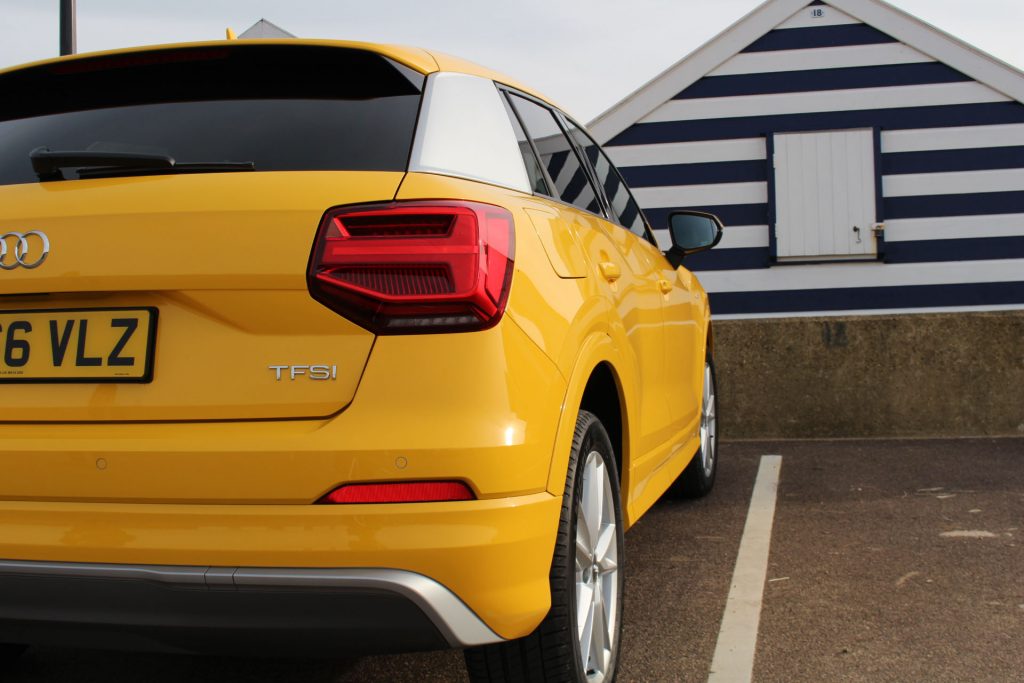 Starting prices for the Q2 range are around the £23,000 mark. This is a little higher than some rivals but this is Audi, so all vehicles are bit higher in specification than rival models.
In summary, the Q2 is fun to drive with good performance. It's well styled and I think you will see it at the school gate very soon.
More information about the Audi Q2 can be found on the Audi website. 
Various Audi Q2 models were provided for review purposes, thoughts and opinions my own.