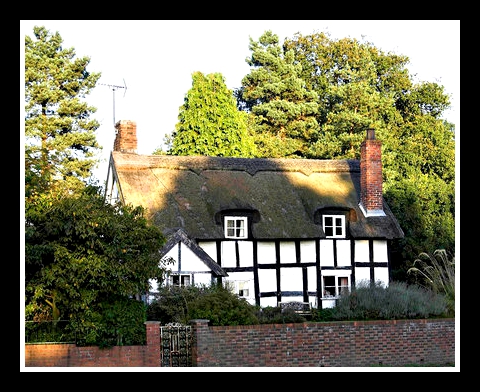 Since buying our family home, we have been on something of a long term project to do the place up. Our initial aim was to replace the horrendous kitchen that was falling apart and utterly filthy.
Unfortunately water started pouring into our bedroom after a heavy rain storm and so the money earmarked for our kitchen went on a new roof. The good news is that, a couple of years down the line, we are now in a position to get the kitchen we want and the work starts in November.

The bad news, however, is that while the roof was being replaced the workmen damaged our bathroom ceiling. It was one of those incidents that wasn't anyone's fault. They couldn't avoid putting weight on the roof as they worked and the result was two massive cracks in the ceiling.
The bathroom is small and has never really met our needs. It's even worse now the children are getting older and growing in size. Once the kitchen has been updated, we may well turn our attention to the bathroom.
Needless to say, the ceiling needs to be repaired. Although Mrs Adams and I have disagreed on this, I also want to put a built in storage cupboard under the sink.
I'd also like to replace our basic power shower and rather tired, old bath. Something like this from Grohe or this from Hansgrohe would be ideal. Again, 'though, I think some discussions may be had with Mrs Adams before a decision is made.
That'll be the kitchen, bathroom and roof sorted. We then need to think about the garden. When we bought the property it was in an absolutely dreadful state. We have reclaimed and tidied it up, but there's still more to do.
There's a large patch of wasteland at the back that needs levelling off. Mrs Adams has spoken about putting a flower bed back there. I wanted to put a shepherd's hut there and wire/plumb it in so it could be used as an additional guest room. I'm very keen to get my way on this one. I think there may be many more heated discussions in the weeks and months to come. I'll let you know how I get on.
Pic credit: John Harding. Sourced from Geograph.co.uk and reproduced under Creative Commons agreement.
Disclosure; This is a commissioned article.