I am beginning to despair at my wardrobe. It's no secret I like my clothes, and I have some very nice clothes, but I need to update my collection.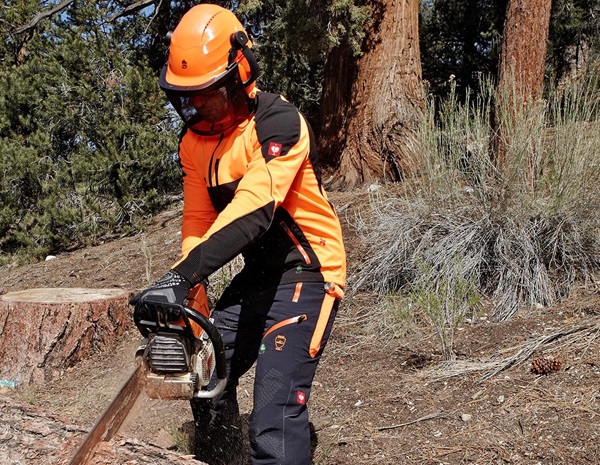 Being a dad with two young kids, some staple items in my wardrobe have a limited lifespan. I'm thinking here of the jeans I wear for day to day use on the school run. I simply have to accept they will get muddy and wet when playing in parks and so on.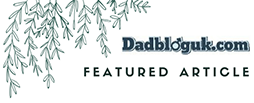 In a couple of weeks I'm off to Australia. I'll only be there a few days, but the South East, where I'm heading, is in the grip of a major heatwave so I need to get my hands on some cool linens and summer wear.
While this might sound like a slightly strange thing to say, there is one other gaping hole in my collection alongside summer wear. That's work wear for when I undertake all those DIY and home maintenance tasks.
The other day I was trying to find something to wear while doing a DIY job but I Struggled to find anything. It's all very well saying "oh, I'll wear that old-ish t shirt" but that can be very wasteful.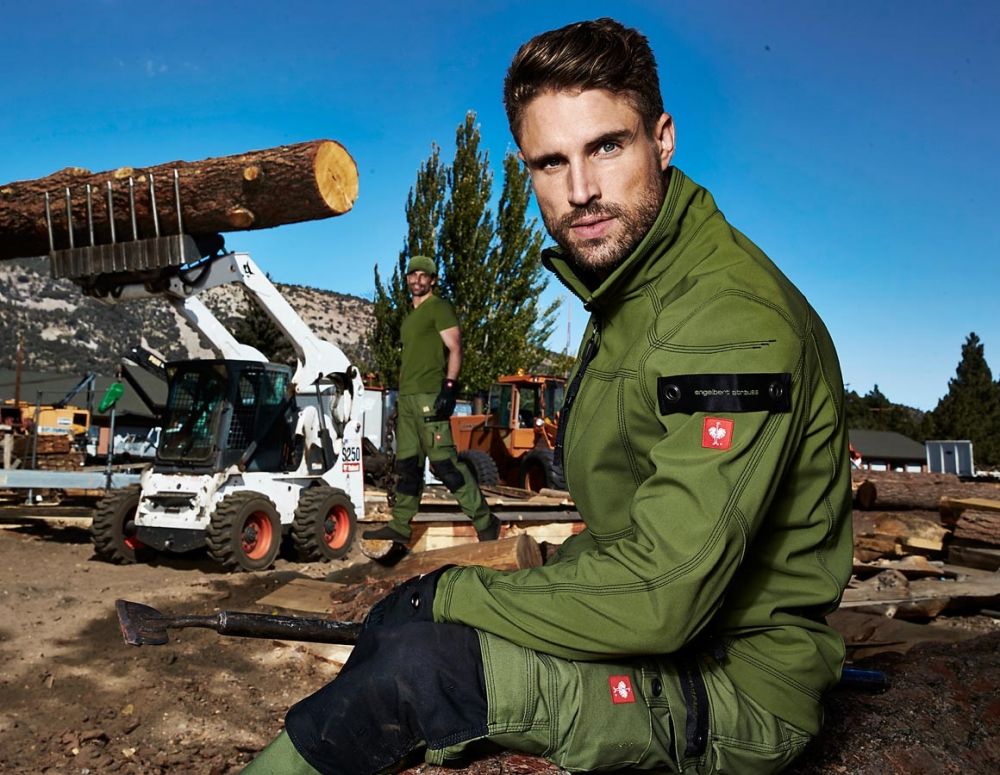 It may be a little old, but if there's lots of life in it, why consign it to certain doom by wearing it while painting and decorating or undertaking some other task that will render it unwearable? No, anyone who does DIY should have some dedicated clothes for the task.
I've been looking at a few suppliers and one that has caught my is Engelbert Strauss. It's rare indeed to find a workwear supplier that produces clothes you might want to be seen wearing but I can't help feeling these guys have struck that balance.
I'm quite taken by this forestry collection and safety footwear from the S1 collection. I occasionally have to get busy in the garden with a chainsaw and the forestry range looks practical, hardwearing and well fitted. Many of the S1 safety shoes, meanwhile, look trendy trainers. You could wear them about town without looking like you were in work clothes, which is a big bonus.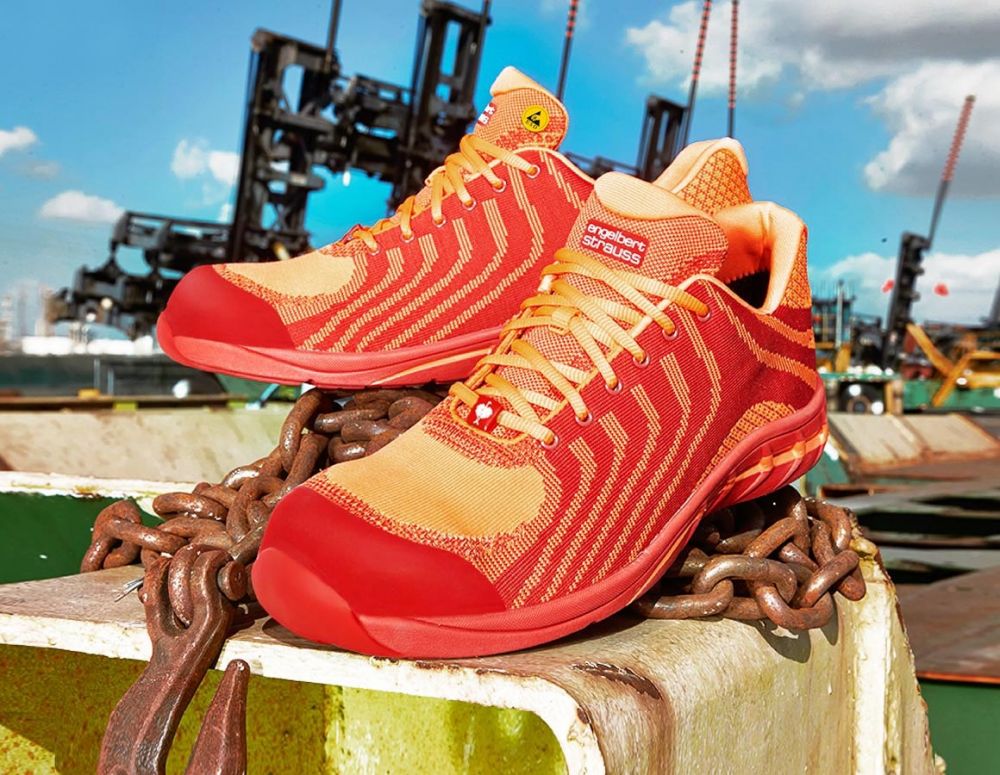 I used to have a reasonable collection of work wear, including steel toe capped boots and hard wearing overalls. Over time I have worn them all out.
The time has come to get some decent work wear. All of my old items lasted years and years so it's well worth the investment.
What do you wear when you do DIY? Do you have a workwear selection or grab whatever is close to hand?
Disclosure: This is a commissioned post.
Interested in this blog post? Well have a read of these...