What do we really know about Canada? It's big, for starters. The second-largest country in the world, in fact. Most of it is wild, but the country also has some of the most vibrant metropolises in the world. One of them is Vancouver.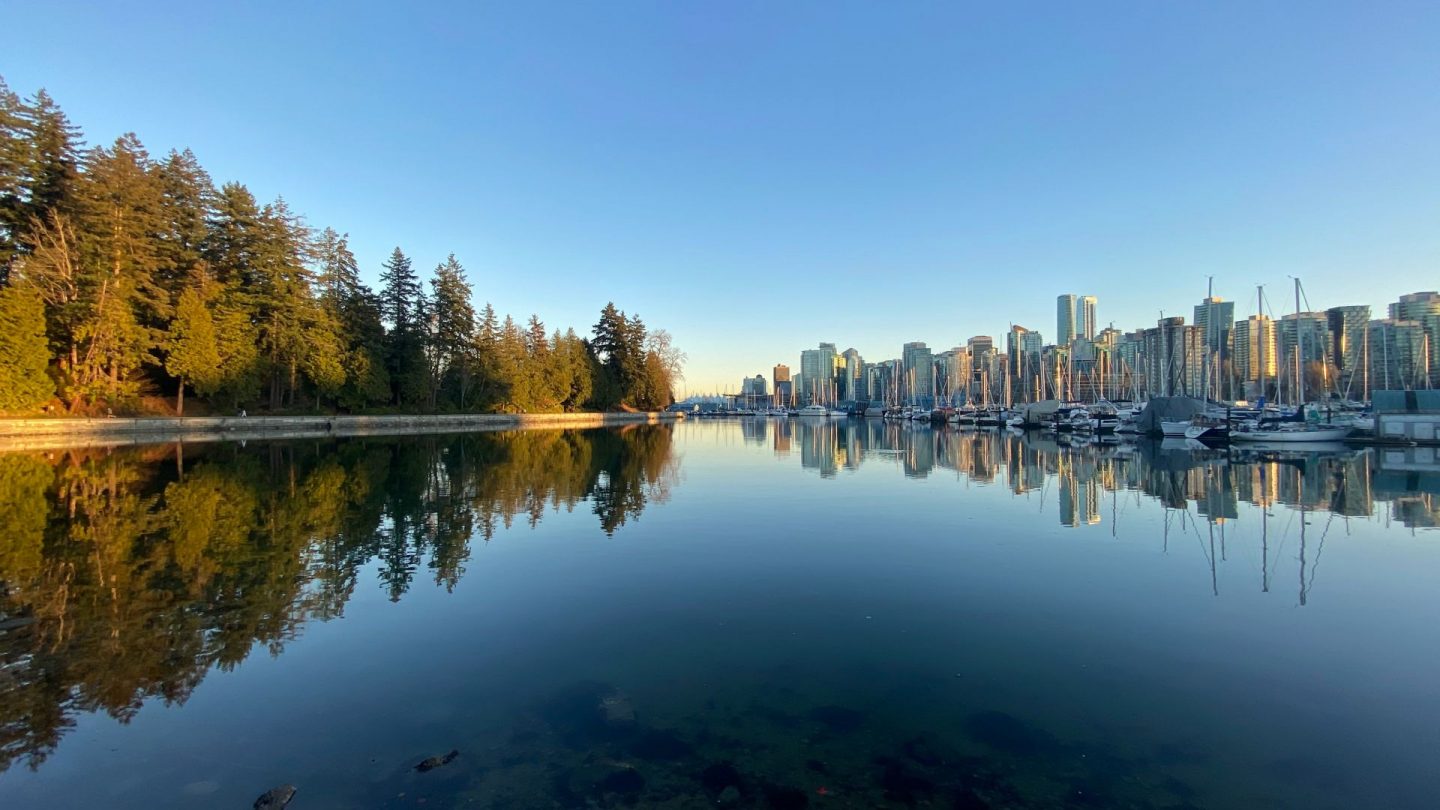 Vancouver consistently ranks high when it comes to quality of life. Many also consider Vancouver the best family holiday destination in Canada. There is plenty to do for families with children, both indoors and outdoors. If you're thinking of where to take your family once travelling becomes possible again, you might want to look into Vancouver!
Preparations
The key to enjoying a nice holiday in Canada with your family is proper planning. This might sound obvious, but it needs to be emphasized more with Canada. This is, again, because it is such a large country. If you don't plan ahead properly, you can find yourself doing more driving than sightseeing. In worst case scenarios, you can find yourself stranded with an empty gas tank.
What's more, like most countries in the world, Canada has strict visa rules. The only persons that can enter Canada without a visa are Canadian and US citizens. So if you're travelling from the UK or any other European country, you need to have your visa paperwork in order, otherwise they won't even allow you to board the plane.
Save time and money with an eTA
Very important to note: British and other European citizens do not necessarily need a visa to travel to Canada. They can instead apply for an eTA, the electronic travel permit. This is (a lot) cheaper than the visa, and can be applied for much faster as well, generally in a few minutes. The eTA is valid for five years. Once you have it, you can use it for multiple trips, as long as they all fall within this five year validity period.
So why Vancouver?
There is a reason close to 16 million tourists visit Canada each year. The country has something to offer for everyone, including families with children. You just need to know where to go. And this is especially true for Vancouver. It's a large city, but there are two areas that families really don't want to miss. These are Stanley Park and Granville Island. Both offer unique experiences for adults and children alike.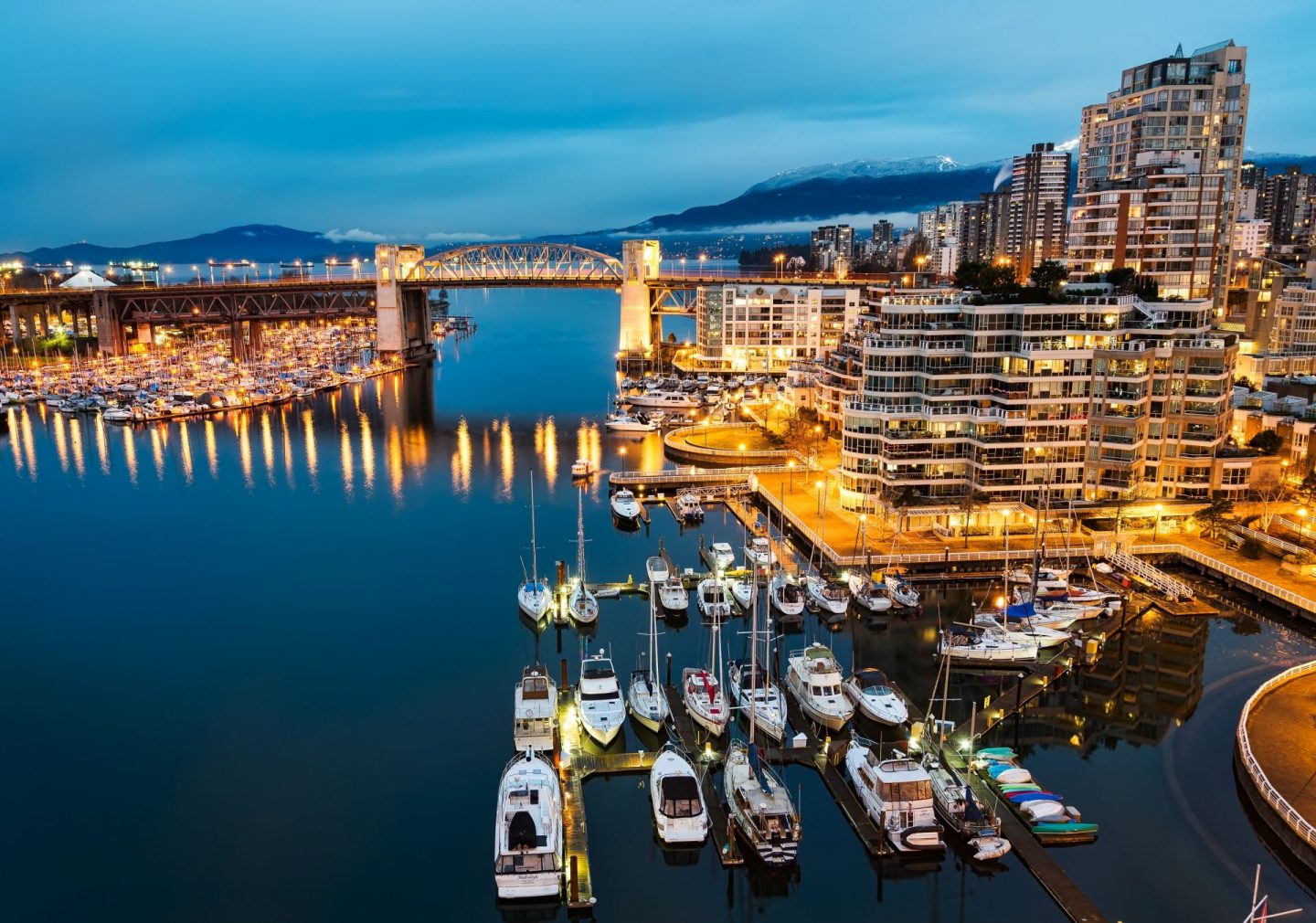 At Granville Island (easily reachable by ferry), you can find numerous attractions for children. There is a special Kids Market, where you can buy all sorts of toys, snacks, or have your kids get on a ride or two. You might want to bring your bathing suits, because Granville Island also has a (free!) water park if you are visiting during the summer. If you want to rest a bit after being dragged along everywhere by your kids, you can relax at the local playground. The playground is very large, and you'll often find other families eating lunch or having birthday parties.
Just as entertaining, and for some even more so, is Stanley Park. It is one of Vancouver's most famous landmarks, and certainly one of its most popular. It's not hard to see why. Stanley Park has all sorts of attractions which are all relatively close to each other. These include the Stanley Park Miniature Train ride, which takes you through the forest on a leisurely sightseeing trip, the famous Vancouver Aquarium, Canada's largest aquarium where you can see large mammals such as dolphins and beluga wales up close, or the Horse-Drawn Carriage, which can carry up to 20 persons on a tour through the park. Those that remembered to bring their sunscreen can even relax at the beach!
Vancouver is without a doubt one of Canada's most popular family destinations, and the city will no doubt welcome millions of tourists again once the travel limitations are dropped.
Interested in this blog post? Well have a read of these...