As we near the end of 2020 (18 days and counting) I've been going through my memory cards and reviewing images I've taken, but done nothing with. This picture was taken in August when I visited Porthcawl in Wales with my daughters, Helen and Izzy.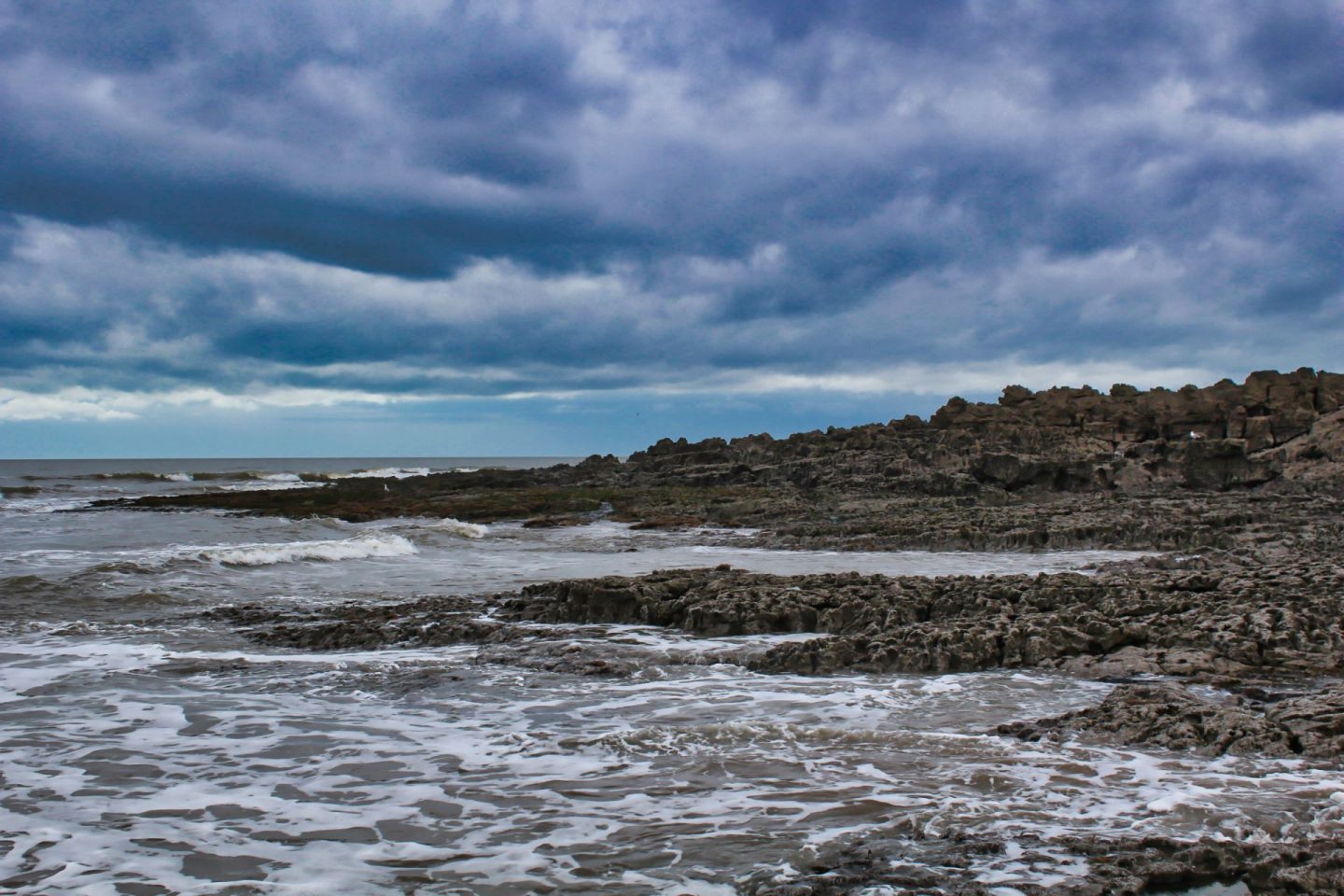 When I took the picture, I felt it had potential, but no matter what edits I made, I just couldn't do the Welsh coastal landscape justice. I felt it should be possible to do something with it, but whatever I did, it just didn't look right.
I got in touch with long-time blogging chum Darren Coleshill, who is a much more experienced photographer than I am. I asked what he'd do with the image. Instead of giving me tips and advice, he took me by surprise and had a go at editing it himself. This is what he sent back to me.
The edits he's made to the sky make it look much more dramatic. I think it really focuses your eye on the horizon.
Huge thanks to you Darren. As the song goes, "I'll get by with a little help from my friends!"
Each Sunday Darren hosts a blogging link-up on his blog called #MySundayPhoto. It's a way for bloggers and keen photographers to showcase their work and I have added this post to it. Follow this link to visit and see for yourself.
Interested in this blog post? Well have a read of these...