Streaming media is, well, to be quite frank, awesome. That's my opinion and I'm sticking to it. As that is my opinion, I am delighted to reveal that I have been selected to join the Netflix #StreamTeam for 2016 / 2017.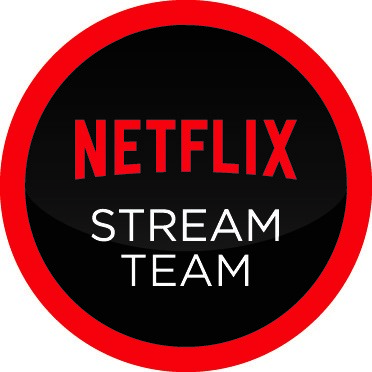 As one of the Stream team members, I will bring you – on a monthly basis – updates as to what Netflix has to offer for mum, dad, kids and the wider family. From the latest programmes to competitions and suggested viewing, Mrs Adams, Helen, Izzy and I will let you know what is going on.
I have to confess that as a family, we have only really embraced streaming media in the past six or so months. Having done so, we are huge converts.
There are a number of benefits in my opinion. Firstly, the quality of programmes is very good. The first series Mrs Adams and I watched from beginning to end was Breaking Bad. After months of hearing other people talking about it, we were delighted to discover it really was as good as everybody else said (although it is definitely one to watch once the kids are in bed!).
Secondly, there are no commercials. When it comes to kids' viewing, I consider this to be a huge benefit. On the subject of kids TV, the range of films and family-friendly series available to my daughters is superb.
Our seven year old, Helen, is very into the Disney films such as Spirit, The Prince of Egypt and Kung Fu Panda. Our youngest, meanwhile, is more than happy to watch an episode or two of Paw Patrol, especially if she is having some downtime after her weekly swimming lesson.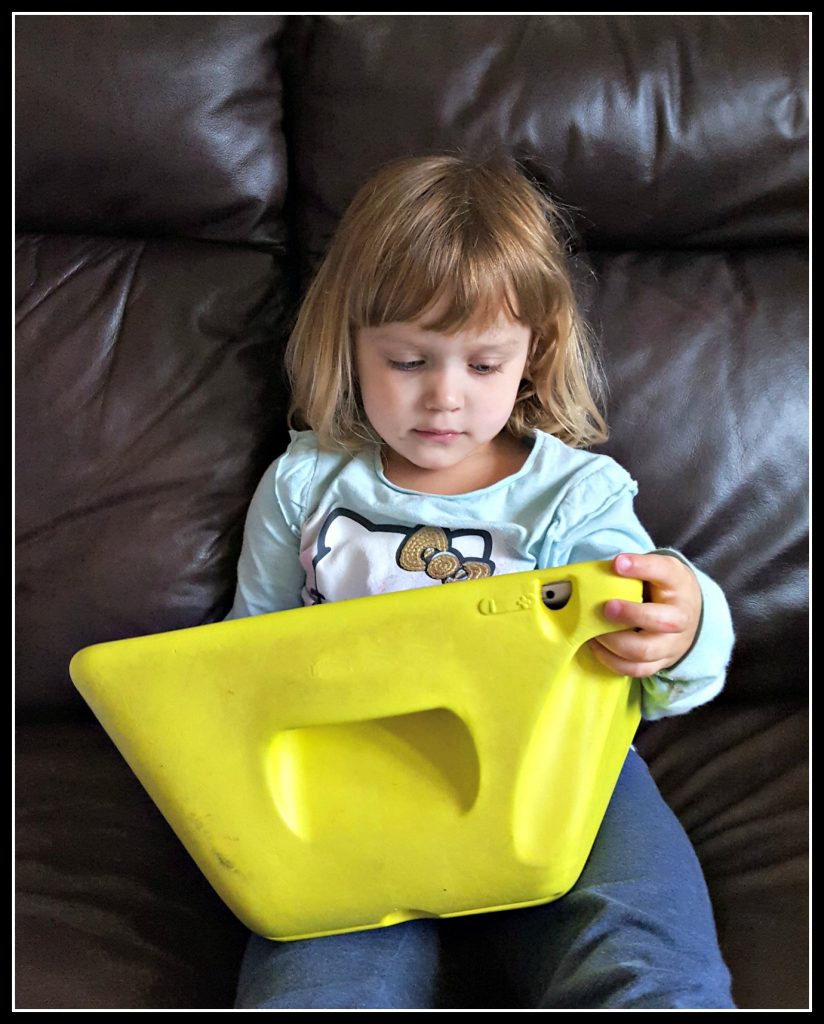 Although we are quite strict about screen time, we do have a tradition, especially on Sundays, of having what we call family film time. This is when we settle down and watch a film together. The kids always like to cuddle up with mum and dad and watch something before bed time.
I'll be back next month with an update. In the meantime, do please leave a comment telling me what you like to watch on Netflix.
Interested in this blog post? Well have a read of these...