Anyone that has bought a mattress will know that it can be a huge hassle. First you have to select one, then it has to be delivered and they're so big you struggle to get them up the stairs to your room etc. Worry not, a German company called Bruno has now entered the UK-market with an amazing new product; a vacuum-packed mattress.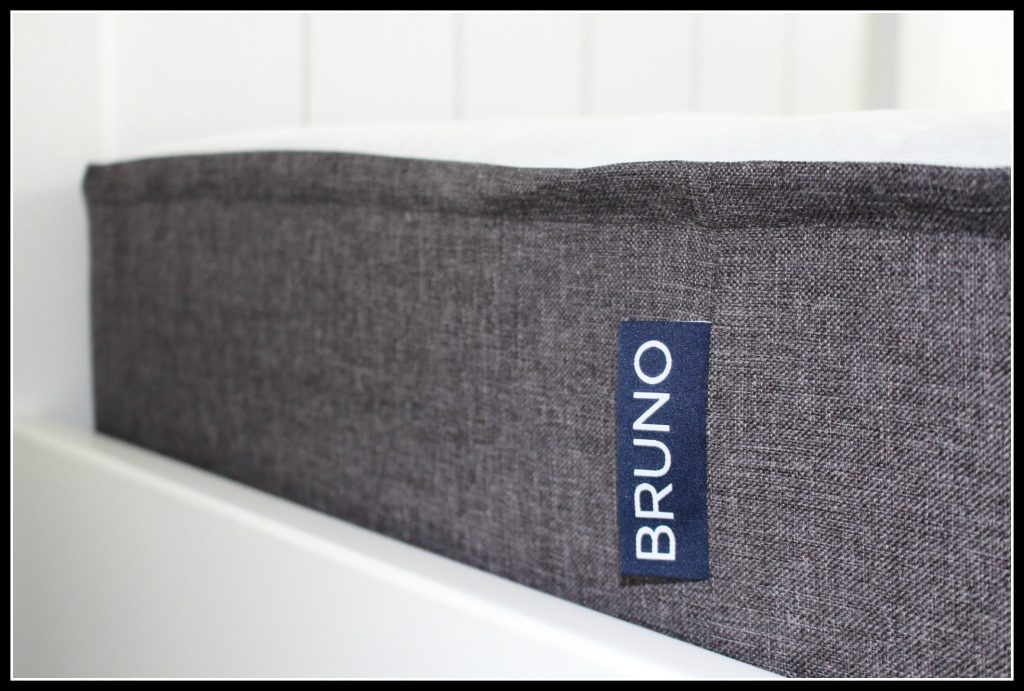 I had heard of these mattresses and was very keen to see one. Given the opportunity of reviewing one, I seized it with both hands. In fact the timing was perfect as Mrs Adams and I needed to replace our old mattress.
The mattresses are dispatched from Germany, where they are handmade, and they are indeed vacuum packed. Here is a video I shot as I unboxed our new, king-sized mattress.
The process for unboxing is incredibly easy. You simply pull it from the box, open the plastic sleeve and it instantly unfurls and starts filling out. Having been unboxed, it needed to settle for a short while before use. Most mattresses are ready to sleep on after three hours.
Our mattress has been in use for about a week now and I love it. It is very firm and a huge improvement on the traditional mattress it replaced.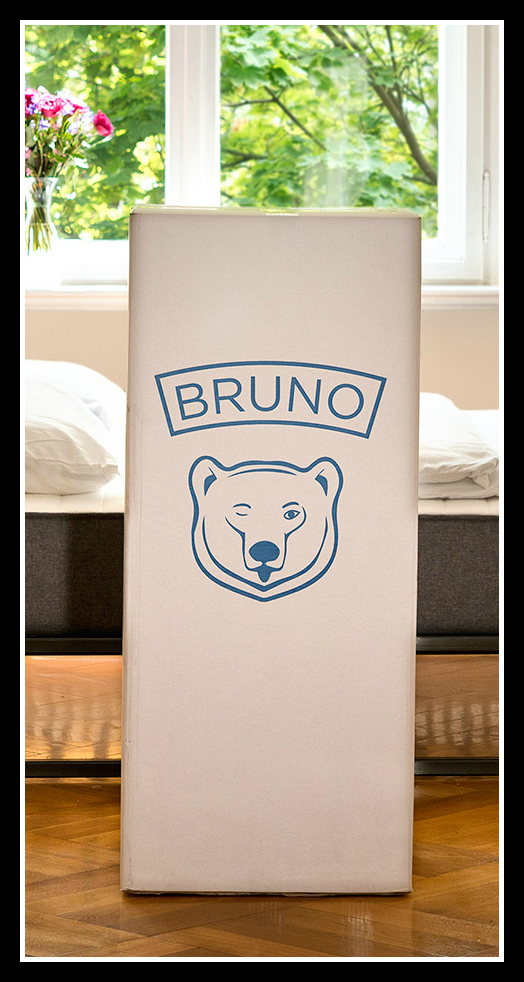 Bruno mattresses are made of several different layers. As opposed to the springs you would find in a traditional mattress, they have a base layer of high-density foam. This has been designed to provide support to the spine and hips.
The foam is topped with a 3cm layer of natural latex.  The latex is perforated to allow air to circulate.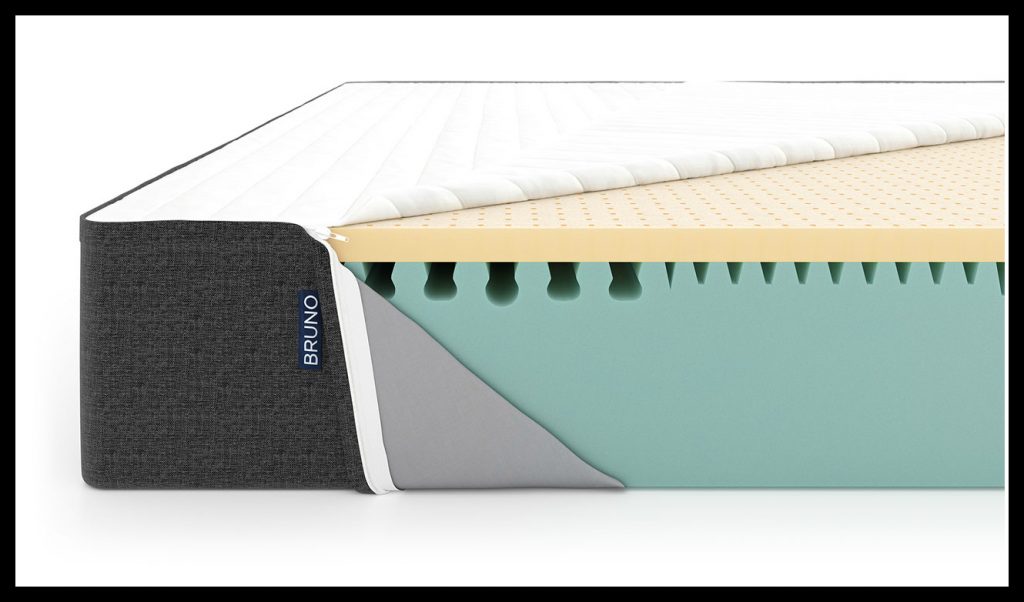 Finally, there is a removable quilt on the very top. This can be unzipped and washed at 40˚C.
Bruno mattresses are very competitively priced. They start at £350 for a single mattress going up to £775 for a super-king sized mattress. Delivery is included in the price, they have a 30-night 'risk free' trial and a 10 year guarantee.
We've been using ours for a little while now. We're very happy with it and would definitely consider buying a Bruno product the next time we need a mattress.
Disclosure; Bruno product provided for review and filming purposes. Thoughts and opinions entirely my own.
Interested in this blog post? Well have a read of these...