I would never have imagined that wild garlic would make for a particularly photogenic plant. What I present to you here, however, is a carpet of wild flowers in a nearby wood, all of them garlic.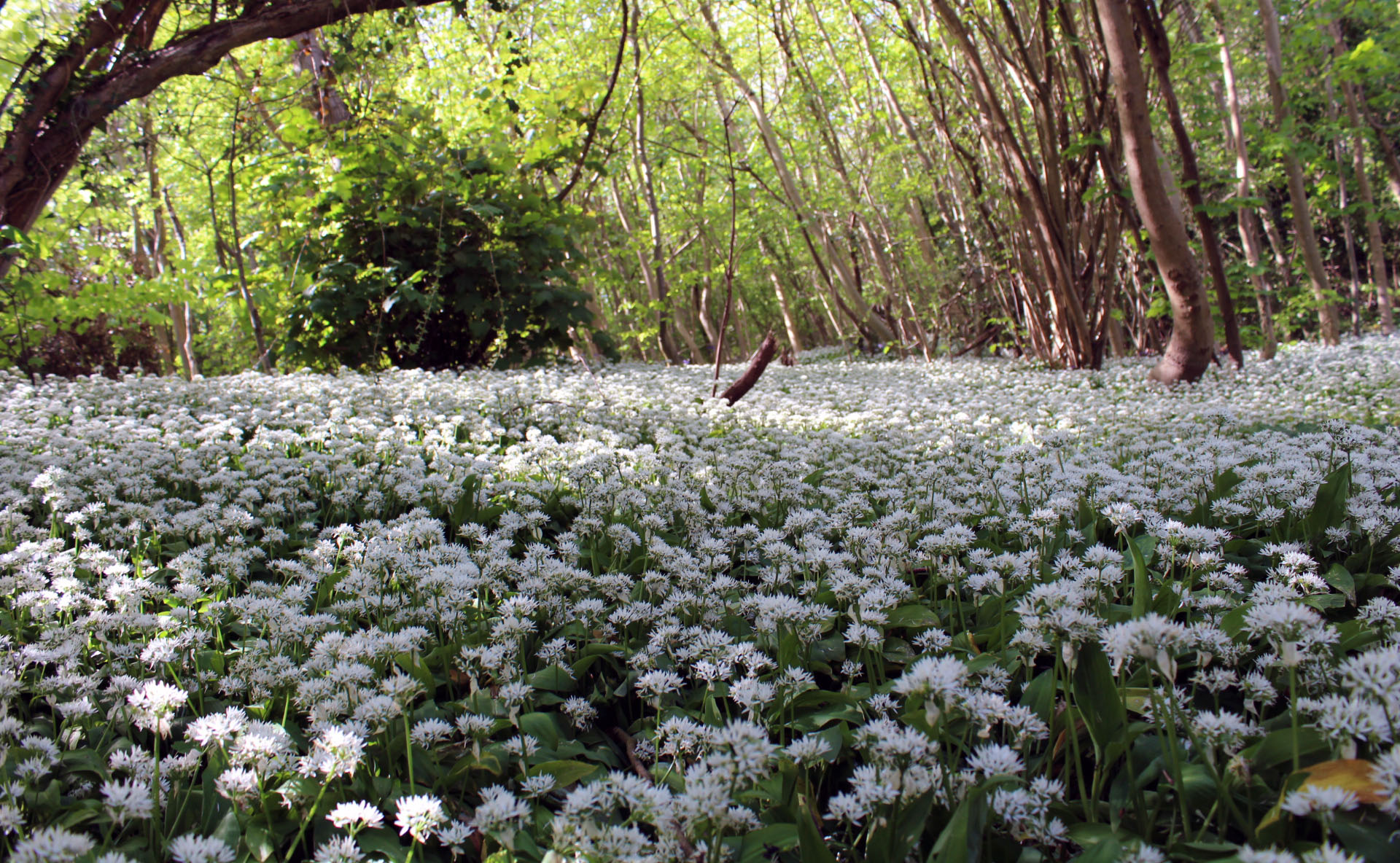 I took this photo one afternoon last week while on a nature walk with Izzy, my youngest daughter. I don't know about you, but I've never seen wild garlic grow in quite such large quantities!
Noticing the occasional bluebell growing in among the wild garlic, I couldn't help taking another couple of images. The image below shows one of the bluebells, in among the garlic. I think it looks quite intrepid and contrasts well with the white of the garlic. What do you think?
I have added this image to the awesome #MySundayPhoto photography linky hosted by the brilliant Photalife.com blog. I thoroughly recommend clicking on the badge below to see some great photography from other bloggers.
Interested in this blog post? Well have a read of these...