If you were to put together a list of family-friendly activities, how near the top would you place: "A day's motor racing?" It probably wouldn't rank that highly and I confess that it wouldn't have made my top 10 or even my top 20.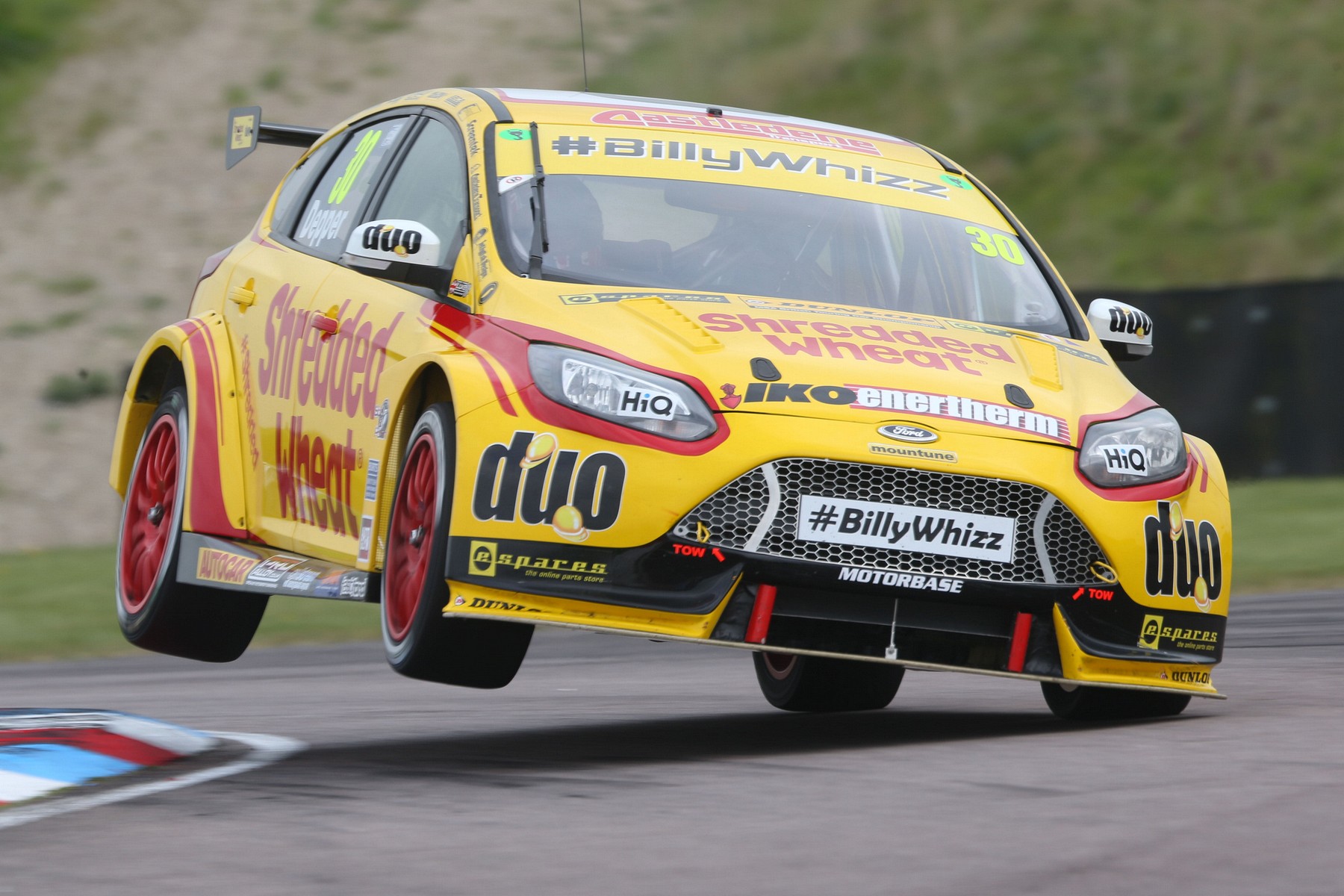 When most people think about motor racing, the first thing that springs to mind is generally Formula 1. With expensive track-side seats, world famous drivers and crazy broadcasting rights, Formula 1 has a certain air of inaccessibility for most families.
There is, however, a very fine alternative: the Dunlop MSA British Touring Car Championships (BTCC). I've just spent a day at Thruxton Circuit with Team Shredded Wheat® and its three drivers: Mat Jackson, Martin Depper and Luke Davenport as they competed in the latest round of the BTCC (there's a bad joke to be made there about three Shredded Wheat® but I won't make it).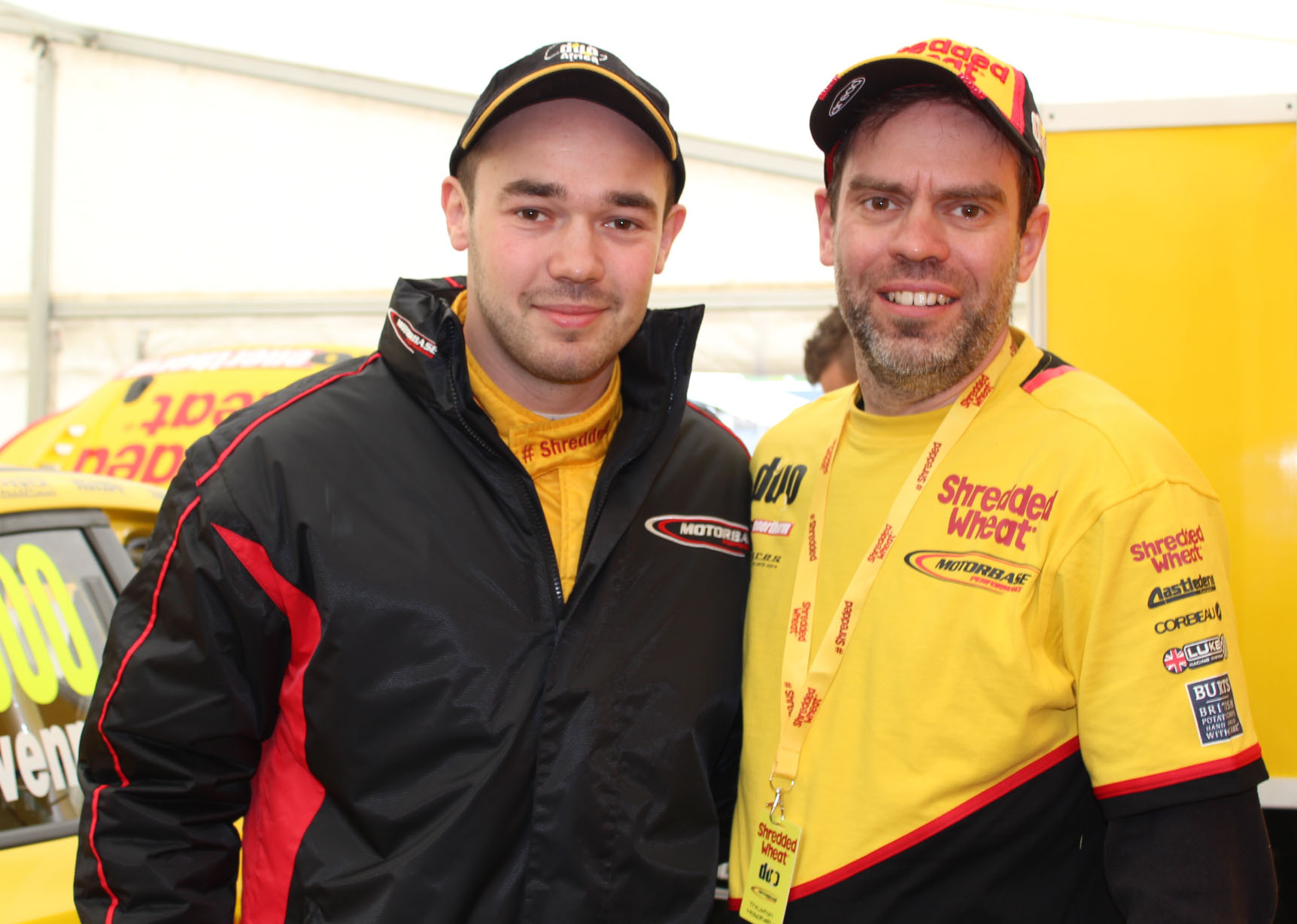 Yes, that's right, Shredded Wheat®, more famous for being a breakfast classic only made from one ingredient, sponsors a BTCC motor-racing team. Having seen the team race and seen its cars, I have to say there is one incredible bonus to having Shredded Wheat® as team sponsor: decked out in those distinctive yellow and red colours, the cars stand out on the track. They really are impossible to miss!
In addition to watching the racing, I got to inspect the team's cars. We were also escorted on to the grid as the drivers lined up ahead of the races and watched a race from inside the Shredded Wheat® team's garage. It's the kind of experience that a hardcore petrolhead would love and I found it fascinating.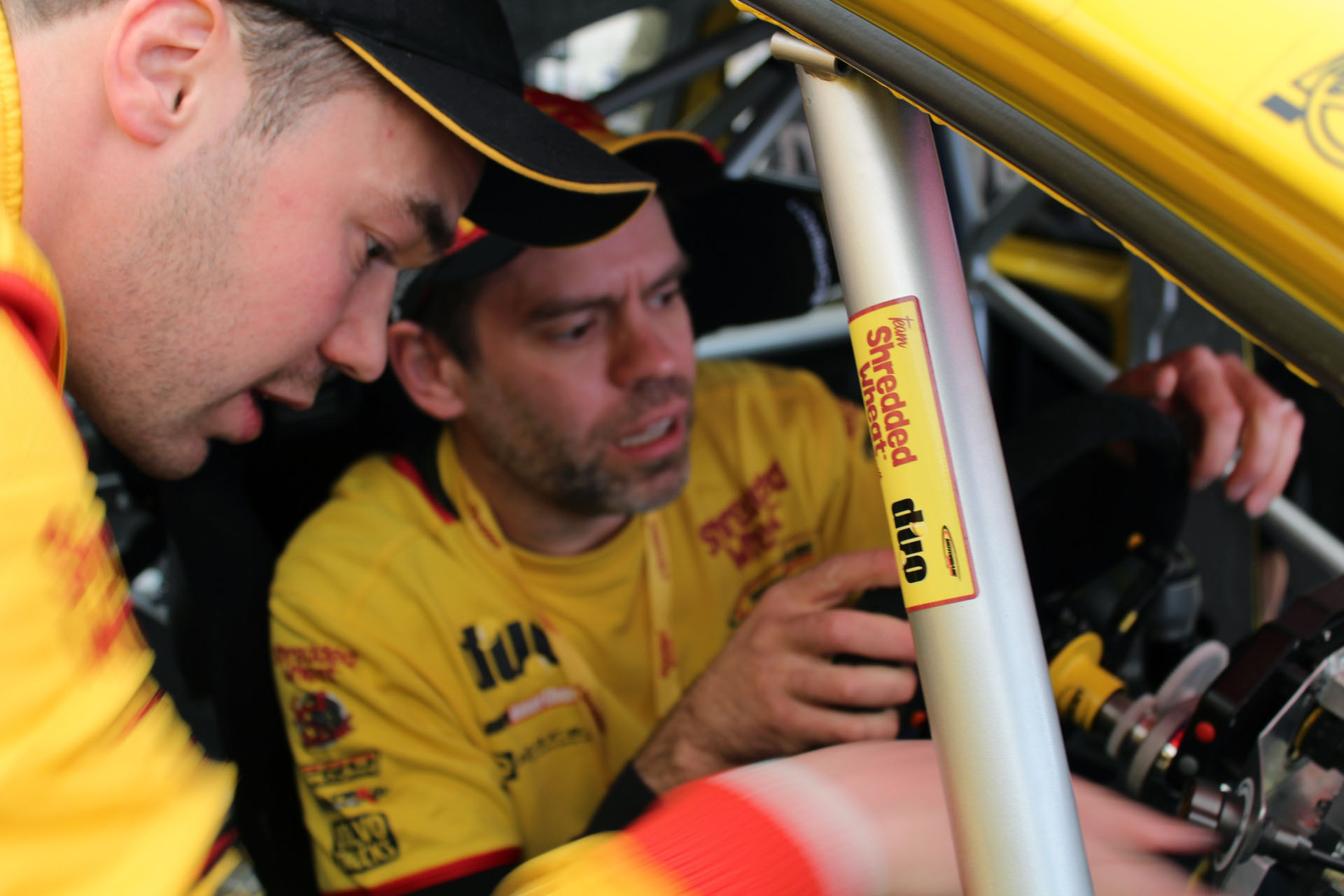 I could go into incredibly geeky detail about engine sizes and weight distribution of the cars and so on, but I'm not going to. I will, however, give you a brief overview of the BTCC and conclude by saying whether I think it is a good family day out.
Let's start at the very beginning. Touring car racing involves racing a modified road car.
Shredded Wheat®, along with Duo, is the official sponsors of the Motorbase Performance Team. I was fortunate enough to get to sit in Davenport's car and was shown round the other drivers' cars too. As my photos show, the cars bear little resemblance to a production line model.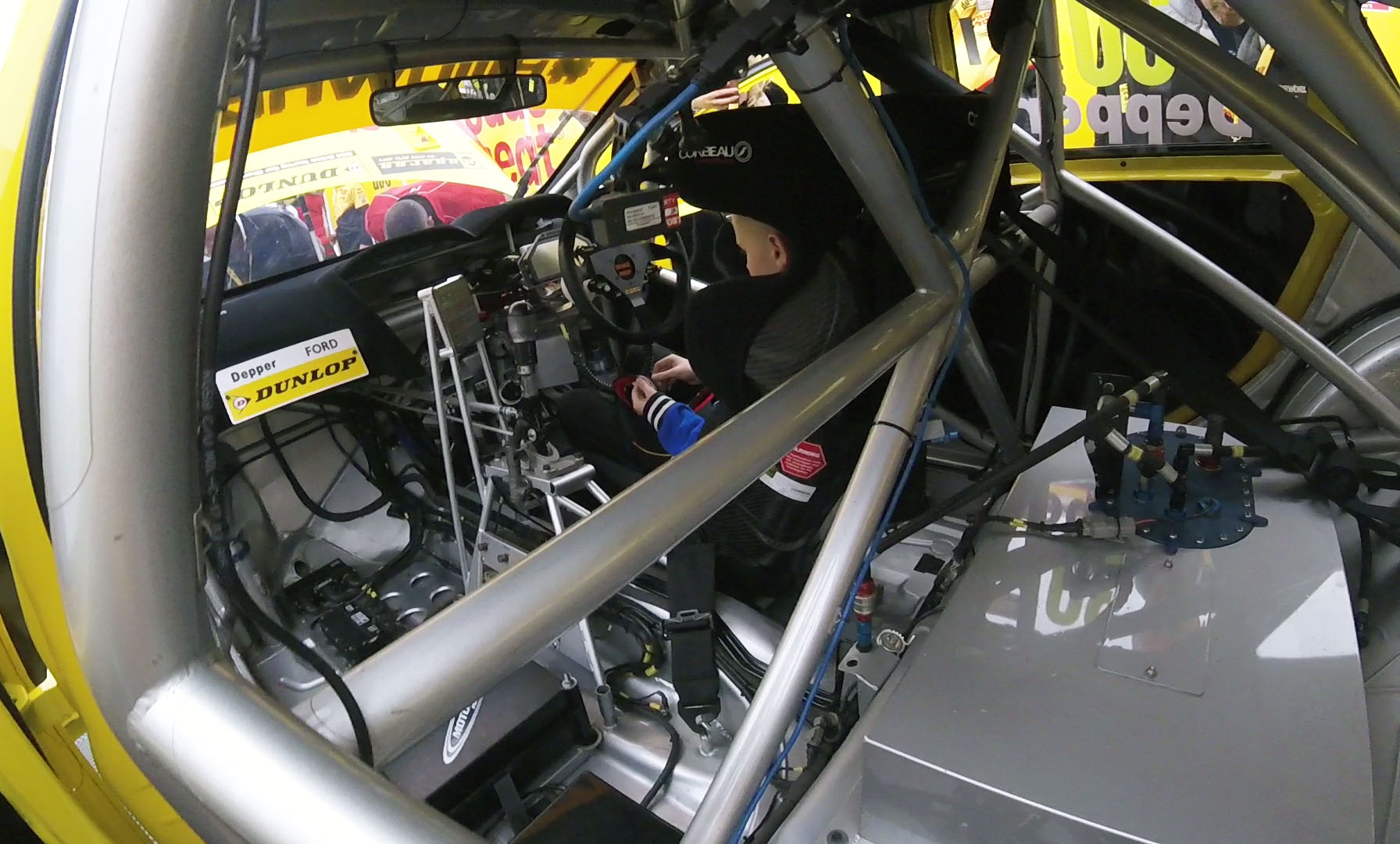 The driver's seat is in a totally different position, the transmission is completely different and apart from a couple of bits, the bodywork is completely remodeled. The engines are a sight to behold. Unlike a production line model, you can see the rocker case and power unit, the cooling system is partly made of polished steel and everything is incredibly clean.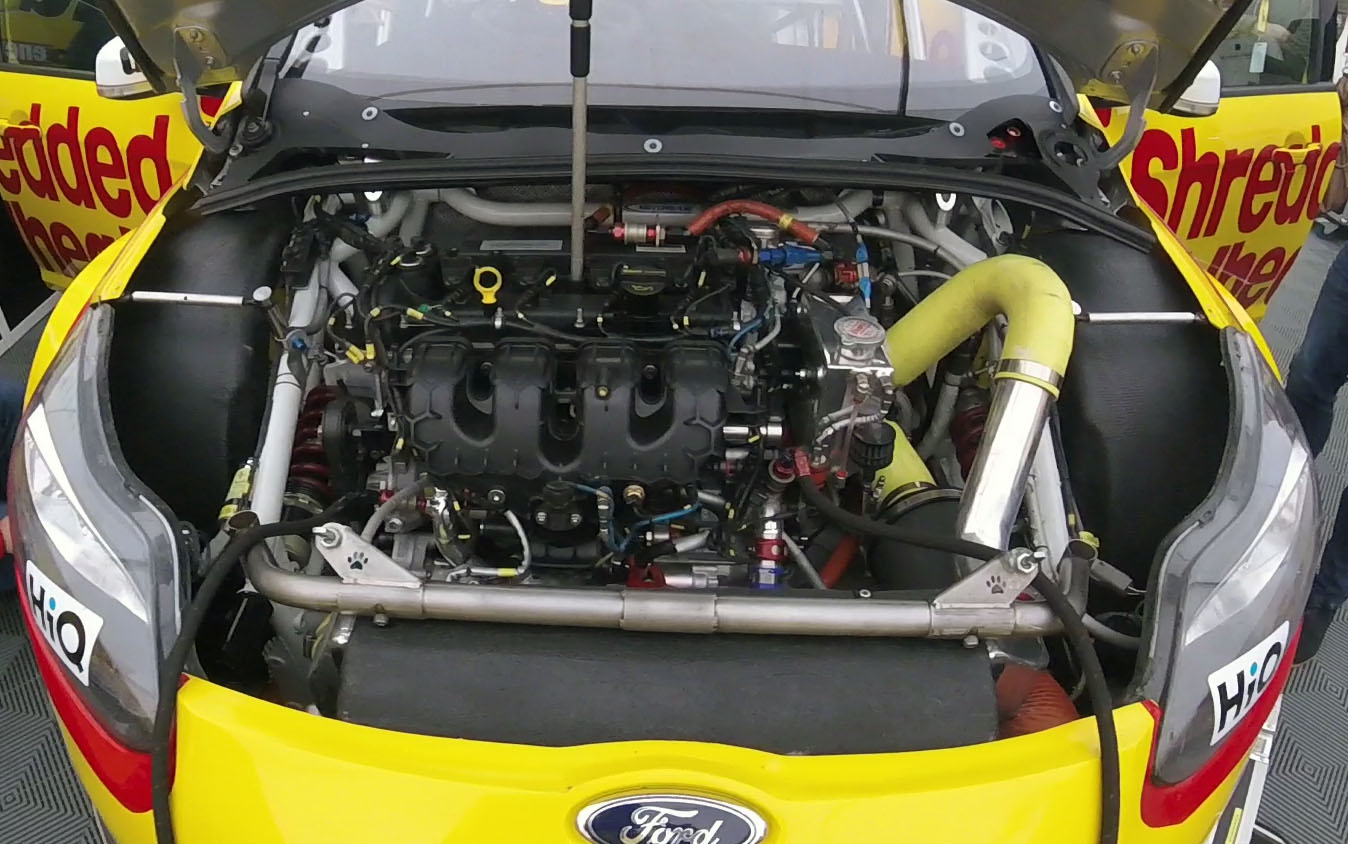 Touring car racing was born in 1958. Only Formula 1 and NASCAR racing in the US have longer histories. In total, 10 race weekends are held across the UK each year. During each weekend, there will be three official rounds of BTCC racing, interspersed with other races.
Unlike Formula 1, every race is quite short. At Thruxton, for instance, each BTCC race was just 16 laps.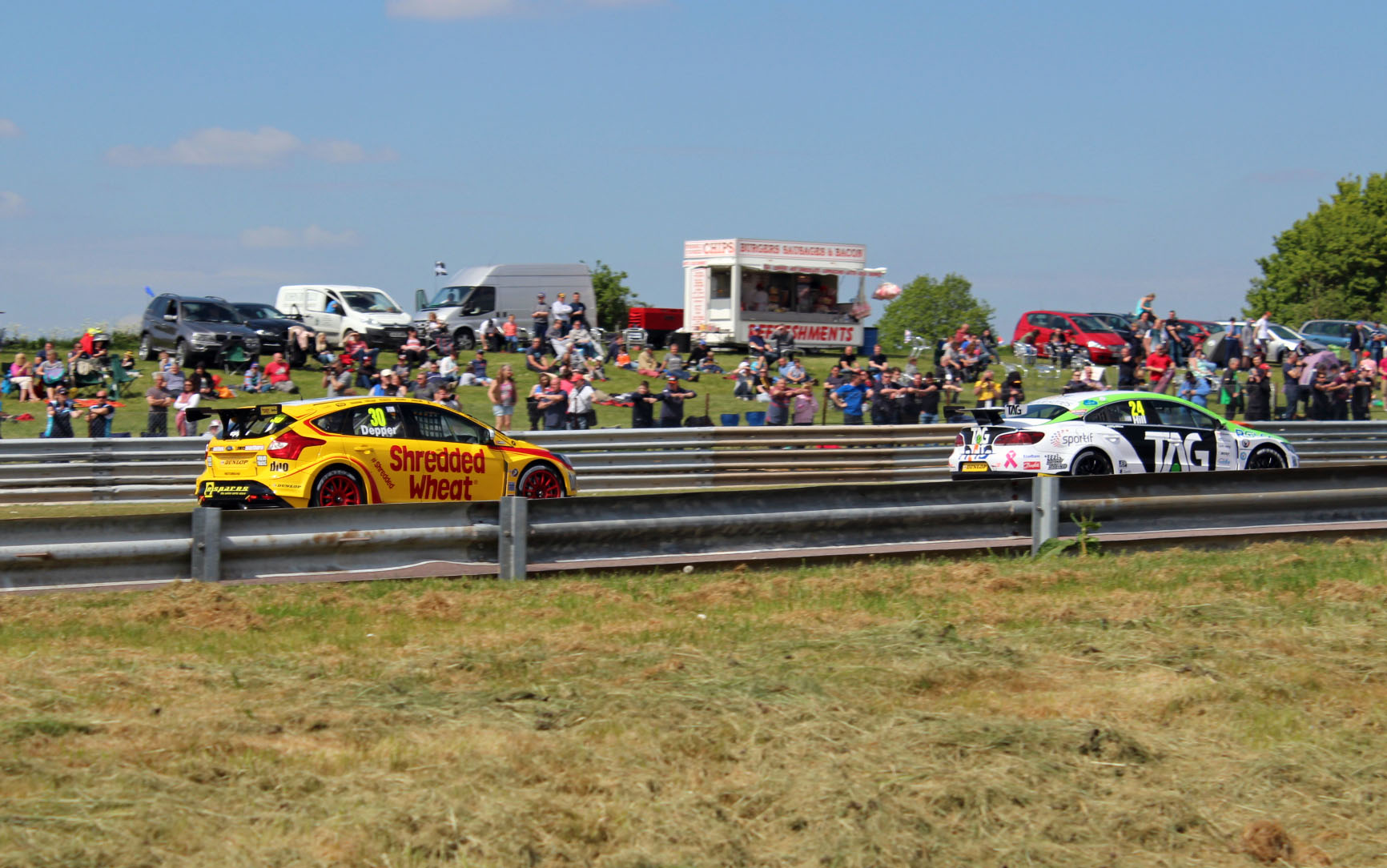 Well, 16 laps is the aim. Unfortunately, there was a crash during the second round of racing and this led to a delay while a safety barrier was rebuilt. Luckily no one was hurt but the race had to be restarted and to avoid delays, it was cut short and a winner called after eight laps.
That, my friends, is the joy of motor sport. It's fast, unpredictable and very much a team sport with drivers, engineers, mechanics and so on all working together to bring home a trophy. Until I saw it, I didn't appreciate how closely these teams work.
Depper also had the misfortune to have a shunt. Not that it dampened his spirits too much as I saw him stroll into the hospitality tent shortly afterwards declaring cheerily: "I could have lived without that!"
Jackson came in eighth in the first round of racing. Davenport and Depper didn't improve on this but it is early in the season so it'll be very interesting to see how they perform later on.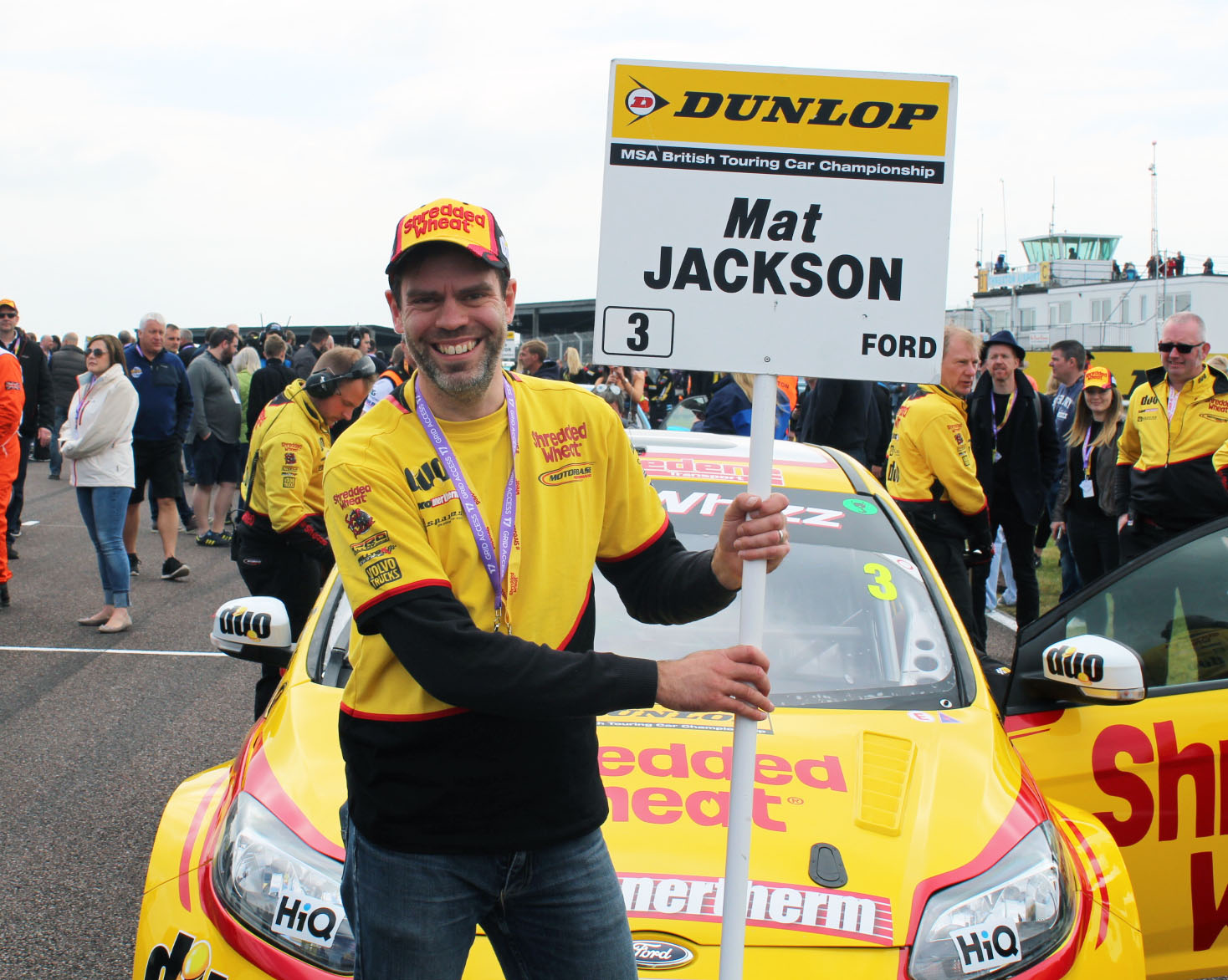 Having experienced the thrills and spills of BTCC racing, did I think it would make for a good family day out? Let's just say that I saw a lot of families at the track so it's clear that many other people have decided it is for them. One first-time spectator commented to me that they expected it to be a very "masculine atmosphere" but noticed there were as many women in attendance as men.
On the subject of atmosphere, it is very relaxed. There are few airs and graces and it was refreshing to see the drivers walk around freely with the crowds.
Having short races also makes it easier for families. If kids started playing up or the weather turned for the worse, you could leave early having still caught a good day's racing.
I would certainly consider going again with my family. My one word of advice, however, would be to choose your vantage point carefully. Get it wrong and you may find you see none of the races and this is going to bore the kids.
The season continues throughout the summer, culminating at Brands Hatch at the end of September. My daughters have been asking lots of questions about the racing so who knows, maybe I will take them to another race if the opportunity arises.
Disclosure: I'm working with Shredded Wheat in a paid relationship. Find out more about BTCC with Team Shredded Wheat Racing with Duo.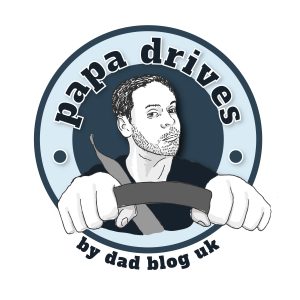 Interested in this blog post? Well have a read of these...