Like most households with young children, our home is awash with soft toys. The toy pictured here, however, is completely unique and was sent to us courtesy of the guys at pet insurance specialist Petplan.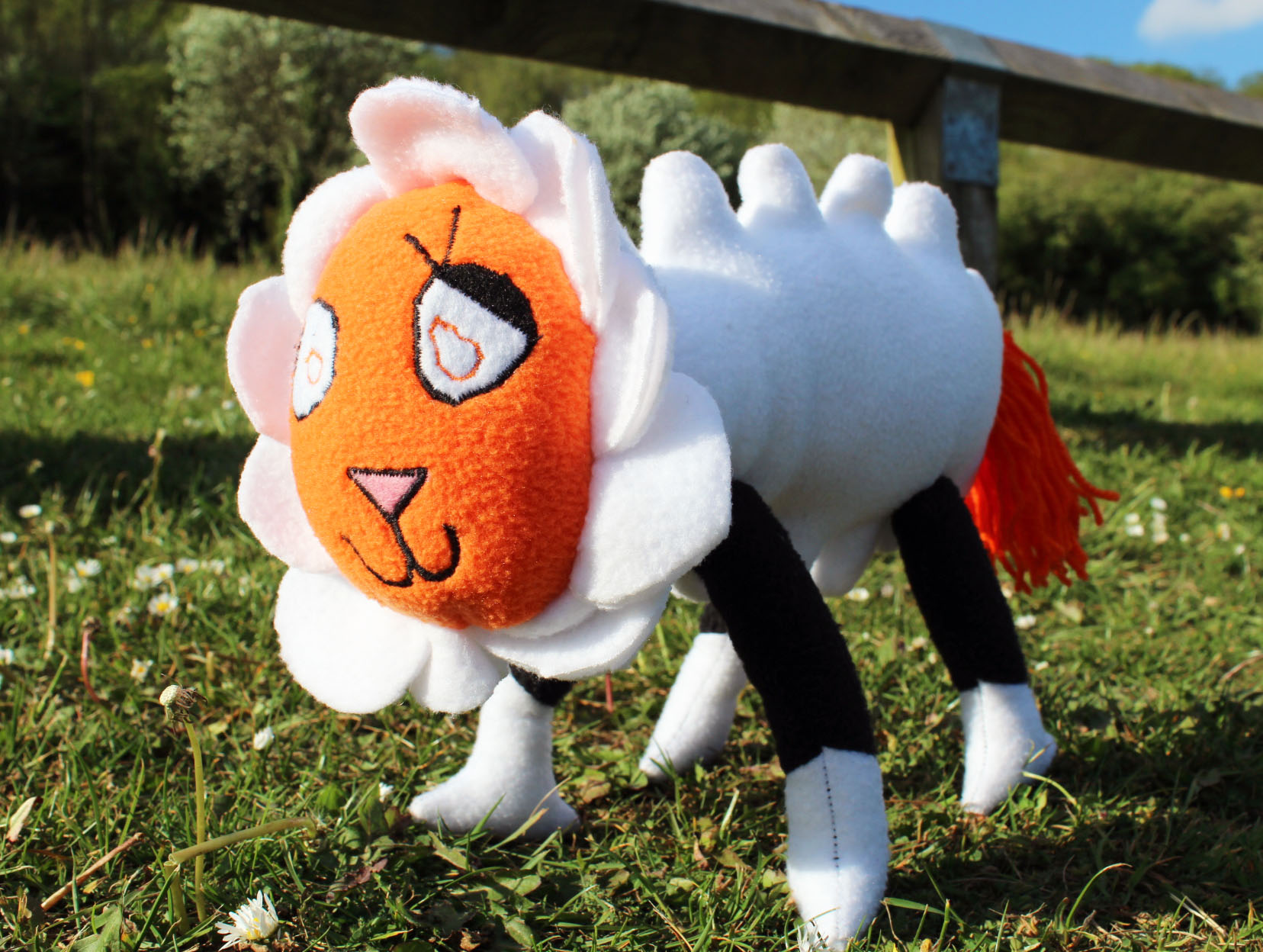 This toy is called Flamey and is Helen's dream pet. The guys at Petplan asked Helen to draw her dream pet and once they had her design, it was custom made based on her drawings.
I love his orange, flame coloured tail and face. The bumps on his back are the fleece and judging by their size, Flamey can produce  a lot of wool.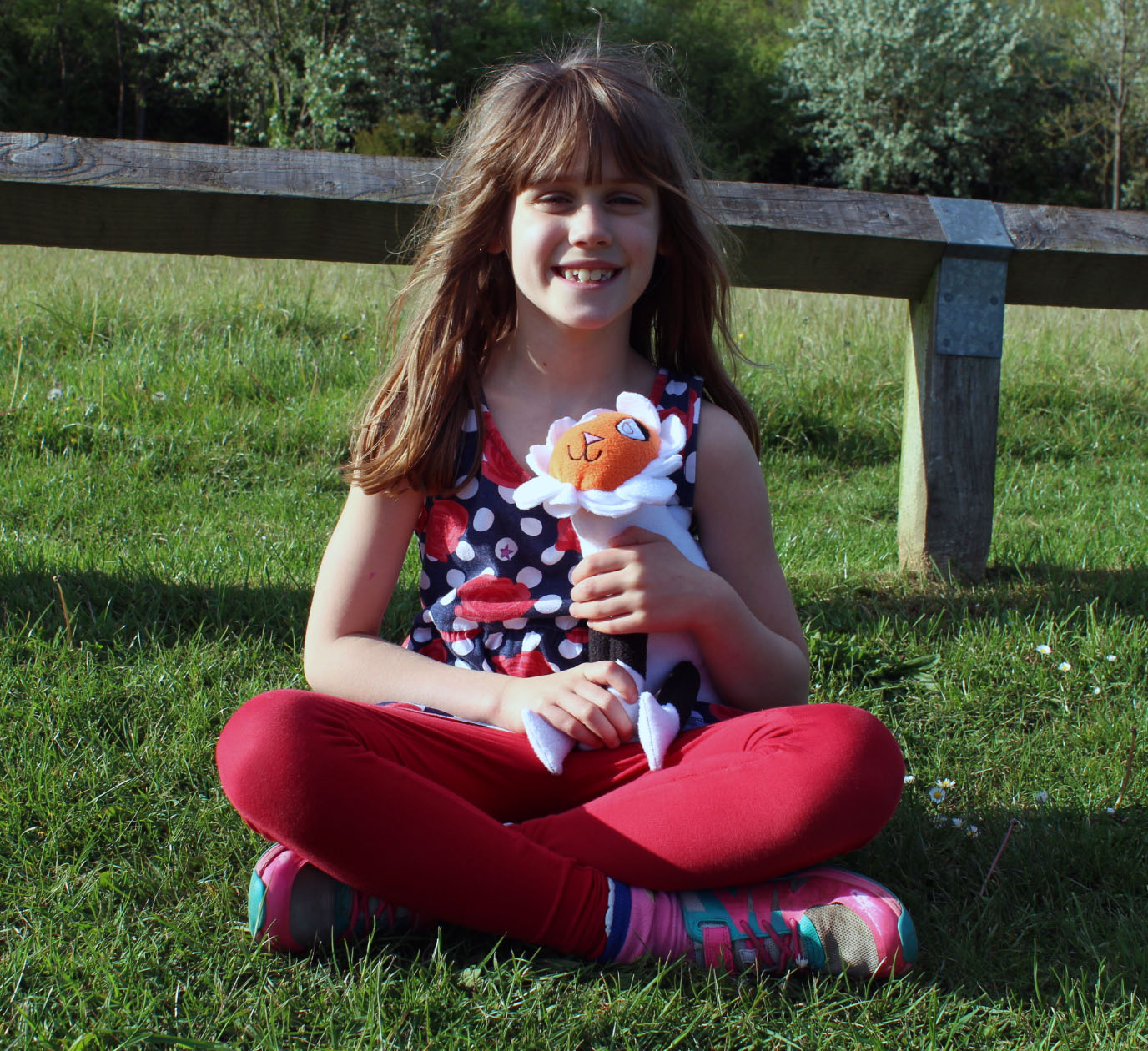 As you can imagine, Helen was very excited to receive this unique toy. Thus far, Flamey has been taken to play tennis, play in the park and had numerous stories to him. He (I've asked Helen, he is male) has become a part of the family, as much as Poppy, our pet cat.
The name Petplan is something of a giveaway as to what the company does. Although we have rarely had to call upon our pet insurance policy, Poppy is covered by one. On the odd occasion it has been necessary to make a claim, we've been very glad we've had the policy in place.
In addition to Poppy, Mrs Adams is very keen to have a dog. It's something we've decided isn't a practical option but if that were to change, we would certainly take out insurance cover for his/her healthcare. As if to prove how important it is to get insurance, my brother's dog recently injured one of its legs and the vet's bills have been in the region of £2,000.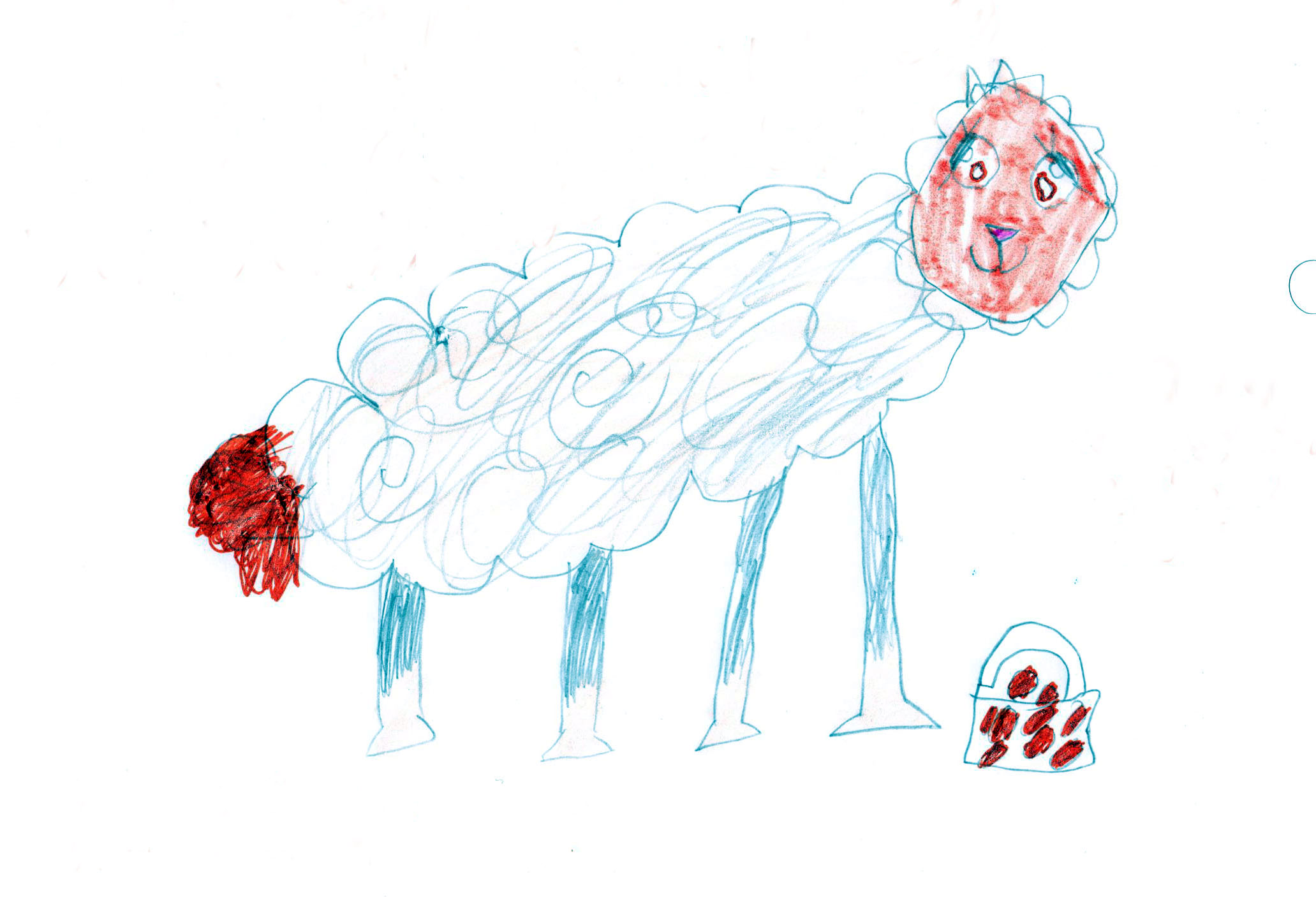 Petplan's pet insurance portfolio includes insurance cover for dogs.  It is such a well-known company I think we would have to look at its dog cover if our circumstances ever changed.
In the meantime, we will do our best to look after Flamey. Thankfully he is very easy to look after and incredibly well behaved.
Considering he is a sheep, he's required very little house training whatsoever. In many ways I think he is the ideal pet!
Disclosure: This commissioned post has been possible thanks to Petplan, but all thoughts are my own.
Interested in this blog post? Well have a read of these...