When it comes to smart phones, the world seems obsessed with Apple and Samsung handsets. Believe it or not, there are other options and the Wileyfox range is one of them. It's a range that may appeal to some of us parents and I shall explain why in just a moment.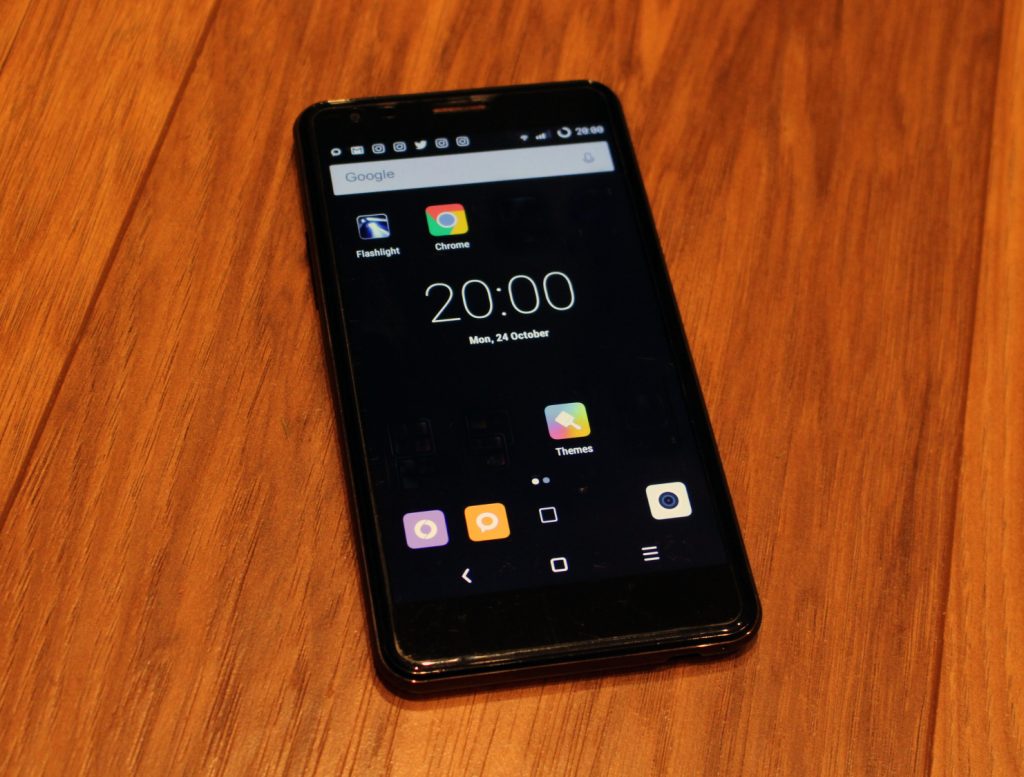 I've spent the past couple of months putting the Wileyfox Spark X through its paces. This is one of Wileyfox's higher specification products. Could it, however, meet the needs of a father and dad blogger such as myself?
The two roles mean I spend a lot of time using my phone. One moment I may be looking up facts online for my eldest daughter's homework while the next I am taking and editing photographs to place on Instagram. I need a hard-wearing handset that can fulfil both roles and bounces, undamaged, when it falls out of my pocket and hits concrete.
Background and specifications
Wileyfox prides itself on producing smartphones on a budget. This particular model retails at £139.99 although lower specification machines, such as the Spark, have a price tag of £89.99.
The higher end models are ideal for mum and dad. The lower spec machines are being marketed as a good first smartphone for older children and this is why mum and dads may wish to sit up and pay attention.
I have had a play with a lower spec Spark + and thought it would be a great first phone for a teenager. It does everything you need to, is hard wearing and cheaper than many rivals so not such a problem if it gets damaged. That said, here's what I thought of the Spark X.
All Wileyfox phones arrive unlocked so you can use on most networks
Android handset using the Cyanogen operating system
14cm touch screen
13mega pixel primary camera lens mounted on the rear, 8 mega pixel camera lens mounted on the front
4G LTE (IE more advanced than a 3G handset)
Expandable memory up to 32GB 16GIGROM and 2 GB RAM
Two SIM card slots
3.5mm headphone jack
Performance
In terms of performance, the Internet works just as quickly as any phone I've previously used. Setting the phone up was very straightforward.
Battery life is pretty good. I'd estimate I have had to give the phone a full charge very other day.
The camera works well although you must not be fooled by what is on the screen when you take a picture or shoot video. The resolution of the screen is not brilliant so an image on the screen can look a bit ropey when, in fact, you have taken a perfectly decent image or video.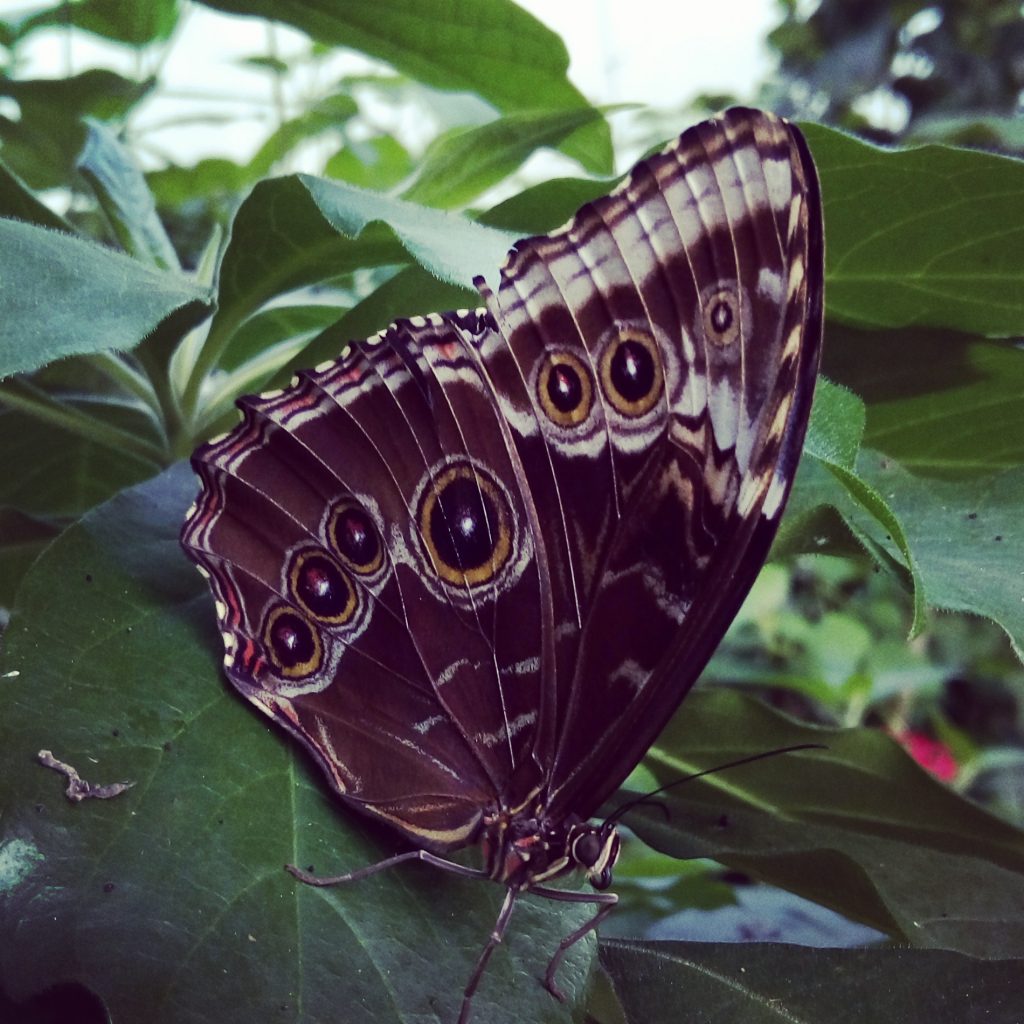 That battery. . .
One thing that makes the Wileyfox stand out is the battery. Believe it or not, the back comes off the handset and you can remove it.
When was the last time you had a phone with a removable battery? The logic is that you can carry a fully charged spare if you need to.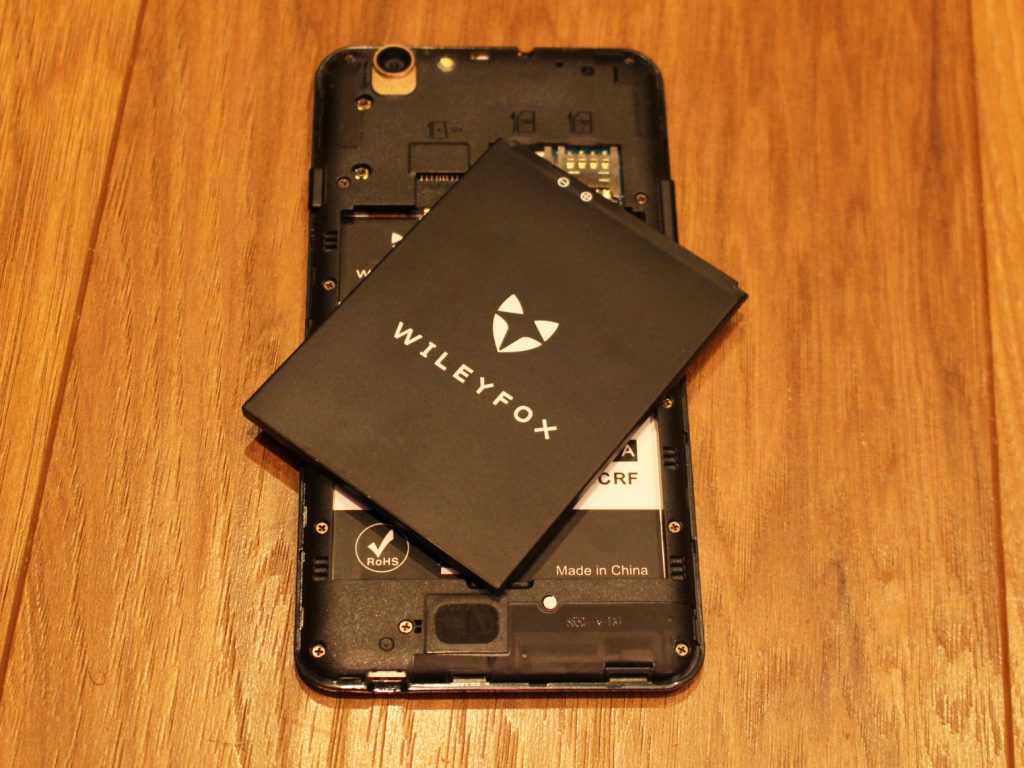 In terms of themes, the phone does look a touch basic if you use the generic themes loaded on to it. You can, however, customise the phone by loading any number of themes on it.
It bounced when I dropped it
Oh, one other thing I must mention. The other day I dropped the phone on the front step of my house and it bounced, undamaged.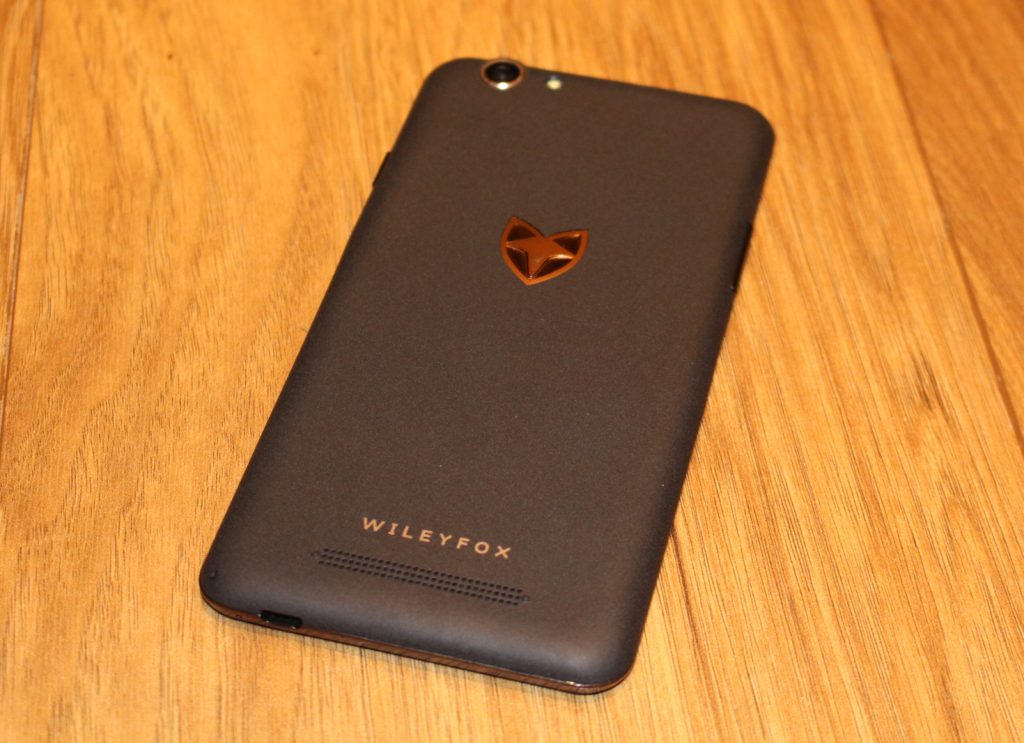 In summary
There are just a few minor points the Wileyfox Spark X doesn't have that bigger known rivals do. Firstly, the screen resolution could be better when taking pictures or videos. Second, it doesn't have the reputation or huge marketing spend that better known rival products do have.
Essentially, it does everything a smart phone should do. I would seriously consider this product if you don't mind having a phone without a big brand name stamped on the case.
The Wileyfox range of phones is available from Amazon or direct from Wileyfox. You can visit the Wileyfox store or get more information from its website.
Wileyfox Spark X product was provided for review purposes. Thoughts and opinions entirely my own.
Interested in this blog post? Well have a read of these...