Here's a discussion point for you. Would you ever stop your child from going to a friend's birthday party because they'd been a bit naughty? Put another way, is withholding a birthday party invite an acceptable form of discipline?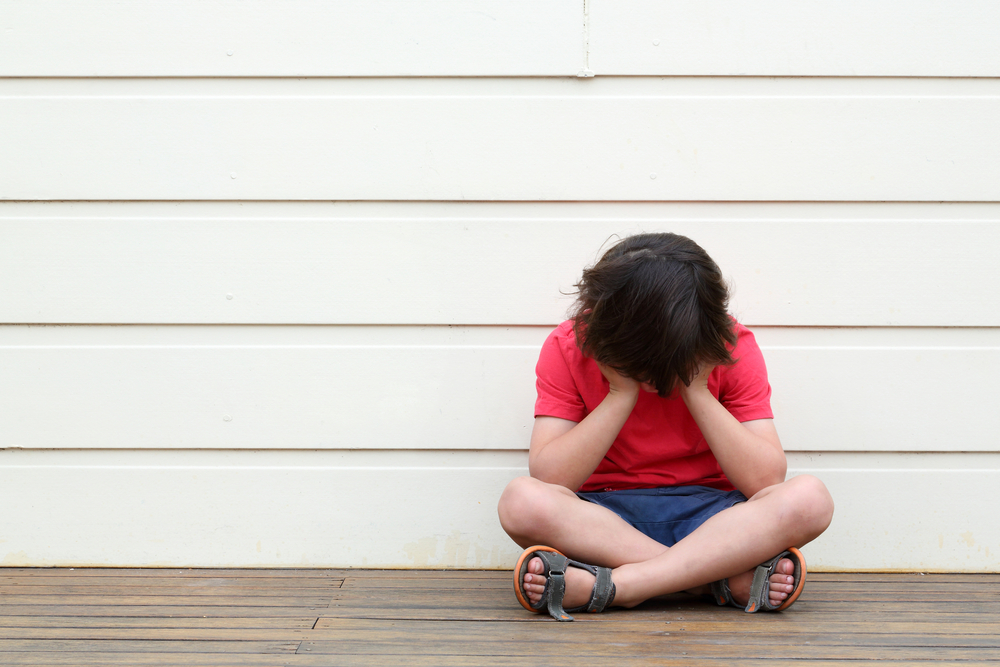 This is something that's happened to our kids a couple of times. The first time it happened to us, I was told by a mum in the playground their child, we'll call her Child A, wouldn't be coming to one of Helen's parties because they'd been playing up at home at home.
The party was a few days away, but I didn't think too much of it. I didn't know what had been going on at home so maybe the child had been a real tear-away. Even so, the little girl in question doesn't have a reputation for bad behavior at all, quite the reverse in fact.
It was a little odd, but I lost no sleep over the issue. At least we'd been told a few days before the party so could plan accordingly.
The last time it happened, however, we were told right at the last minute as we were preparing for Izzy's birthday party. I received a text message saying one little boy, let's call him Child B, had been misbehaving so wouldn't be coming to teach him a lesson.
Yet again, I don't know what the situation was at home. The kid could have been getting up to all sorts of troublesome behaviour. Mrs Adams, however, was deeply unimpressed and she had a very valid perspective.
"This just punishes the kid who is having the party," she said.
As a family, you go to immense effort to put a child's birthday party together. Writing and distributing those invites, dealing with the RSVPs, getting the cake and food and organising entertainment takes time and money.
It's not just the host family that makes an effort. Child B's mum had been out and bought a present for Izzy. Izzy was given the present at a later date even though her son didn't come to the party.
It goes without saying, Mrs Adams and I have to discipline our kids. Would we stop them from going to a party as a valid form of punishment? No, we wouldn't as Mrs Adams was correct: It simply punishes the birthday boy / girl.
I'm just curious to know what others think. Is this acceptable as a from of punishment? Do you think such a punishment can be justified, especially at the last minute? Whatever your thoughts, please leave a comment below.
Interested in this blog post? Well have a read of these...