We have a growing problem in our house. I want to know if it's one you are familiar with. It's an issue with my daughters' soft toys which are breeding at an uncontrollable rate.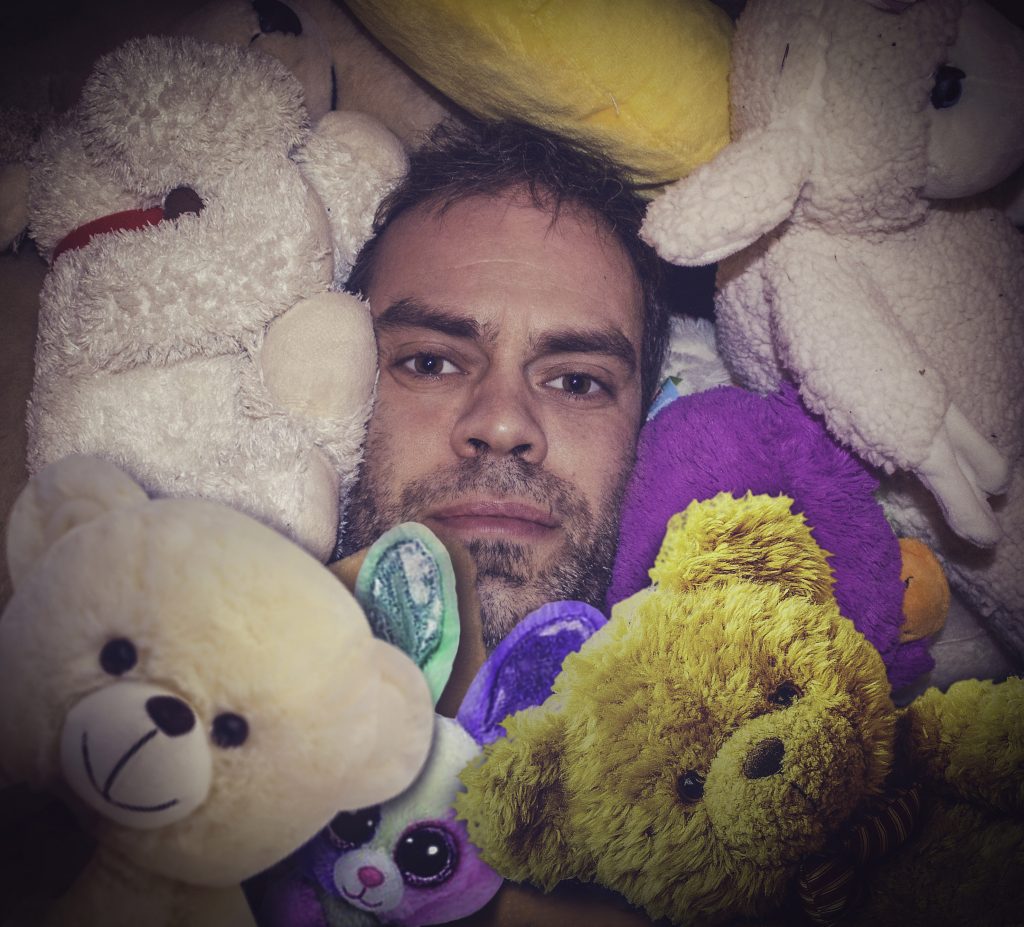 Earlier this year I arranged for additional shelves to be installed in an old airing cupboard in one of the bedrooms. Until that point, the cupboard had simply been rammed full of soft toys. It was a very inefficient use of space and half the toys were never played with.
Once the shelves were in place, I did a cull of soft toys. Several bin liners were filled with them removed from the house never to be seen again.
Just last week I was tidying the kids' bedroom. I opened the cupboard doors. Guess what? It was once again full to bursting with soft toys.
It was so full, I struggled to close the doors. I stared in disbelief and wondered how on Earth this could have happened again? More to the point, how had it happened so quickly?
I recently read the book Raising Girls by psychologist and parent educator Steve Biddulph. Biddulph made a fascinating comment in the book.
Children, he said, are just like adults. If they walk into an untidy room that's cluttered, messy and packed full of toys, they instantly get lethargic.
I agree with Biddulph and every now and again go on a merciless clear out. This, however, can lead to marital strife as my wife has a more relaxed approach and thinks the kids should decide what toys get chucked out.
Ultimately, we have a toy acquisition issue. For whatever reason, soft toys keep coming into the house. I'm guilty of buying some of them, albeit not too many and generally only under the condition the kids have a sort out themselves. Mrs Adams buys some and the kids will occasionally spend their pocket money on some. I guess you could say we have no one to blame but ourselves.
With Christmas having just been and gone, another influx of toys has just entered the house. This situation can't continue and I feel a merciless clear out coming on. Anybody want to give me a hand?
Interested in this blog post? Well have a read of these...