The festive period is never a cheap time of year for any family. I'm sure we all know people who are struggling with debt. If you, or someone you know, is struggling with their finances, the following blog post may be of use. It is a guest post written by Dennis Hussey who is a money adviser at National Debtline. Dennis has over 12 years of experience in helping people deal with their debts and he offers some hints and tips if debt is a problem for your household.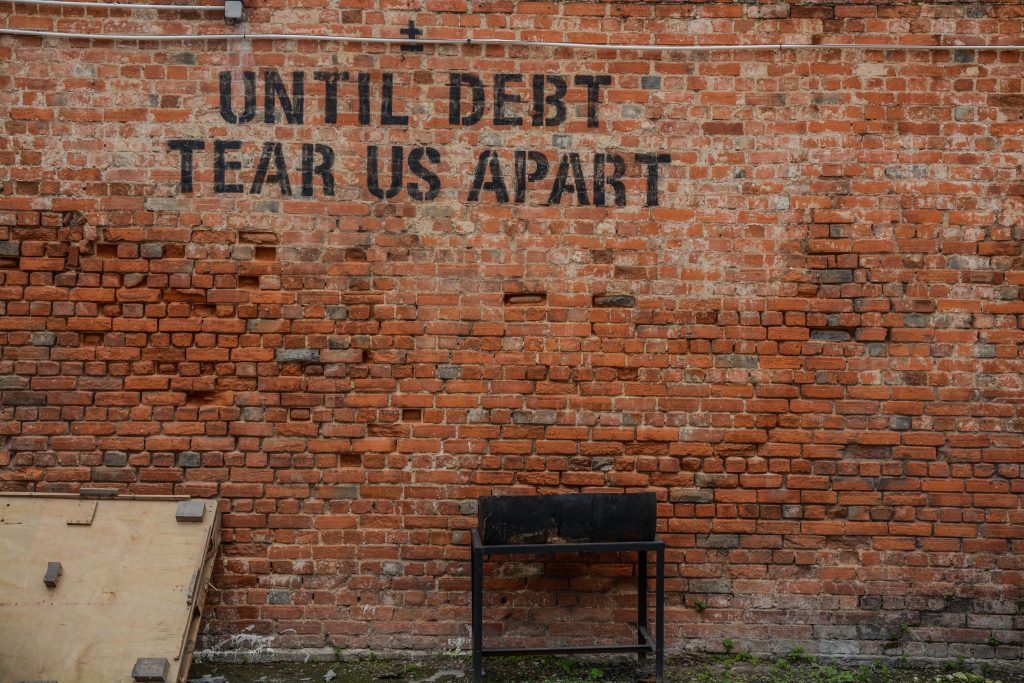 If you do find you are worried about money when it gets to New Year you're not alone – an estimated 7.9 million of us are expected to fall behind in January as a result of Christmas. At the start of this New Year, when resolutions are being made, it can be a good time to look at personal finances and make a plan if you can for 2018. it is also the ideal time to seek free debt advice at nationaldebtline.org if you are struggling to cope. The earlier you seek free advice, the quicker and easier the problem will be to solve.
You can get free debt advice from charities such as National Debtline as well as information through our fact sheets, sample letters, and online budget tool at nationaldebtline.org. Other sources of free debt advice include StepChange Debt Charity and Citizens Advice, and you can talk to others about how they are coping by joining MoneySavingExpert.com's Debt-Free Wannabe boards.
Taking the first steps to making a plan for your finances can make a huge difference for the rest of 2018. Here are our tips for the New Year:
Deal with any debts you have now
It can be extremely tempting to ignore those envelopes that land on the doormat – especially in January – but ignoring the problem will only make it worse, so take a deep breath, open all of your statements and get a handle on how much you owe. Write down a list of all of your debts, together with the outstanding balances and repayment dates for each.
Seek free advice if you are struggling
Remember that you are not alone in this. Free, independent advice is available from charity-run services such as National Debtline – so seek free advice as early as possible, and resist the appeals of commercial debt management companies whose high fees and charges will only add to your debts.
Make a plan for 2018
Setting a budget is the single biggest step you can take to get on top of your finances. Sit down and work out how much money you have coming in every month, and what you need to spend. Don't forget to account for annual expenditure, like car insurance or road tax, by dividing it by 12. National Debtline's online budget tool can help you with this.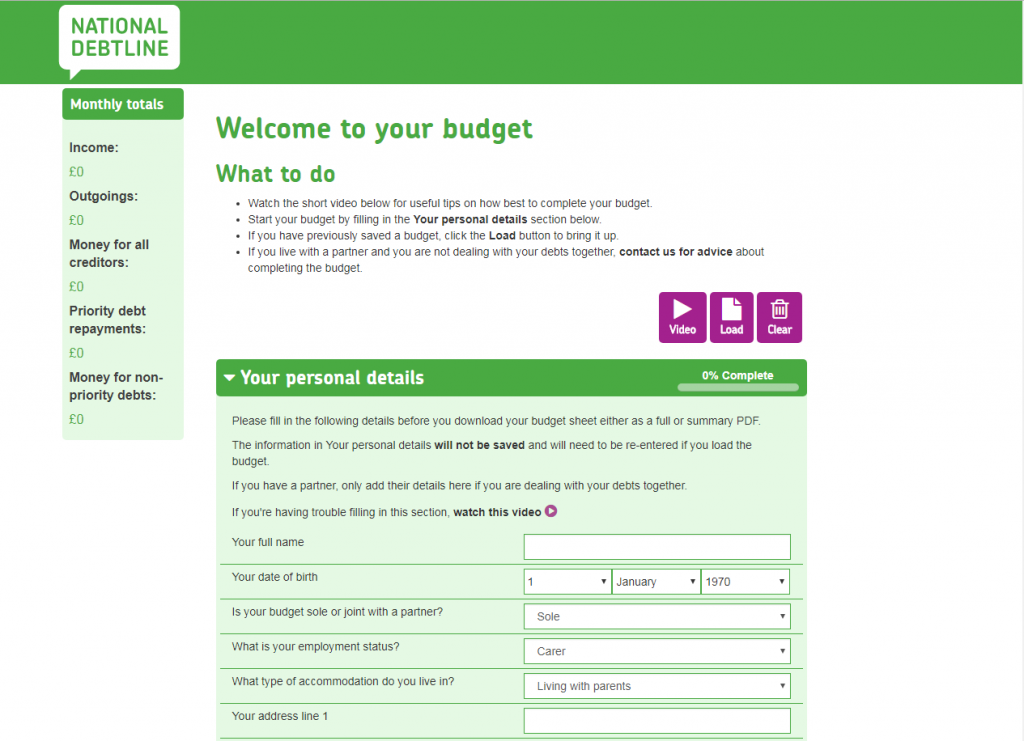 Start saving for next Christmas!
Make a plan to start saving for next Christmas if you can. Allow yourself an affordable weekly or monthly amount in your personal budget for occasional costs like Christmas and birthdays. Shop around for the best deals and choose an account that suits you – see the Money Advice Service's information on savings. If you are working, check to see if your employer lets you pay into a savings scheme through your wages.
You can also find out about joining your local credit union, which is a great way to save for occasional costs. Many have dedicated accounts for Christmas, and by becoming a member, you can access affordable credit if you need to later. You can find your local credit union online at the Find Your Credit Union website.
Make sure you are maximising your income
Every year millions of pounds of benefits, other payments and grants go unclaimed, sometimes because people just don't know about them. Visit the GOV.UK website for tools to help you get extra benefit or tax credits. You can also check the Turn2us grants search tool to see if there is free help to which you are entitled. Some energy and water companies have trust funds and support schemes that may be able to give you further help to pay your bills if you are in financial difficulties. Further information about these schemes can be found at the Auriga Services website. You should also ask your supplier how they can help you to save money or reduce your bill.
If you are worried about your finances after Christmas, remember that help is available.
Get more information online at nationaldebtline.org including fact sheets, our online budget tool, and sample letters.
Disclsoure: This commissioned post was produced in association with National Debtline. 
Interested in this blog post? Well have a read of these...