You might think that having moved to a new, low-maintenance home I am no longer in need of hard-wearing clothing because I wouldn't be doing DIY or home maintenance any longer. I certainly fell into the trap of thinking this way when we moved here, but it hasn't worked out that way at all.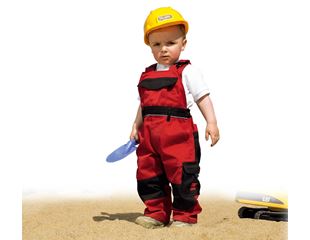 Far from it in fact. I am in desperate need of functional clothing and I was delighted to be invited to have a good look around the engelbert strauss range.
You may be wondering why I require some good quality workwear? Well, our old house was higher-maintenance and I regularly found myself pottering about in the garden taking care of things or doing the odd bit of painting and so on.
I had quite a collection of workwear. Moving to a modern house with a smaller garden, I recycled a lot of my old clothes because I didn't think I'd need them.
My first mistake was to get rid of my old workwear. My second mistake was to underestimate how much DIY I would end up doing in our new place!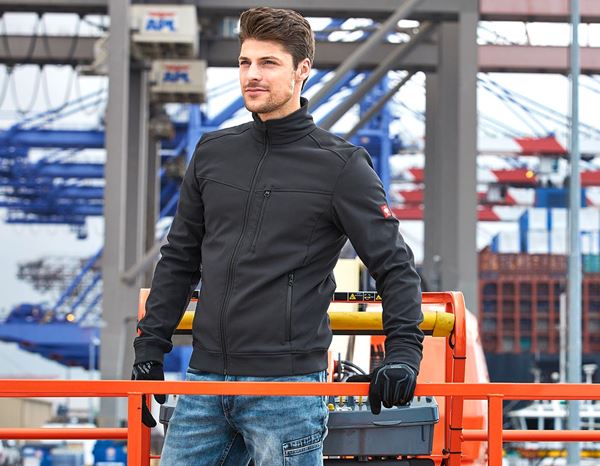 We've had to move one of the children to different bedrooms not once, but twice. We've also extended out patio and I have spent a lot of time in our dusty garage sorting through furniture and possessions, deciding what we should keep and what we no longer require. Then there are the nearby trees that are shedding their leaves onto our lawn. I'm having to regularly collect all the leaves to ensure the fallen ones don't kill the lawn, which is made up freshly laid turf.
Added to this, winter is almost upon us and while I have some winter clothes, most are getting on in years. Focusing on its new line or products for winter season, the range includes a fantastic warm and function collection. It's quite rare in that the range seems very practical, but is also seems very well designed and looks great.
What's also caught my eye is the Englebert Strauss children's collection. I didn't know the company had ventured into this market but it has some fantastic overall and jacket outfits that would be ideal for heavy rain or snow and we all know some of that is guaranteed over the next few months.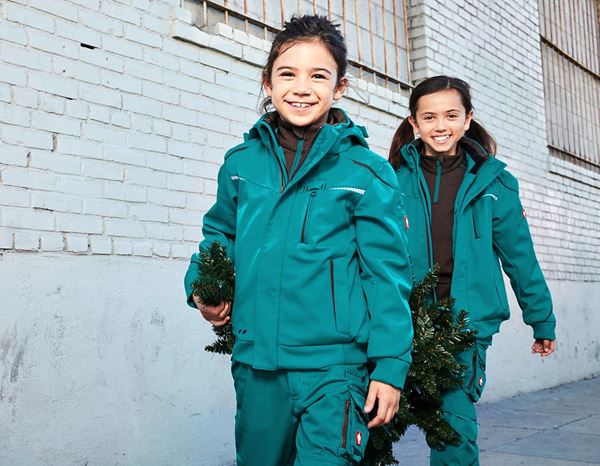 Finally, the Engelbert strauss footwear range is ideal for anyone who needs safety boots or similar. In fact the range is very diverse taking in boots, shoes and even safety sandals for anyone who has to work in hot countries or warm weather.
I would summarise by saying the product range is very diverse but attractively designed. Clearly a lot of thought has gone into Engelbert Strauss products to make them appealing and the same cannot be said for many other suppliers of work wear. Why not take a look for yourself and see if anything appeals?
Disclosure: This commissioned post was produced in association with Engelbert Strauss.
Interested in this blog post? Well have a read of these...