I like to think I pass on useful knowledge and information to my children every single day. Over recent weeks I've had to explain everything from the dangers of playing with electrical plug sockets to why we must look after the environment and preserve the rainforests.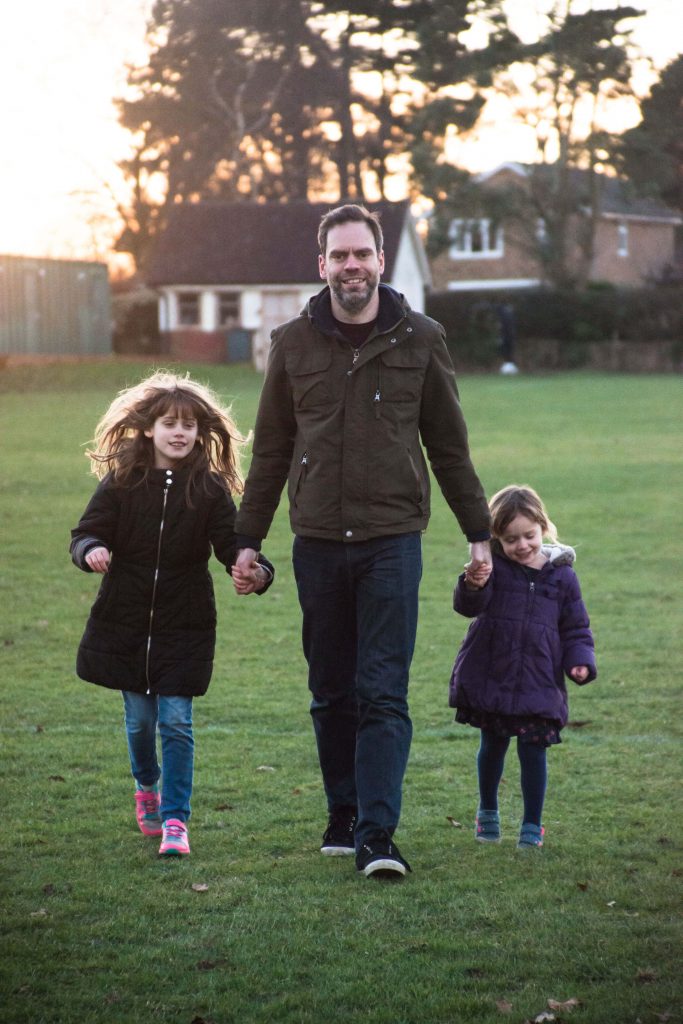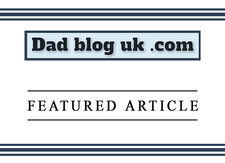 It's not a cheery thought, but if I were to unexpectedly pass away, could I be certain I'd passed on some genuinely useful hints and tips to my kids? I hope I've already passed on a few already, but thinking about such a scenario certainly concentrates the mind!
I was challenged to do just this by insurance comparison website comparethemarket.com as part of its #lettersoflife campaign. The aim is to show that mums, dads and the older generations have lots of knowledge to pass on to younger folk.
Comparethemarket has teamed up with author and presenter Gionava Fletcher plus the DigiDads group of bloggers, of which I am a member. We were all asked them to write our own #lettersoflife to our kids. Below is a brief extract of the letter I wrote. The full version can be read on online by visiting comparethemarket's website.
"Avoid wine bores. Wine is very simple. It should ideally be French, have a vintage, be bottled on the chateau, made from a trusted grape and cost no more than a tenner a bottle. If anyone expresses an opinion beyond this, alarm bells should ring. If someone explicitly says they know a lot about wine, make your excuses and leave very quickly.
"Getting serious for a moment, help those less fortunate than yourself. Whatever upset the world throws at you, there will always be people in greater need. Offer what help you can and do not judge their situation. It may simply be giving a homeless person some clothes or food. Just do what you can. The smallest things can make a huge difference."
While at first I thought this might be quite a morbid exercise, it was, bizarrely, very enjoyable. My advice ranges from the ridiculous to the very serious and heartfelt. If there's one thing I hope comes through in my letter, it's that I would always want my kids to have a sense of fun and to never, ever to take themselves too seriously.
You have the opportunity to join in too. You can post your own life letter on social media. When you do, make sure you use the hashtag #lettersoflife.
Feel free to also post your suggestions below in a comment. I'd love to know what knowledge you would pass on to your nearest and dearest.

Disclosure: This commissioned post was produced in association with comparethemarket.com.
Interested in this blog post? Well have a read of these...