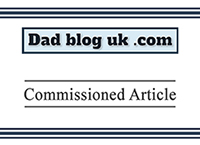 If your kids spend more than a few hours a week gaming, there's a good chance they've encountered Rocket League by now. This action-packed title is a fairly unique game in that it blends soccer with vehicular carnage. Generally speaking, this game is suitable for most age groups, but parents are advised to read up on the basics of gameplay, as well as some cost considerations. Below, we explore the most important things parents will want to consider before letting their kids run loose with Rocket League.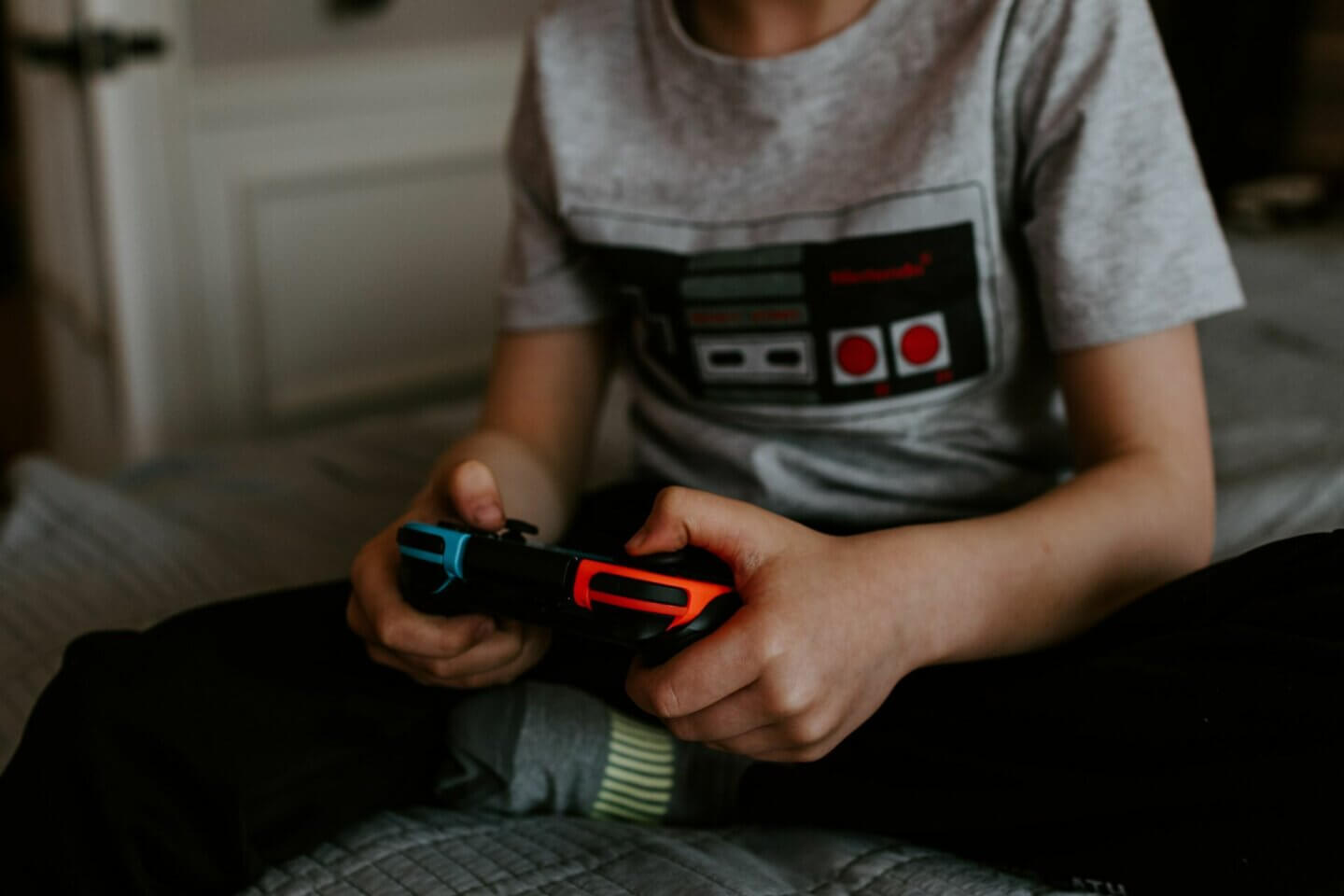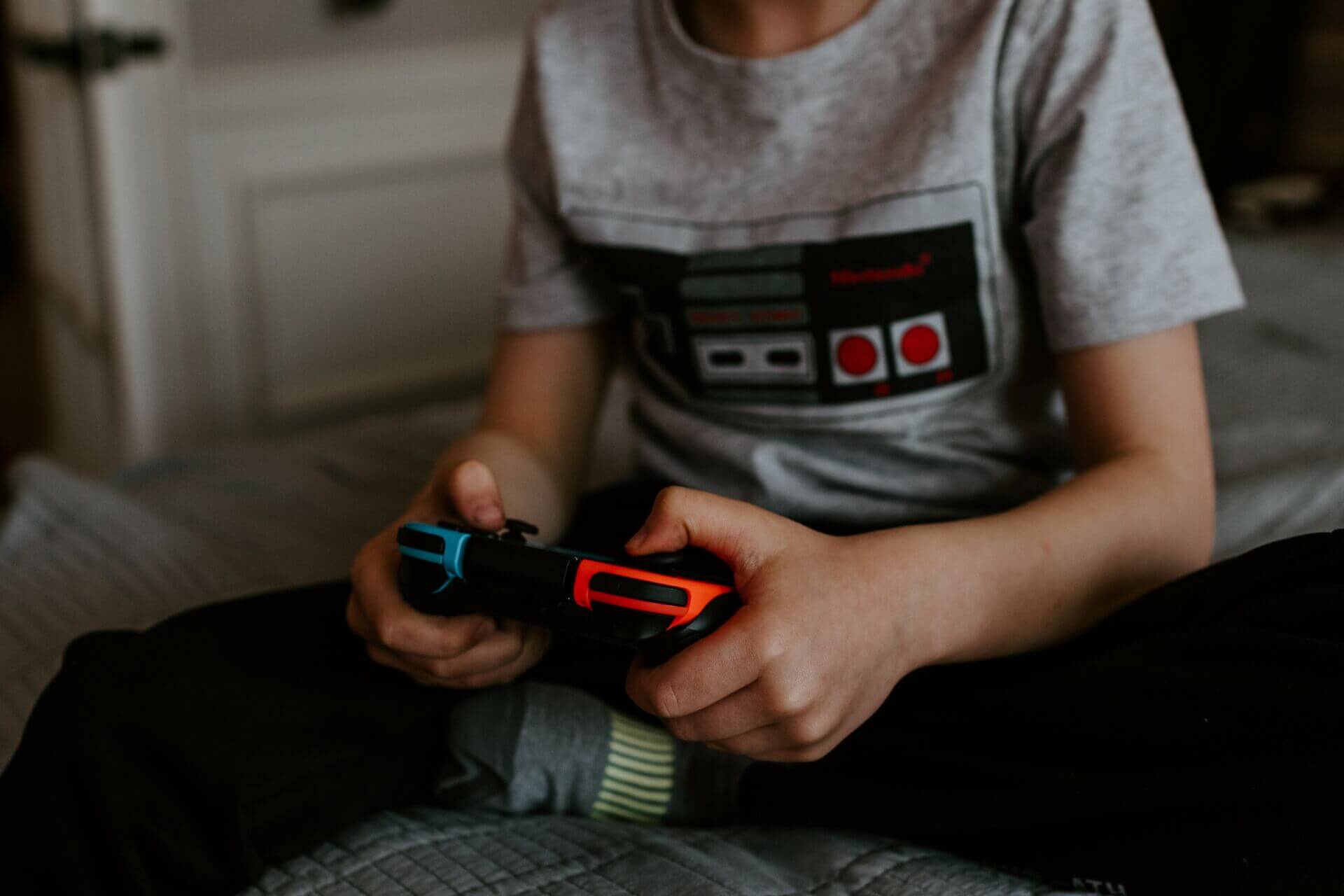 Game Rating Information
Rocket League is rated PEGI 3. This means it is considered suitable for children of any age. There's no imagery or audio content that should prove distressing for young children. Admittedly, Rocket League leans heavily into explosive action and colliding cars, but it's played for laughs. This is a high-octane game, but it's by no means a violent one.
How Much Does it Cost?
Rocket League has been free-to-play since 2020. This makes it an attractive option to parents wary of spending more money on gaming collections. However, it's worth bearing in mind that there are some potential hidden costs involved here. The developers might have dropped by the purchase price, but there are still plenty of freemium extras up for grabs here. There's a good chance your kids will want to personalize their rocket cars with new skins and upgrades. These have to be purchased with real cash and, if left unchecked, these small one-off purchases can quickly stack up.
The good news is that Rocket League credits are pretty affordable. Although credits can only be purchased in bundles, there are no sliding scale discounts at work here. A Rocket Pass, which includes 1,000 credits, will cost you $10. You can purchase bundles including as many as 6,500 credits. Additional credits are awarded to those who purchase larger bundles. Therefore, if you're confident you can police in-game spending, it might make sense to spend more money on a single large bundle.
Monitoring Multiplayer Gameplay
One of the most innovative features of Rocket League is that it supports cross-platform play. In other words, players can connect with fellow Rocket League enthusiasts, regardless of what computer operating system or console they're using. There's also a huge array of gameplay modes on offer. However, its epic online play options present a potential problem.
If kids are joining in online matches with other players, there's a chance they may be exposed to inappropriate language if chat channels are enabled. That being said, you can take charge of this issue by enabling parental controls on consoles and gaming hardware. Furthermore, the developers have a pretty reliable language filter in place already.
It's a Great Game for Aspiring Esports Players
Rocket League was quickly embraced by the esports community. Not only does it have its own dedicated tournament in the form of the Rocket League Championship Series, but it's also a staple of other major esports events like the ESL.
Because of its accessible gameplay mechanics and advanced training modes, it's a great route into professional play for youngsters. To get a feel of what a professional match looks like, check out the latest Rocket League tournament times here so you can schedule some viewing.
Interested in this blog post? Well have a read of these...