Owning your own home is a huge step; it is a milestone in every person's life. However, with homeownership comes a number of responsibilities. In a rental property, you would have had maintenance covered for you. With your own home, this responsibility falls to you. You will need to have access to your own pool of experts that you can call upon. There will also be some other things you should be ready for. Let's take a look at some of these.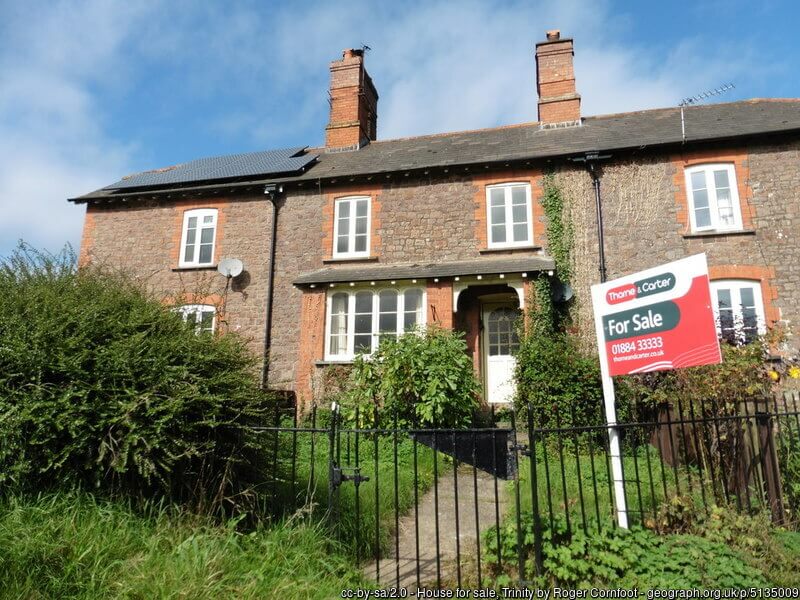 Skills All Homeowners Should Have
There are a few skills that every homeowner should have, regardless of if they have access to experts or not. With these basic skills, you may be better placed to deal with minor issues. If in any doubt, call an expert. Firstly, everyone should be able to locate and turn off their stopcock. Knowing how to switch off the water at the mains is an invaluable tool should you need to carry out any work on the plumbing or if you experience a leak. Speaking of plumbing, sometimes things wash down the drain that you would rather not and cause blockages. Depending on what the items are, you might have to check the u-bend to see if you can find them. Otherwise, you will need to make it a habit to clear your drains somewhat regularly. You can purchase drain unblockers from the supermarket or make your own from baking soda and vinegar. With all this said, it is always best to leave this to the experts, such as a plumber.
If your radiators don't get as hot as they used to, or if you hear gurgling noises, then you likely need to bleed your radiators. This sounds a little daunting, but it really isn't. You will need to make sure that you have laid down towels because it could get a little messy. After that, you simply need to locate the tap. If this doesn't fix the issue, then you should call a plumber. Another common heating issue is your boiler dropping in pressure. Most of the time, this is easily fixed; all you need to do is to Google the boiler brand, and you should find instructions.
Investing in Tools
While it is certainly true that not every home renovation job will require tools, you should still build yourself a basic toolkit. This is something that is always good to just have on hand, even if you're planning to call an expert. In terms of tools, cost really does translate to quality. Buying quality tools is advisable. Obviously, you will still need to be mindful of your budget. Doing a little research can help you to work out how much you should spend.
You can help to keep your tools in a good condition by looking after them. After you have finished with them, it can be tempting to simply put them somewhere and forget about them until you need them again. Make sure that you are storing them properly. This means a dry place; otherwise, the tools could rust. You should also always clean the tools after use if they need them because not doing so can ruin them, especially in the case of painting equipment like brushes, trays and rollers.
Prioritising Personal Safety
As a beginner, one thing that you should be keenly aware of is your limitations and how they will pertain to your personal safety. This means you should think about if you are able to complete a home renovation by yourself safely. If you have any doubt, then you should leave it to an expert. Some jobs will require working at height, using sharp or powerful tools, and you might need PPE for some jobs like protective goggles or gloves, et cetera. Your personal safety should always come first. It isn't a matter of pride.
Have Expert Connections You Can Call
While some minor jobs may be able to be completed by yourself, some jobs simply need to be left to qualified tradespeople. The type of tradesperson your work with will obviously depend on the nature of the job and what it is going to entail. Hiring a local builder is easy enough, thanks to sites like MyBuilder, which compile all of the tradespeople in your area with ratings. Do not overestimate your abilities. It is better to hire a professional from the offset rather than try yourself because you could end up worsening whatever it is, and it will then cost you more money to fix.
In Summary
As someone who has recently purchased your first home, these are just a few of the things you will need to think about, aside from the obvious. This article has hopefully provided you with some insight into some of the things you need to think about. Try to improve some skills so you are prepared to deal with minor issues, and ensure you aren't doing anything dangerous. It is always best to have expert connections that you can lean on for help.
Interested in this blog post? Well have a read of these...