Kids and gaming consoles: the two go hand in hand. Needless to say, it's up to us parents to keep our offspring safe while gaming. I recently attended a session with Xbox to show me around its family settings and I was loaned an Xbox One S console so I could go home, set it up and gain several weeks' experience using it with the family.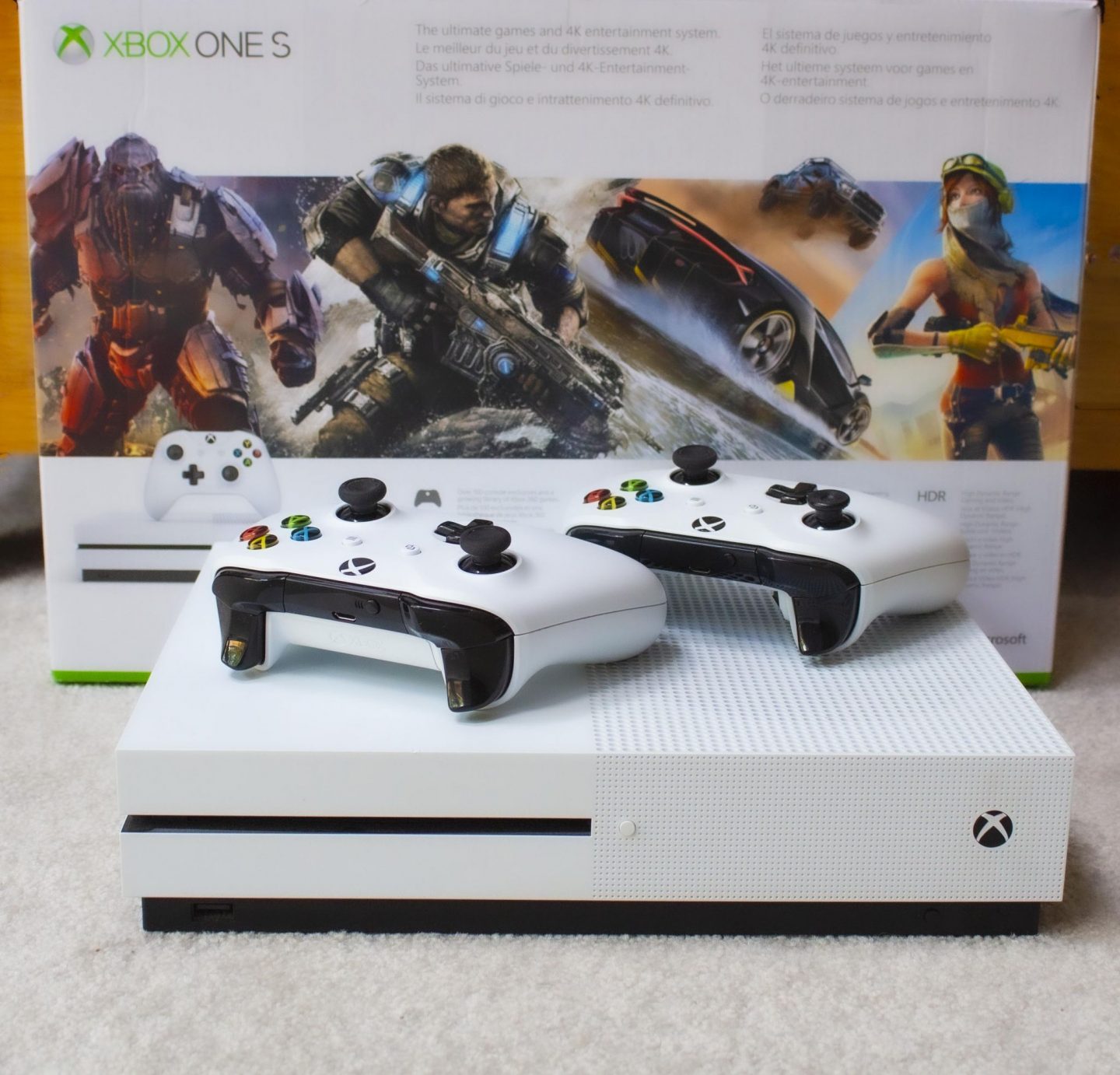 This, for me, was a very useful exercise. I can't pretend that I'm a hugely experienced gamer or console user. When it comes to using wireless devices such as tablets and phones, my knowledge of online safety is quite good. When it comes to consoles, my knowledge needed a bit of an upgrade, if you'll excuse the bad pun.
I had used an Xbox in the past with my daughters Helen and Izzy, but it was some time ago. Since then Xbox has improved its family settings. Having the various updated features demonstrated to me and then going home and doing it myself was enormously useful.
Having set the Xbox up and spent several weeks using it, here's what I think any mum and dad needs to know if their kids use an Xbox console.
First step: Set up a Microsoft account
In case you weren't aware, Xbox is one of the Microsoft group of companies. If you don't have a Microsoft account, set one up.
When you have one for yourself, you will be able to establish child or teenager accounts for your kids. This will give you, as an adult, access to a range of controls including; Screen time management, purchase controls, content restrictions and privacy and online safety settings.
You will be able to adjust these settings as your child gets older. You may, for instance, be happy to let a teenager used Xbox Live functions, which permit online gaming. Such functions can be restricted for younger kids.
Xbox Screen time management

The screen time management tool enables you to set both screen time limits and daily schedules. You can, for instance, give your child 30 mins of screen time Monday to Friday but allow an hour each day on Saturday and Sunday.
The screen time management tool uses a very well designed, easy to use tool. You can easily see what times you have scheduled for your child and it is very simple to set up.
You can also get screen time reports. These will show how much time your child has spent online and what they have been doing.
As a useful hint, you could restrict Xbox usage until after 6pm when homework has been completed. If it hasn't been completed, no Xbox. I'll leave you with that thought, but I've found it can be a great incentive to get homework out the way!
Purchase controls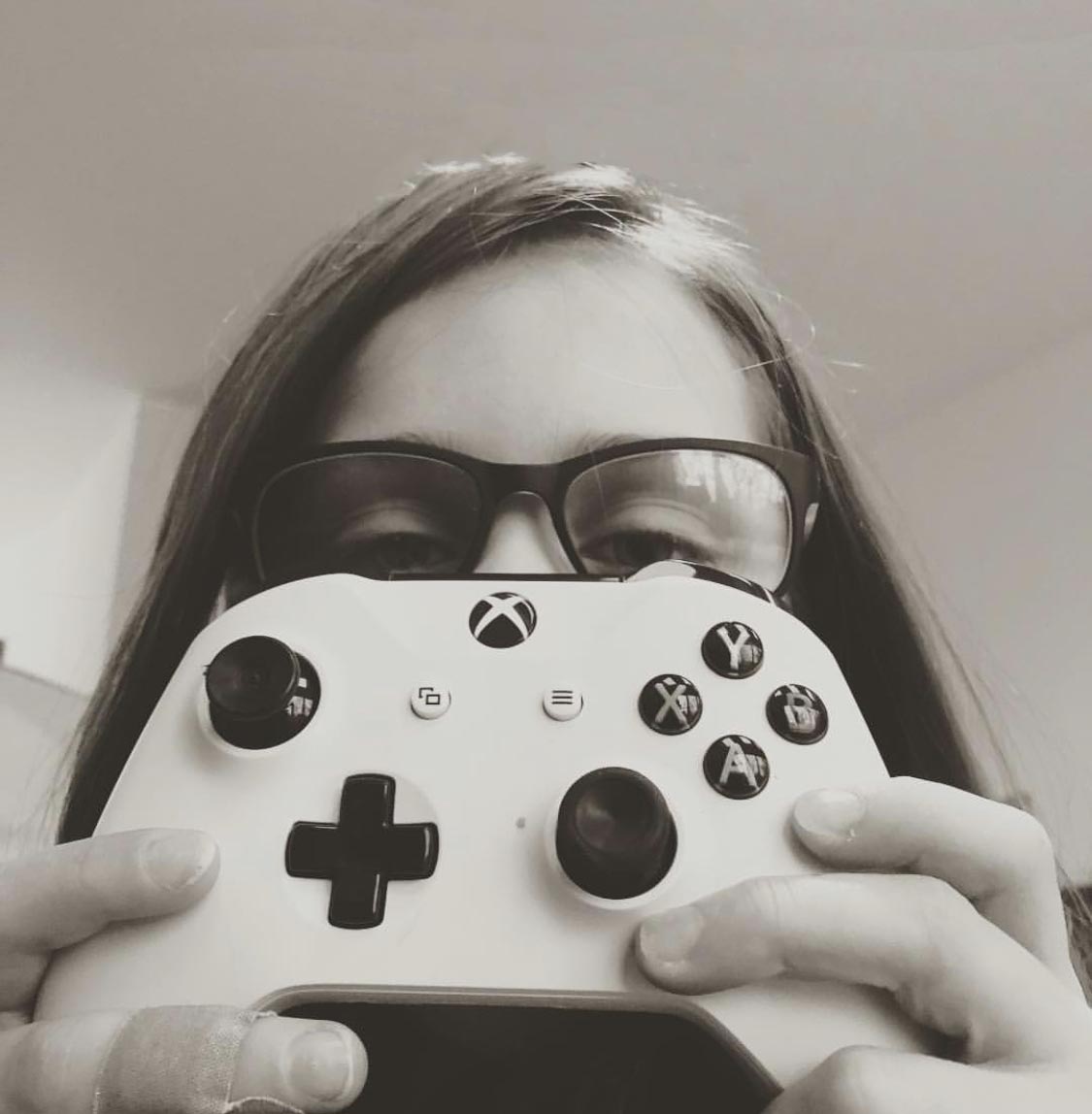 With purchase controls in place, you can restrict what your child buys and avoid the pitfalls of your offspring going on a massive spending spree at your expense. With a child account, purchase controls are automatically in place so you will need to approve whatever it is they wish to buy (be it skins, games, apps, music, films etc.).
Your child can send you a request to purchase something. If you approve the request, you can add money to their account and oversee the purchase.
There are two ways to make a purchase. You can enter your email address and password every time you want to buy something for your children. Alternatively, you can set up a 'passkey' which makes the process quicker. It's a speedier process because once you've set up your passkey, you enter the key instead of your email address and password.
Privacy and online safety
The privacy and online safety controls allow parents to direct who and how their children can engage and interact with. You can also restrict the profile information that others can view.
You can limit interactions to friends or family. You, as the adult, can pre-approve who your children can interact with.
Content restrictions
You probably won't be too surprised to hear that you can restrict content so you're children don't have access to anything that is inappropriate for their age.
When you set up your child's account, you have to indicate their age. As a result, the content restricts will automatically limit access to games and other content that has an older age rating. The child can request access, but it is up to you as the parent to decide whether to approve that request.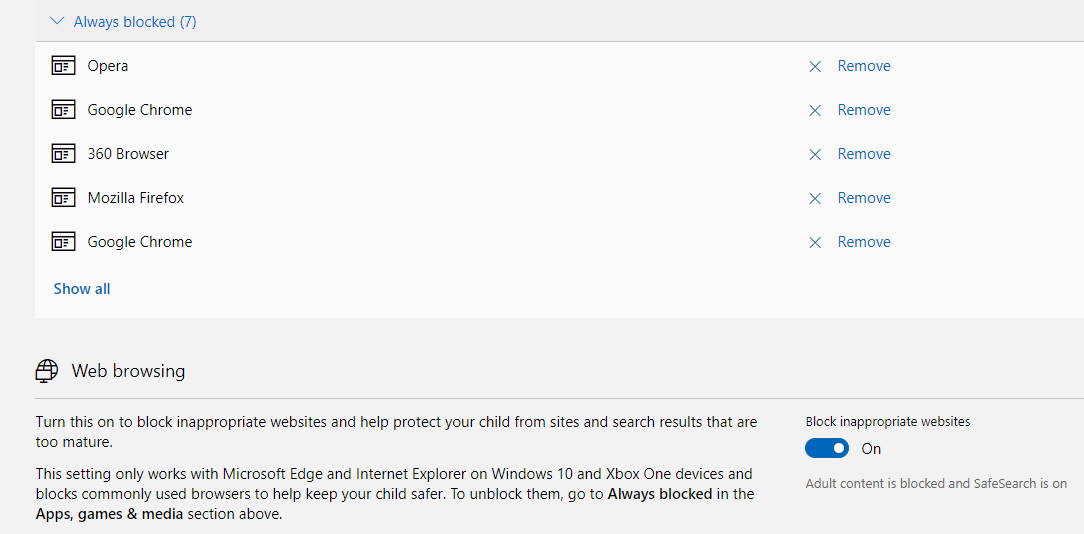 Finally, a tip for encouraging quality screen time using the xbox
I shall finish with one tip. I'll be honest, it may seem incredibly obvious but not being a massive gamer myself, it's something I have learned the hard way.
At risk of making myself sound stupid, ensure you have enough controllers so your kids can play together. When we previously had an Xbox, we purposefully ensured we only had the one controller to limit screen time. With hindsight, this was a daft thing to do.
When we were supplied with the Xbox One S, I invested in a second controller. What we've found is the kids play together incredibly well, they play creatively and there are fewer arguments. If you use the screen time management function properly, this will limit the screen time, but your kids will probably have a better time playing together.
If you are worried about the kids being inactive, games such as Just Dance are superb for getting them off the sofa. In fact, we've all had fun as a family playing Just Dance.
My thoughts on Xbox Family settings and where to get more information
I am increasingly writing about the issue of online safety and digital resilience. It is a huge issue for parents. If you would like more detail about the Xbox family settings, there's more information online at the Xbox website (click here).
You do need to invest a bit of time in exploring the Xbox family settings and getting them set up properly. They're reasonably straightforward to set up and they are very comprehensive
As I say though, do take the time to get to know them inside and out. Also, as I advise with any parental controls, review them regularly as you may want to change them as your kids grow up and also to get to grips with any updates.
Disclosure: For the purposes of writing this article, Xbox loaned me an Xbox One S console I and attended a session to learn about Xbox family settings. Thoughts and opinions are entirely my own.
Interested in this blog post? Well have a read of these...