With the winter almost over, many people start to make plans for spring and summer. Adequate footwear is at the top of most hikers' shopping lists. Because how can they tackle nearby mountain ranges and valleys without comfortable, waterproof, and lightweight shoes?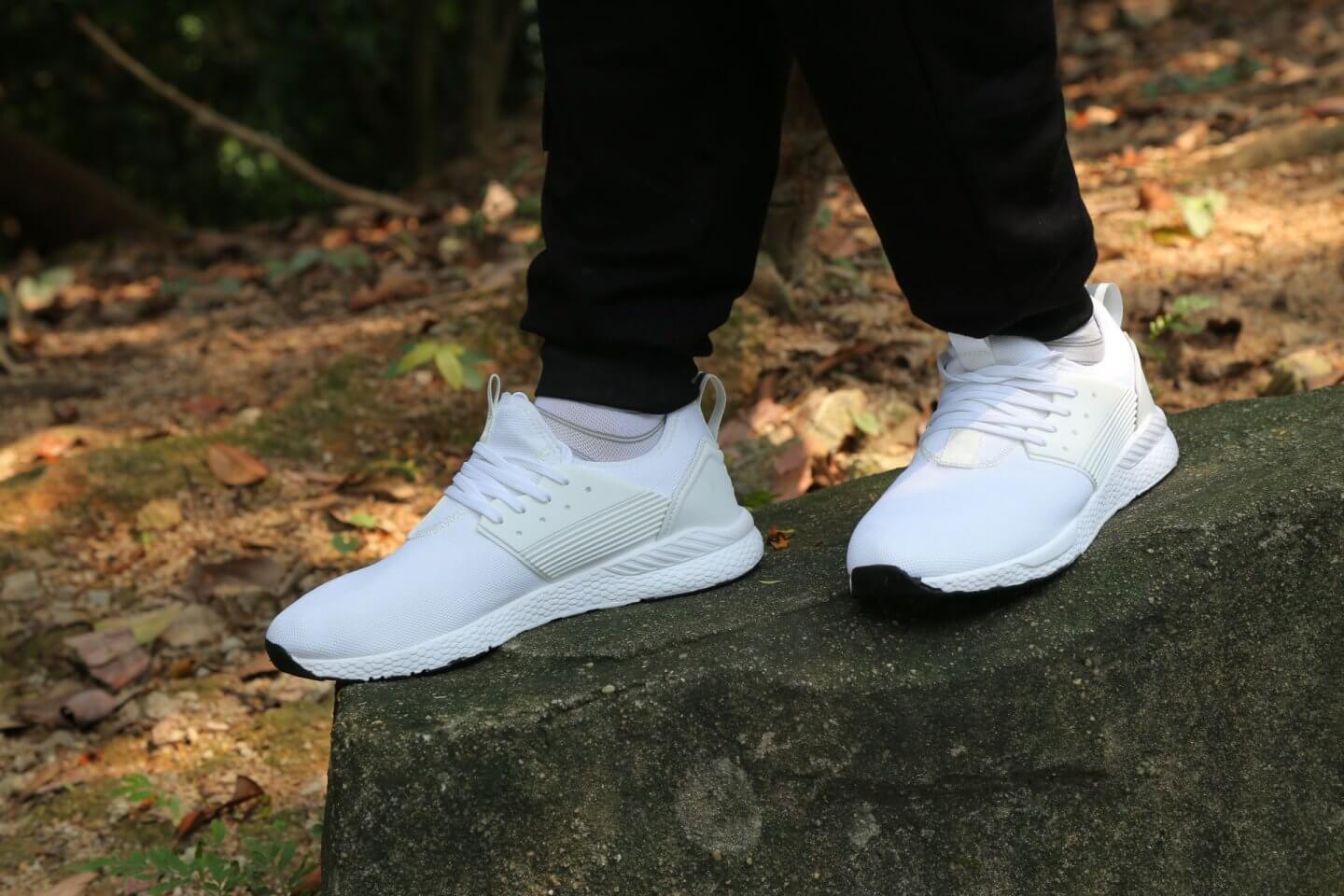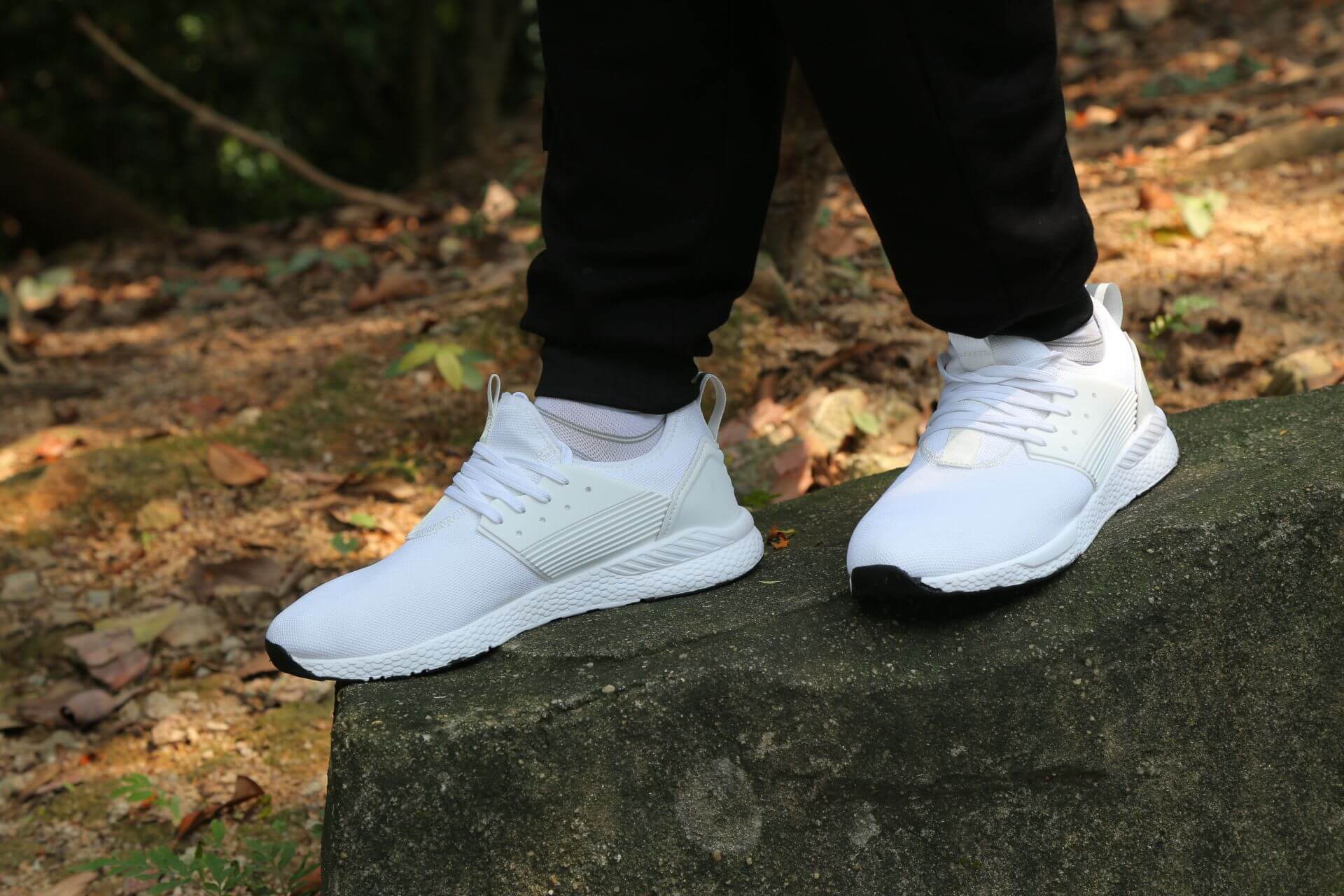 Loom seems to be the go-to solution for men's and women's waterproof hiking shoes, and it's for a good reason. In fact, it's for five good reasons. In this article, we share what they are
1.Designed for comfort
Loom hiking shoes go through multiple rounds of testing to ensure the perfect cushioning system for added comfort. The Merino Wool material is a great temperature regulator protecting your feet from feeling too warm or cold. The wool-lined cushions ensure less pressure on the feet, so paved walks are more comfortable than ever. Plus, the knees, ankles, and feet don't hurt anymore. Whether you're skipping rope, running, or hiking, your feet stay comfortable at all times.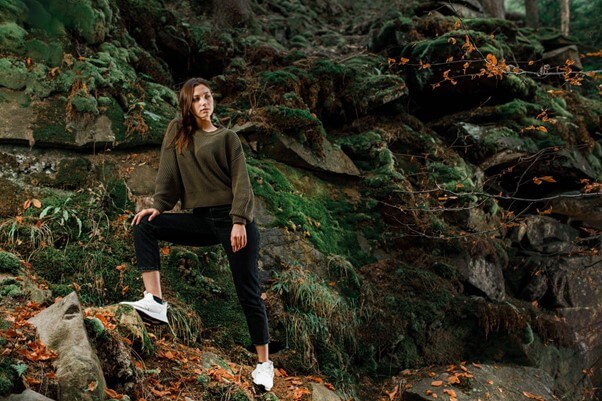 2. Waterproof design
Waterproof features are a must-have in hiking shoes for men and women. You never know when rain or snow may fall while you're on a hike, so it's better to be safe than sorry. Whether you walk in a puddle, mud, snow, or rain, your feet will remain dry throughout the hike. And should you spill coffee on them, simply wash them off with water, and they'll be as good as new.
3. Eco-friendly materials
All Loom summer hiking shoes are made with cruelty-free material from some of the world's most eco-friendly farms. If you're someone who cares about the environment, you'll be happy to know that Loom is an eco-conscious manufacturer, which is a rare quality in the modern fashion industry.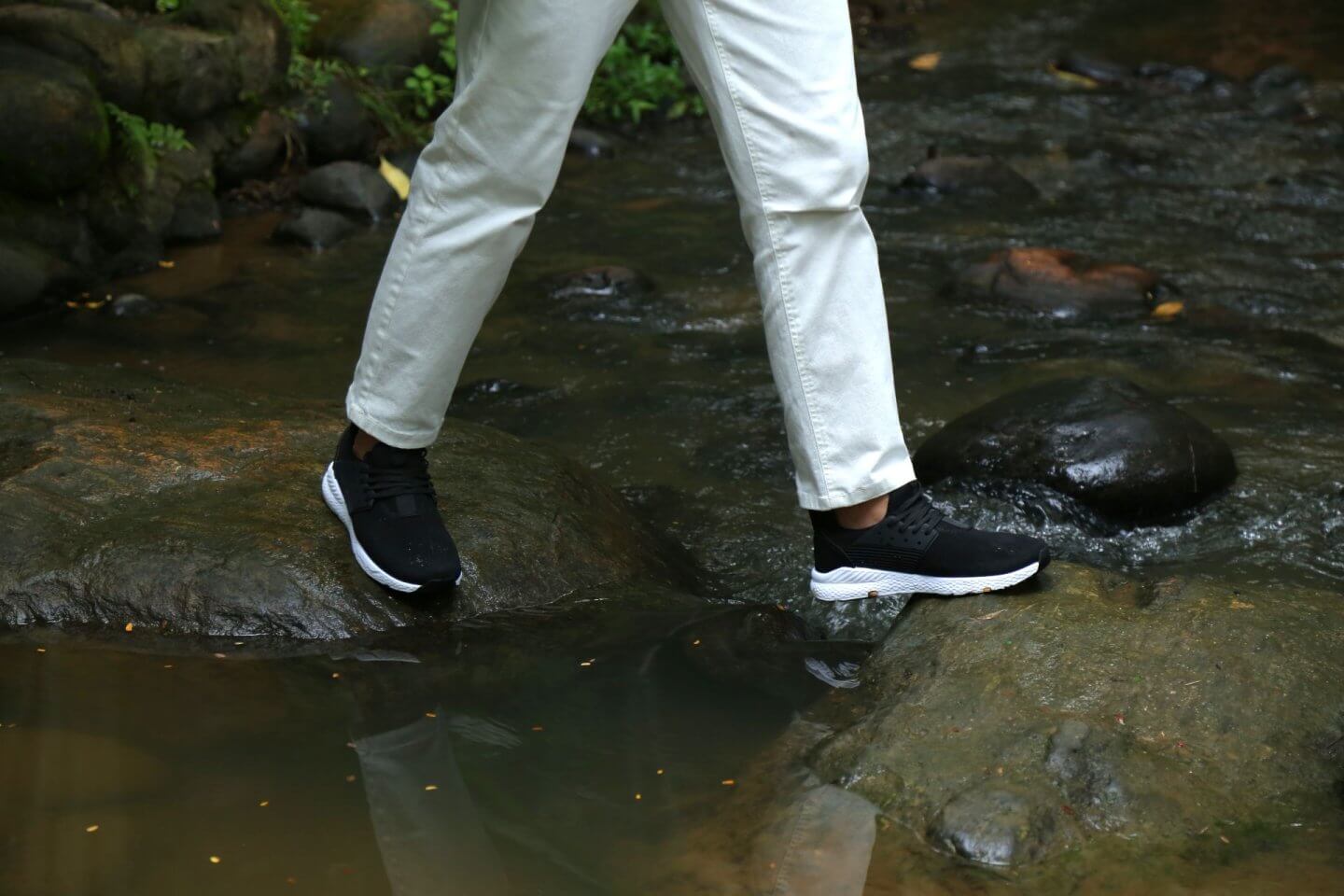 4. Anti-odour and anti-bacterial properties
Hiking enthusiasts can easily spend hours in the mountains before taking their first break. The sweat from all the walking often results in smelly feet that make people uncomfortable even thinking about taking their shoes off. However, Loom hiking shoes for women and men are different. They are made of anti-odour material that kills bacteria thanks to antimicrobial properties, eliminating the bad odour with ease.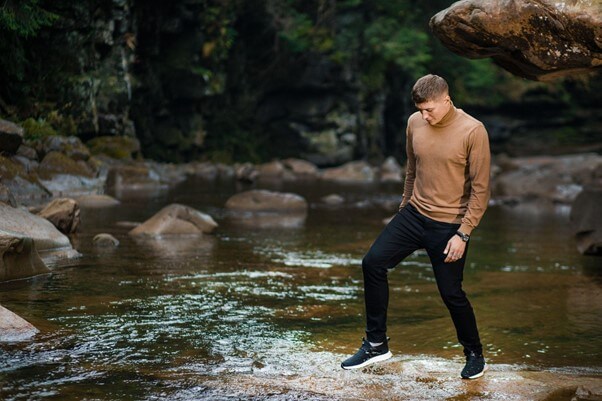 5. Slip resistant
Slip-resistant, waterproof hiking shoes are a must-have both for new and experienced hikers. You never know when you might step on a slippery rock or surface, and it's better to be on the safe side.
Loom – best waterproof hiking shoes
The list of reasons why Loom shoes are some of the best hiking shoes for women and men doesn't end here. They're also incredibly easy to clean, look great, are lightweight, and don't cost a fortune.
If you're on the lookout for waterproof hiking shoes with advanced features, you may want to learn more about Loom. And you can do so by visiting the official website www.loomfootwear.com
Interested in this blog post? Well have a read of these...