Tearing along the path on my two-wheeled scooter, I would hit the occasional bump. On doing so, the scooter and I would leap into the air. Each time I landed, I would look back to my daughter Izzy, who was a short distance behind, throw my fist into the air and shout "Oh yeah!"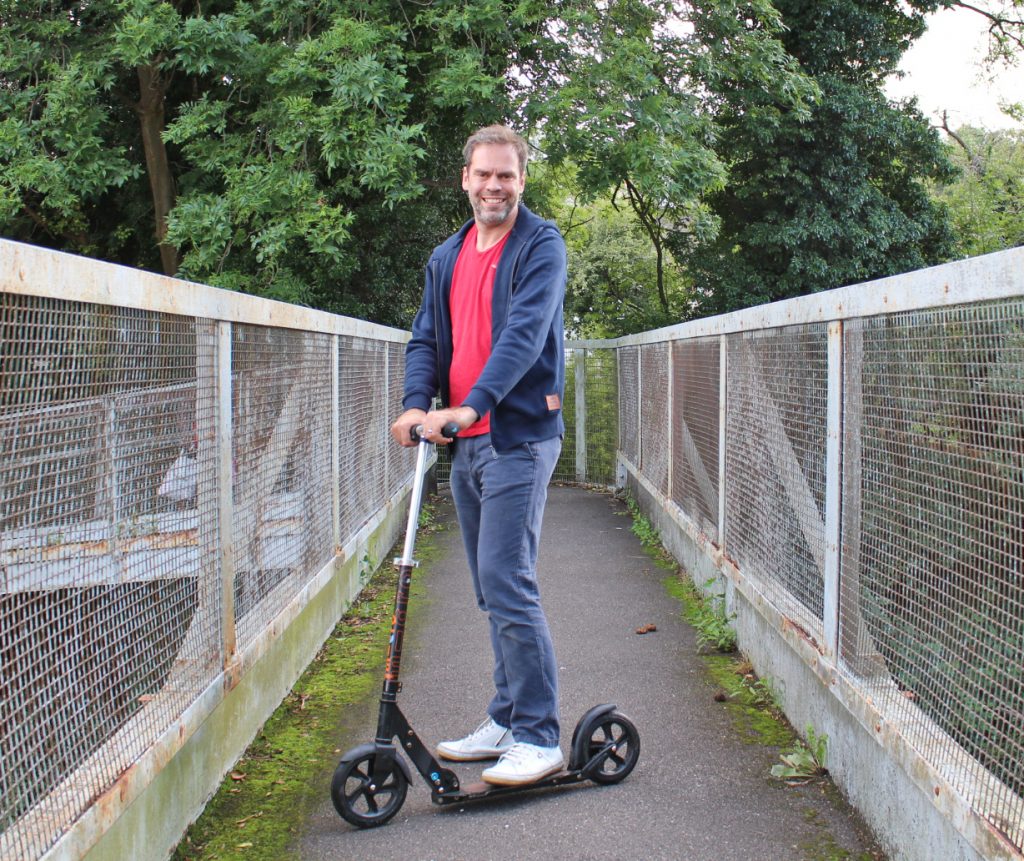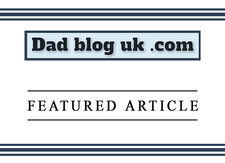 This is something that happened just a few days ago. It's a sure-sign that I am, at heart, a #BigKid (more about that hashtag in just a moment).
My scooter has been a part of my life for a few years now. I'd always wanted one and when I was lucky enough to get my hands on an adult scooter, I used it for fun and as a mode of transport. If I'm late for a train or meeting friends at the pub, I'll often leap on my scooter.
That said, if I'm getting enjoyment out of hitting bumps and travelling a few centimetres into the air, well, I can't really deny that it takes me back to my childhood! In fact, it helps me spend quality time with my kids.
Scooters are something Helen, Izzy and I enjoy using together. It's a great outside activity, it keeps the kids fit and during term time, I have learned that it is possible to shave huge amounts of time off the school run by scooting some of the way to school.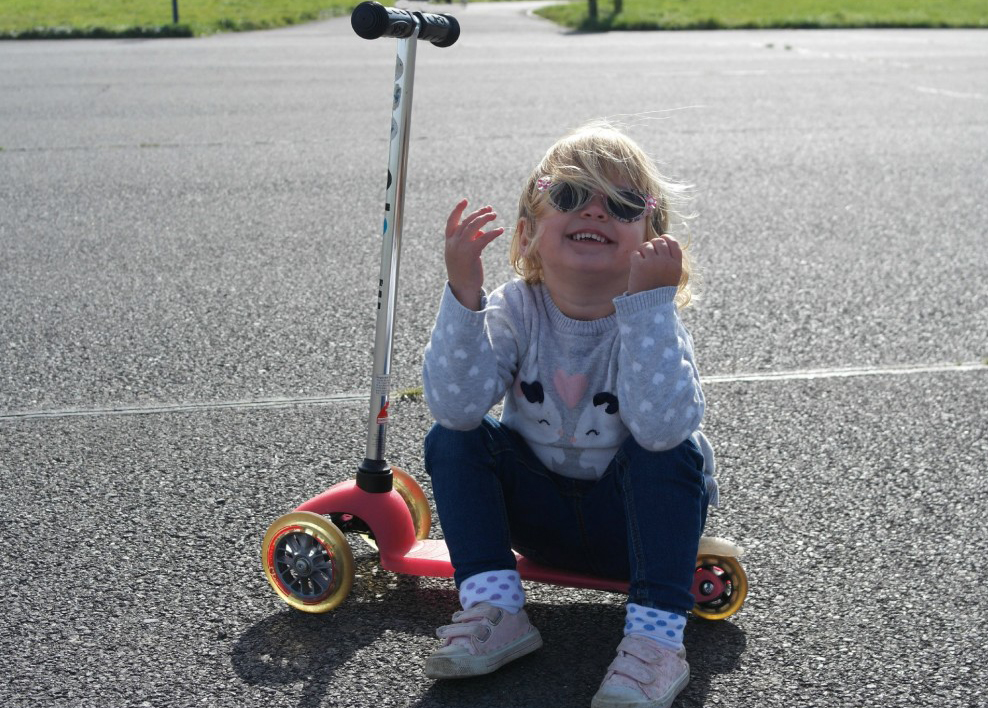 Most weekends my kids meet up with some friends on a Sunday. All the kids have their own scooters and they have great fun with each other.
I can usually be found on the sidelines, marshalling proceedings. My scooter is often with me and sometimes one of the older kids asks if they can borrow it.
My wife would definitely agree that my love of my scooter makes me a big kid. She says the same about my in-line skates. You're either a skater or you're not and I don't think I will cause any offence to Mrs Adams by saying she isn't!
The great thing is that scooters grow with you. Both Helen and Izzy started off on three-wheeled scooters. Helen, like me, is now on two wheels.
The only difference between the Helen's scooter and mine is that mine's bigger. It shows that scooters progress as you grow and a #BigKid like me can get as much use out of one as a youngster.
You may be wondering what the hashtag is all about. It's all to do with the #BigKid campaign that Tesco Direct is presently running.
The retailer is wanting to highlight that toys can bring huge delight to us adults as well as kids. There is an impressive range of toys on the website. The toys will appeal to children, but adults will also have fun using many of the items.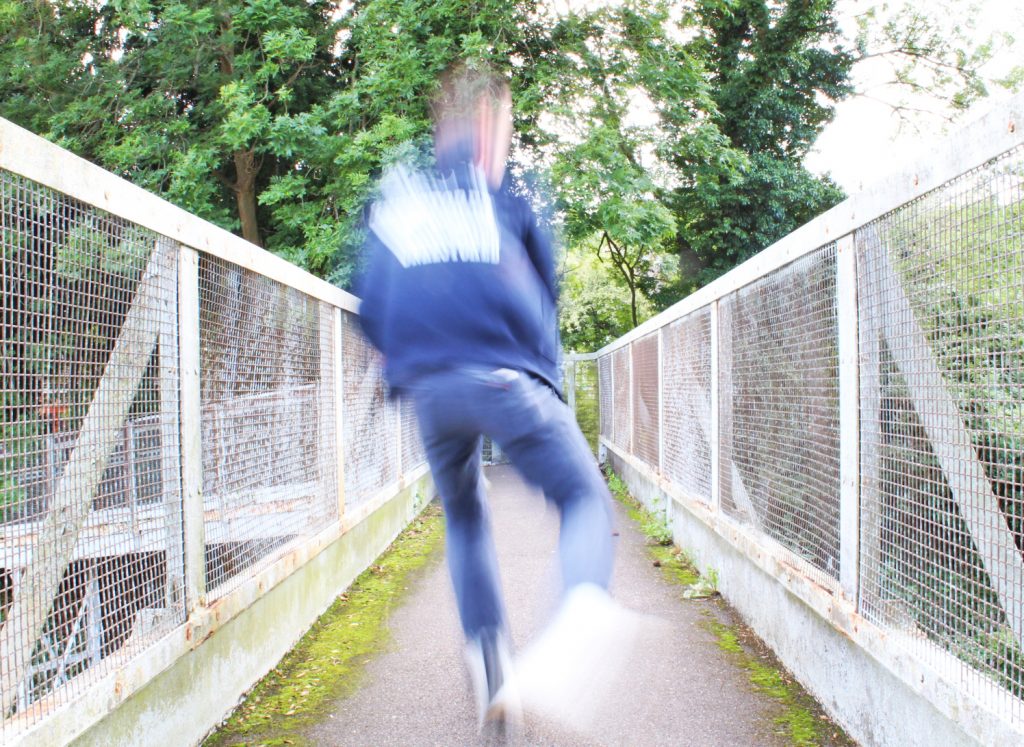 Oh, and I have checked. There is an impressive array of scooters on the Tesco Direct site! I couldn't help noticing a Y flickerboard on the site as well.
I think it would go well with my scooter, skateboard and inline skates. #BigKid? I think I may be the biggest!
Disclosure: This commissioned post was produced in association with Tesco Direct.
Interested in this blog post? Well have a read of these...