Over the summer break I plan to publish regular posts from other contributors. The post below is the first in the series and comes from one of the friendliest and most experienced bloggers you could meet: Darren Coleshill of the Photalife.com blog. Here are Darren's hints and tips for improving your family photography.
There is a real art form in family photography, sure a photo with one child is fairly easy but then two, three or four is like solving an impossible puzzle.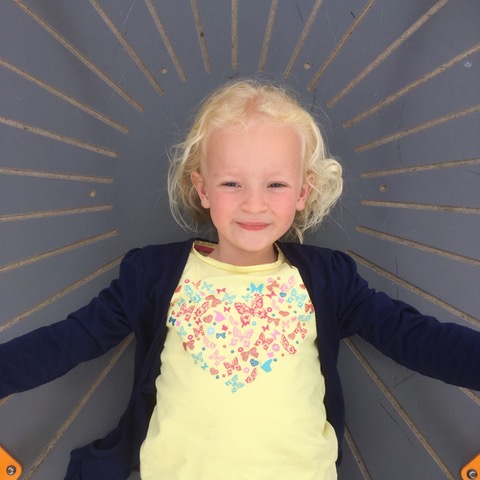 How can you get the best out of your family photography? Hopefully, these tips will give you a step in the right direction.
Lighting is one of the most important things to think about. Personally, I always prefer natural light, so this might mean you'll have to hold off taking a photo when the light is poor but it'll be worth it. The risk with low light is noise or a grainy photo and it just doesn't look good.
Equally a bright sunny day isn't always ideal if shooting outside, don't have your subject looking into the sunlight otherwise, they'll be squinting. Angles are important and use things like trees to block harsh sunlight. If shooting inside and the sunlight is too bright pop a muslin square over the window.
Capturing the eyes is key. Focusing on a person's eyes often tells lots more of the story. If you get their eyes in focus it will draw you into the photo, with the right light and focus it can give an added sparkle. This is especially true with babies and children, who doesn't love a baby photo with big cute eyes?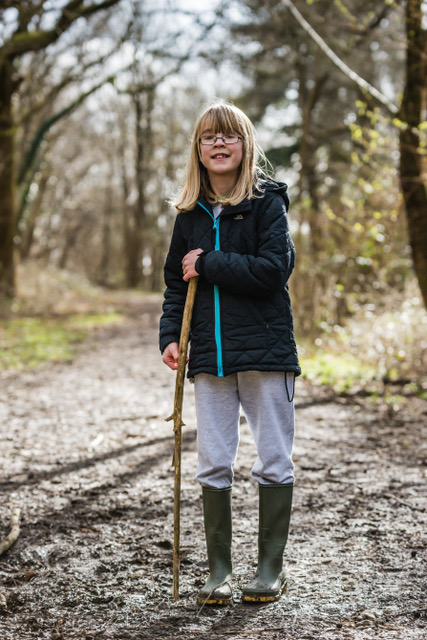 Get down to their level. When taking children photos try and get level with them, if they're laying on the floor…get on the floor too. Of course, this isn't always possible but rather than shooting down to them you'll find you'll get a better photo if you get down to their level. It will feel like you're seeing things as they see them.
Blur the background. Let's be honest with children our houses are never tidy but that doesn't mean you need to show it in photos. Either move things from the background or if you're comfortable with camera controls lower the aperture and it will help blur the background. As a tip the further away from the clutter the easier it is. This also works when outdoors and people are in the background.
Don't stage them too much. My favourite photos are the natural ones, the ones where they're laughing together and playing. Try not to force the photo, if they don't want to take one then just leave it. Wait until they're in the mood for a photo, it'll work out better in the long run.
For more from Darren, do visit his blog Photalife.com. you may also want to participate in his weekly #MySundayPhoto photographic linky, which is without doubt one of the best blogging linkies in the UK.  Darren can also be found on twitter, Instagram and Facebook. 
Interested in this blog post? Well have a read of these...