This post has been written specifically for The Prompt creative writing linky. The prompt word was 'anticipation'. I have also added it to #TheList linky.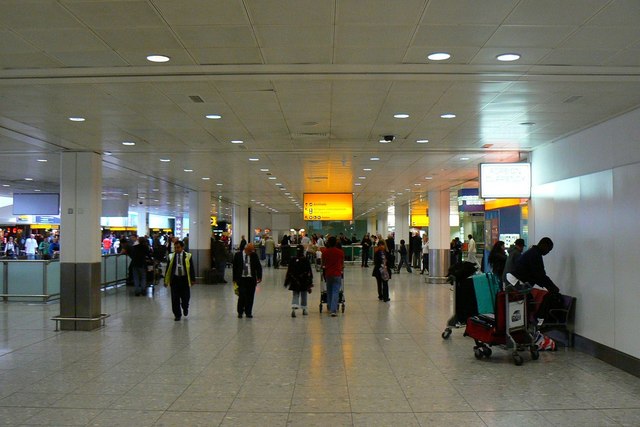 Try as I might, I have, for the third week running, failed to write any fiction, which is what I like to do when participating in #ThePrompt.
Since the publication of my book, I have been swamped. It's not just being short of time, but the fact I need a clear head to write prose.
I'm still very busy following up various avenues and I seem to have a constant 'to do' list of tasks whirling round my head. This mind set does not help me think creatively.
Even so, the prompt word has inspired me. I associate it with many things, including the following;
Waiting at the airport lounge arrivals hall for my wife, or a relative who lives overseas that I rarely see
Hearing about my eldest daughter's day at school when I collect her in the afternoon or about my youngest daughter's morning at nursery (if it's one of the mornings she attends)
The email confirming some lucrative work has come my way
The taste of a good, single malt whisky or a really good French wine
My wife getting home slightly earlier than usual to help with cooking dinner of putting the kids to bed
The hope for bright sunshine and a blue sky on a spring morning
Looking at that list, I note it is the very simple things I anticipate most. It reminds of something the great humourist, writer and religionist Rabbi Lionel Blue once said. I paraphrase, but he said he could find happiness in a "bowl of custard or a good game of bridge." Often the smallest things are most important.
For me anticipation is mostly positive. I think I anticipate the good things and dread the bad. I also anticipate that one day soon I will find the time to do some creative writing again.
Pic credit: Brian Robert Marshall. Sourced from Geograph.co.uk and reproduced under Creative Comons agreement.
Interested in this blog post? Well have a read of these...