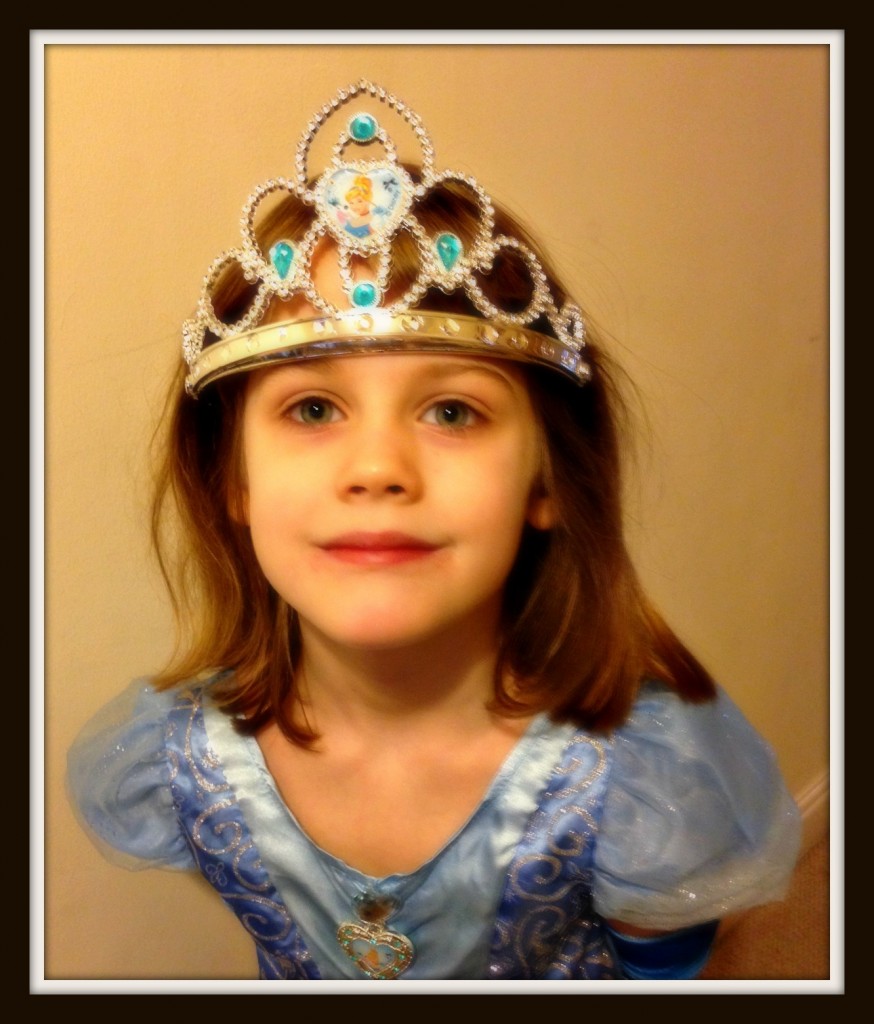 There once was a young girl called Helen. Her school didn't participate in World Book Day. As a result, Helen didn't have the opportunity to mis-interpret the event and dress up as Zoella, Scooby Doo or some other character with a tenuous link to the occasion.
Instead her school decided to mark the event a couple of weeks later. The children could dress up as a book character and there would be a competition for the best costume. This gave Helen time to think about which character she would like to be.
"Queen Elsa," she said when asked by her mother and father.
"No," they replied in unison, "Queen Elsa is a film character, not a book character."
This discussion went on for some considerable time. Having failed to persuade Helen this was a bad idea, Helen's mother and father had a hushed discussion at the far end of the house where they couldn't be overheard.
"Let her go as Queen Elsa," said the father, "there will be hundreds of other Elsa's in the school that day. She won't stand a chance in the competition and it may teach her a lesson. It's a bit harsh, but next time she might listen to her mum and dad."
"No," said the mother, "I will not have my daughter go to school as Queen Elsa."
In his heart, the father knew his wife right. They stood together, resolute in their opposition to Queen Elsa.
Other ideas were proposed. Eventually a suggestion was made that Helen agreed with. She would go to school dressed as Cinderella.
Like many a family, Helen's parents led busy lives. Even so, they took time out of their hectic schedule and made a last minute dash to a major supermarket so they could buy the finest Cinderella costume on the shelves. Yes, Helen would enter her school yard dressed in a costume created from the finest man-made fibres lovingly purchased at the same time as mayonnaise and other groceries.
On the day itself, Helen was so excited she woke before 6am and was desperately keen to put on her costume. She was sent back to bed but even so, was washed and in her costume by 7am ready for the day ahead.
This post, very much inspired by real events, was written for #The Prompt creative writing linky hosted by the Mumturnedmom.com blog. Click on the badge below to visit the linky.
Do you like this post? Do you like my blog? If so, then please do consider nominating me in the Brilliance in Blogging Awards. You can make your nomintaions by following this link.