If I think back to barbecues when I was a boy, the food available was very limited. You had a choice between hot dogs and burgers.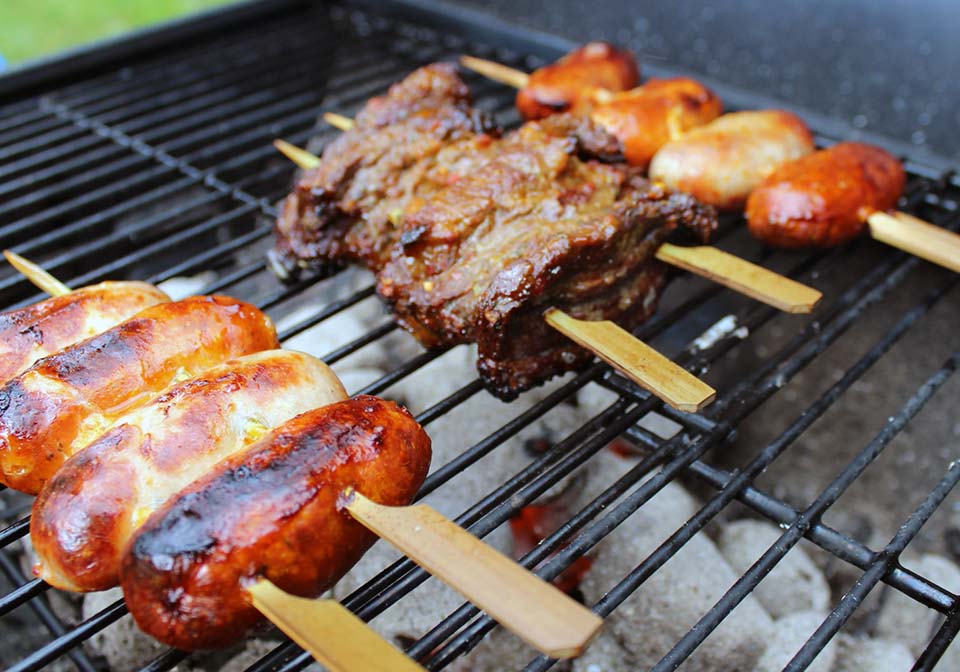 I don't recall barbecues of my youth being hugely enjoyable. In fact I think they've become much more popular in recent years and as our expectations have grown, in line with the quality of food available.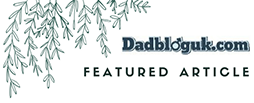 To mark National Barbecue Month, the guys at Iceland challenged me to take a look at its range of frozen meats and put together a feast. Iceland is renowned for its #PowerOfFrozen concept, and on this occasion I put it to very good use.
What is the #PowerOfFrozen? Essentially it is the idea that frozen foods can be convenient, high quality and tasty. I've been very pleasantly surprised by Iceland's range in recent months and so I was more than happy to give this challenge a go.
A few days before the planned barbecue, I went online and ordered a range of items. The highlights were: beef burger koftas, churassco sausages (a new addition to the Iceland family), boneless chilli and lime beef ribs and Argentinian shrimp.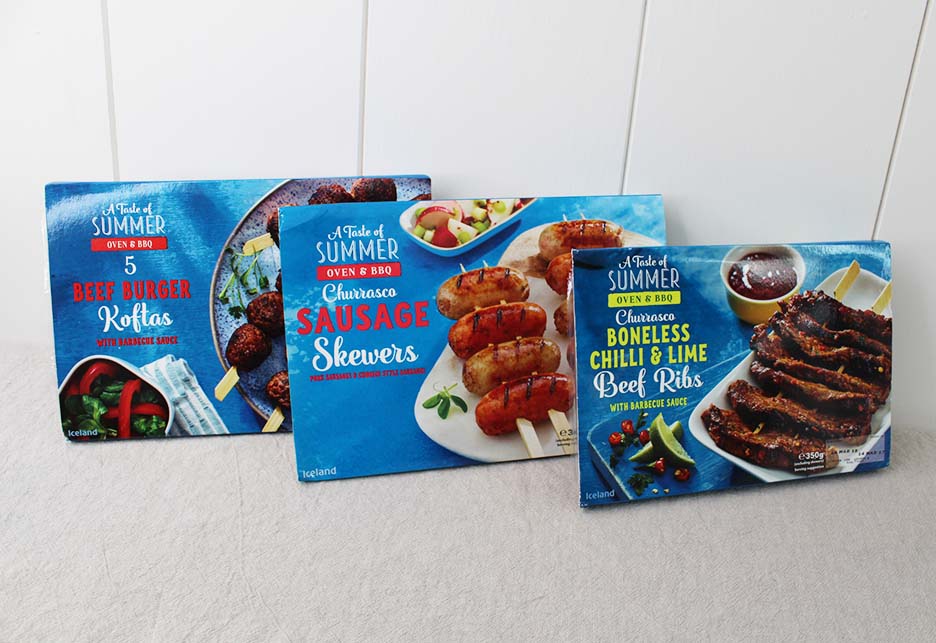 Some would disagree, but I feel a barbecue requires salad and I was delighted to be able to order a number of salad items including olives and beetroot and fresh tomatoes. Before the order I arrived, I even received a text message reminding me the goods were on their way.
On the morning of the 'great cook', the weather was unpredictable. In fact, I woke up in the morning and asked our Google Home what the weather would be like and she informed me I could expect showers and a "high of 12 degrees."
I then looked in the garden. Our barbecue was covered in a thick layer of frost. I was very surprised by this considering the time of year.
I am very experienced at using charcoal barbecues. Even so, the weather did indeed turn out to be cold and changeable and so I decided to start the food off in the oven and finish it off on the barbecue. As you can see from these images, this approach worked very well.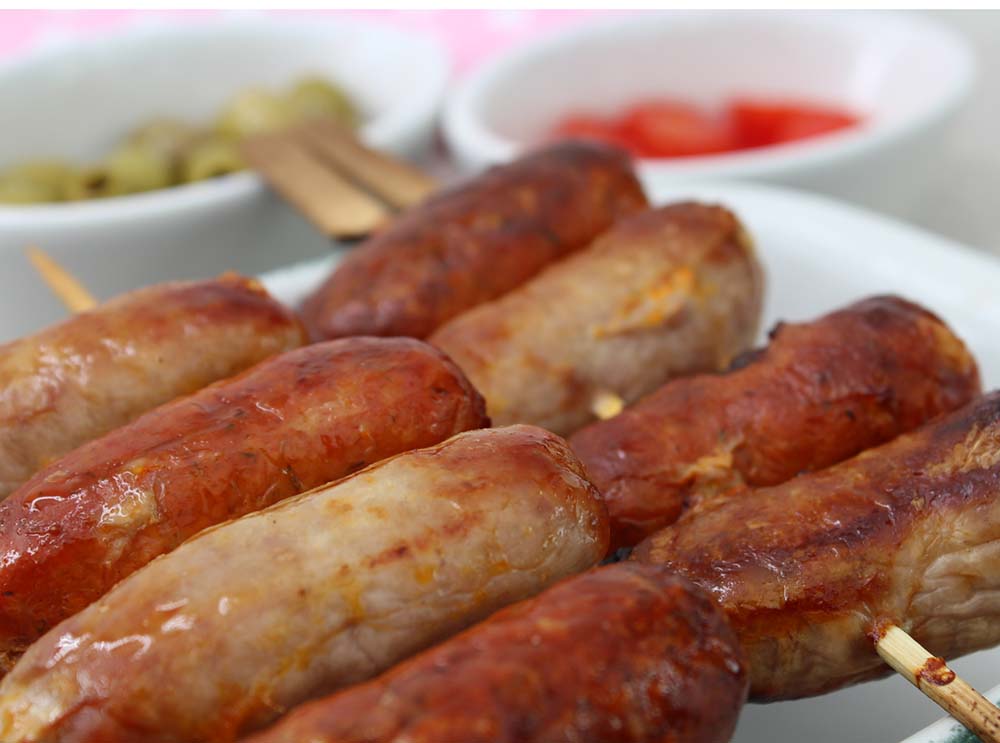 My favourite was definitely the churassco sausages. They taste marvellous and they are also pre-prepared on skewers making them easy to cook as you turn them all at the same time giving you peace of mind they have all cooked for the same length of time.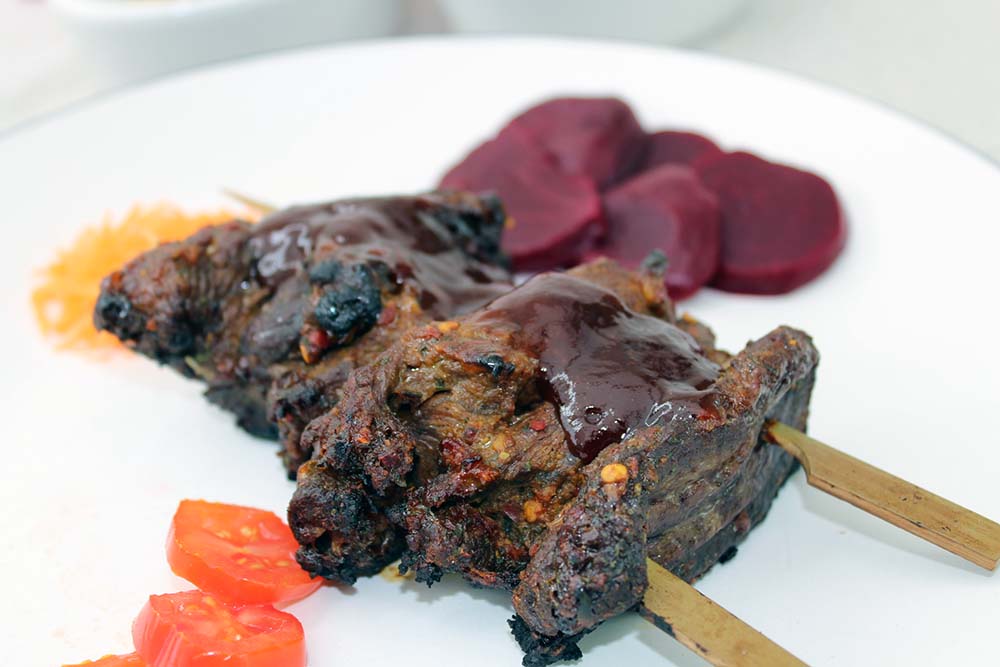 The boneless chilli and lime beef ribs tasted lovely. Having been taken off the bone there was little fiddling around with the food. As anyone used to barbecuing food will know, you want to keep fuss to a minimum.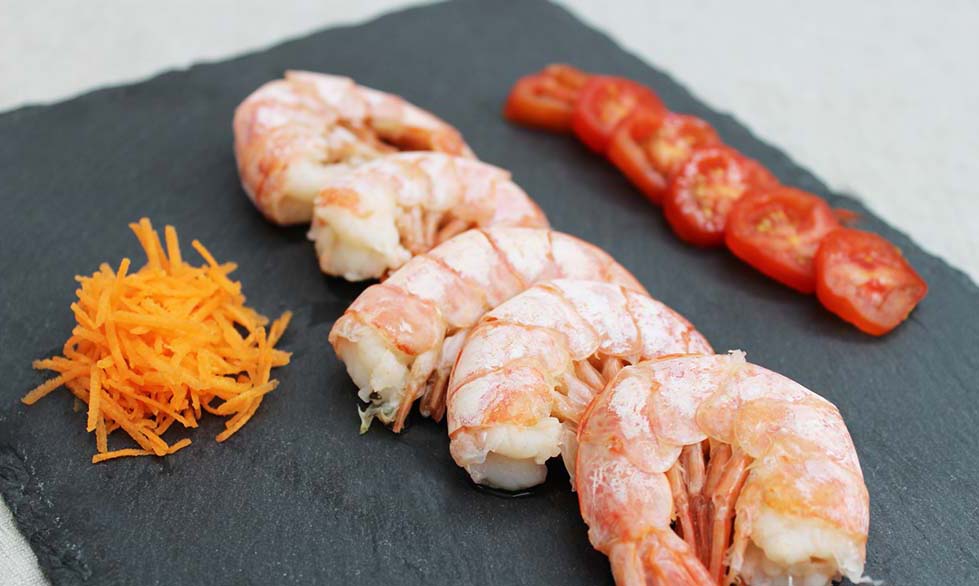 As for the burger koftas and shrimp, well, they show how far barbecue food has come on over recent years. Cardboard-burgers and plain sausages are a thing of the past. You can now have real variety when you have a barbecue.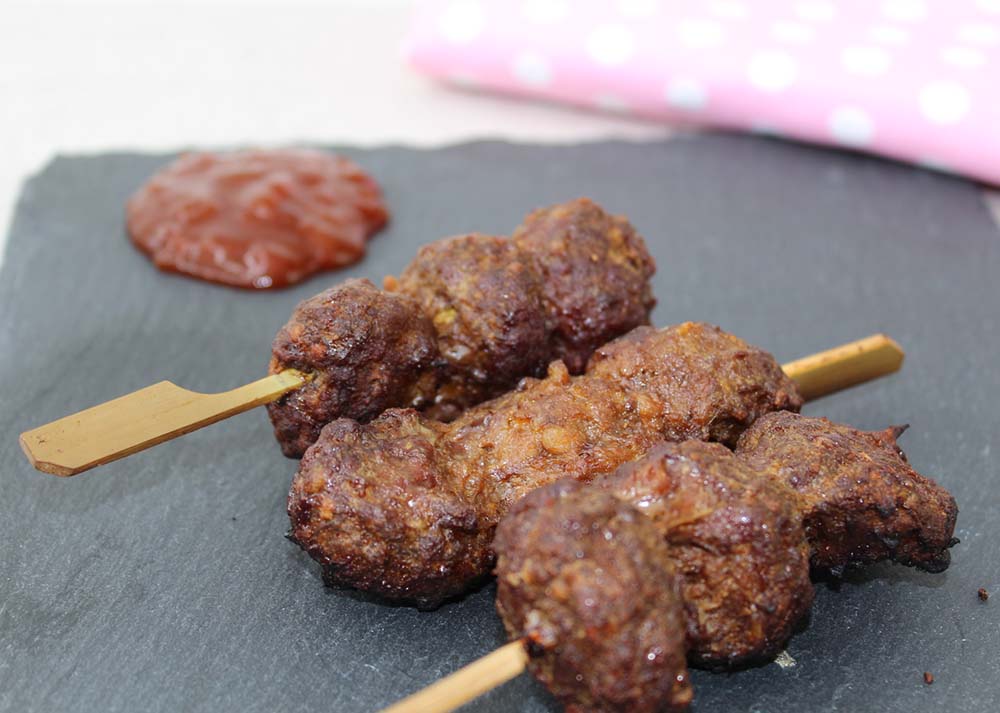 Have you any barbecues planned? Maybe you have a barbecue planned for the Bank Holiday at the end of May? If so, I hope it goes well and I hope you've enjoyed this introduction to the Iceland range.
Disclosure: This post was produced in partnership with Iceland.
Interested in this blog post? Well have a read of these...