I thought I'd share this image with you. It's one I took on a family day out to Bodiam Castle in Robertsbridge, East Sussex.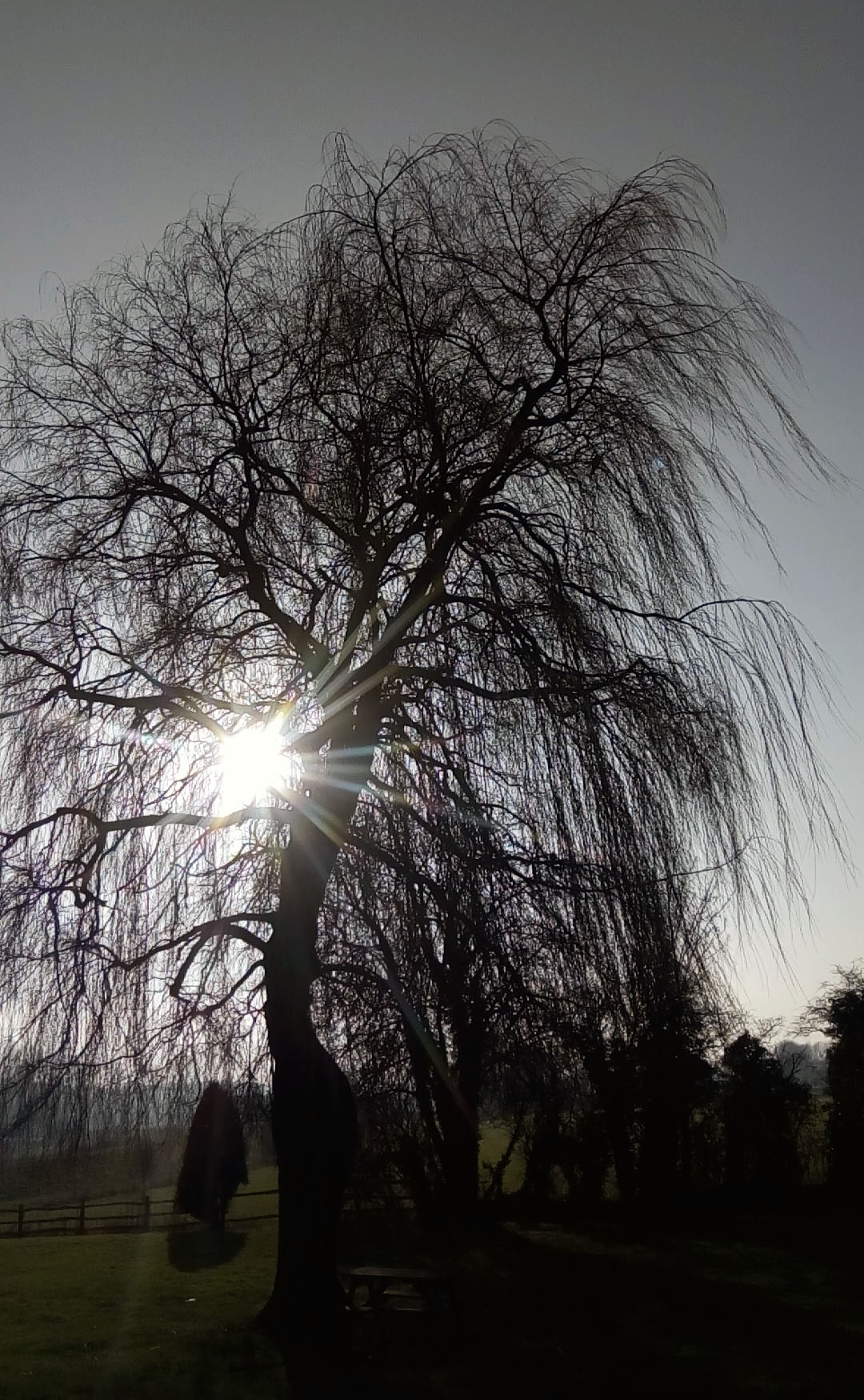 I like the way the sun is shining through the tree's branches. It was a very bright day with no clouds so the sun was very powerful and the tree, as you can see, ended up in silhouette.
While I always prefer to use a DSLR camera, this image was taken on my mobile's camera. It never ceases to amaze me how good camera phones have become and for close-up shots, I sometimes get better results using my phone.
I have dragged myself out of my sick bed to link this image to the #MySundayPhoto photographic linky hosted by the Photalife blog. I fear I have a touch of the flu and this has hindered my attempts to get out with my camera this week (the shot above was, I confess, taken a couple of months ago).
I wish you all a very good bank Holiday weekend. I'm afraid I plan to return to my sick bed!
Interested in this blog post? Well have a read of these...