If there's one group of individuals I've always felt concern for, it's young parents. Some research just published by Leeds Beckett University confirms such sentiments are not misplaced, certainly when it comes to dads.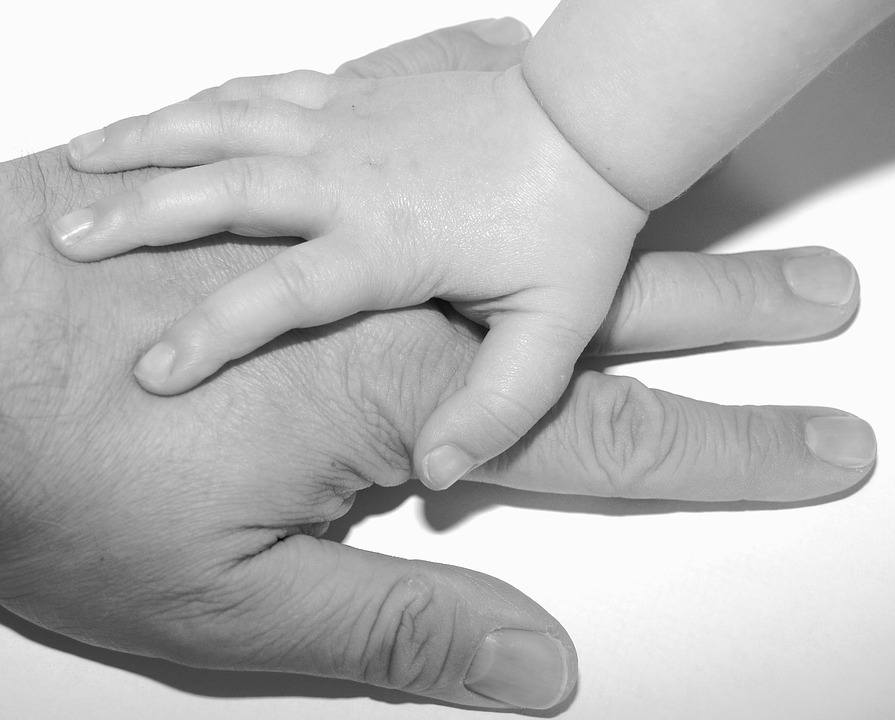 The study looked at how fathers under the age of 25 are treated by the various support services available to them. This age group had been written off as "hard to reach" but the research has found the way pre-natal, post-natal, maternity and health services are structured puts young men off from using them.
Needless to say, this can be to the detriment of the child, father and mother. It's hardly a great way to promote family life or positive, engaged fatherhood.
As someone who didn't become a father until well into his thirties, I found this fascinating. While I'm obviously older and, dare I say it, probably a little more confident because of my age, I experienced exactly the same issues when my kids were younger.
Enough about me 'though. What did this research find?
The research highlighted that:
Support services are rarely available outside of working hours
Young men feel they don't have the same claim to support services as mothers (this despite depression being a big issue for new fathers)
Young men feel intimidated by the overwhelmingly female environment of many health-settings and the services on offer.
The research, carried out by a team including Dr Laura Davies, Professor Bren Neale and Dr Carmen Lau Clayton had the full title: 'Are young fathers hard to reach'? Understanding the importance of relationship building and service sustainability'. During her research, she unearthed a staggering own-goal repeated in several healthcare settings.
The team discovered generic training about engaging fathers was often lumped in with training about domestic violence. Domestic violence is obviously an issue that needs to be addressed, but this simply promoted negative stereotypes.
As Davies herself commented: "This reinforced negative perceptions of men being 'risky' and centred the idea that men were a challenging group to work with. There is a clear need to redefine attitudes to fathers so that they are viewed more positively."
As I say, I was an older dad. Even so, I faced very similar challenges.
After about two years of being my kids' main carer I developed a tactic for dealing with medical professionals. I discovered that I simply had to make clear within 30 seconds of meeting them that I was my children's main carer. If I failed to do so, I could be treated very poorly indeed. It's a procedure I follow to this day when taking my kids for inoculations, GP appointments and so on.
I have, at times, found services to be very female focused. I have avoided some on the basis that I simply wouldn't feel comfortable.
I'm not talking about breast-feeding cafes or services that arguably should be focused on mum. I'm talking about playgroups and social settings where both parents should feel welcome, even if they are mums will be the main users.
These are issues that affected me as an older dad. If I think back to when I was 25 or younger, wow, I'd have run a mile. I'd have needed considerably more support at such an age.
I'm delighted Dr Davies and her team have highlighted the challenges facing younger dads and families. I just hope it leads to change.
Interested in this blog post? Well have a read of these...