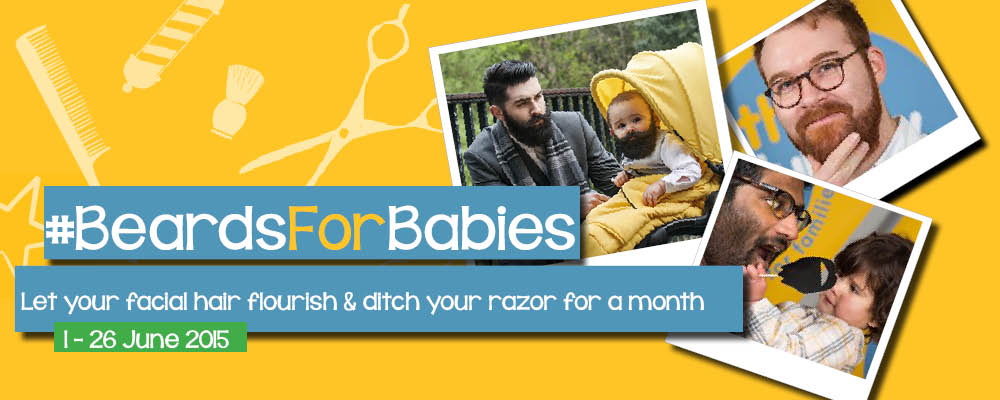 I haven't had a proper beard on my face for about 17 years. I'm about to grow another one as I participate in the Lullaby Trust's Beards for Babies campaign.
For those unfamiliar with the Lullaby Trust, it's a charity that works with families affected by Sudden Infant Death Syndrome (SIDS). Between 1 June and 26 June 2015, it is calling on men to quit shaving.
The aim of Beard for Babies is two-fold. Firstly, it will raise funds for the Lullaby Trust's bereavement support service. This is a vital service that supports parents and families who have lost a baby or toddler to SIDS.
The other aim is equally as crucial. The charity has discovered that safer sleep information is, more often than not, only delivered to a child's mother by midwives or health visitors. By running a campaign that will appeal to dads, the Lullaby Trust hopes to make men aware of the safer sleep message and what they can do reduce the chances of their child being affected by SIDS (see below).
At present, there are 270 SIDS cases in the UK each year. The Lullaby Trust wishes to half that figure.
What can you do? First of all, you can sponsor me. I've set up a Just Giving page and you can donate to my effort by following this link. Alternatively you can donate to the campaign by texting BRDS01 £5 to 70070 (the suggested donation is £5 but be more generous by all means).
Secondly, if you're a man, you can participate yourself! There's more information on the charity's website.
Men who participate are encouraged to post regular updates on social media using the #BeardsForBabies hashtag. If you want to see how I'm doing, look out for me on Twitter, Instagram and Facebook during the month of June (links in te top right corner).
It's no secret this is a very sensitive issue for my extended family. Earlier this year I wrote about the Lullaby Trust's Safer Sleep Week and told the story of Lola, my beautiful niece who passed away in 2006 as a result of SIDS at just five months old.
I have witnessed the impact this condition can have on a family. I can only describe the loss of an infant as truly devastating and while time may help, it leaves very permanent scars. It's why I believe bereavement support services like the Lullaby Trust's are so important.
If you happen to be the parent of an infant, there is on further course of action you can take; follow the safer sleep advice issued by the Lullaby Trust. It's very simple;
Always place the baby on their back to sleep
Keep the baby smoke free during pregnancy and after birth
Place the baby to sleep in a separate cot or Moses basket in the same room as you for the first six months
Breastfeed the baby, if possible
Use a firm, flat, waterproof mattress in good condition
Avoid sleeping on a sofa or armchair with the baby
Avoid sharing your bed with a baby if you drink, take drugs or are extremely tired and
Take steps to avoid letting the baby get too hot.
I'll leave the last word to Lucy Tambyraja, head of fundraising at the Lullaby Trust;
"We hope our Beards for Babies fundraiser will engage more men with The Lullaby Trust and make more dads aware of our vital safer sleep advice. Many dads tell us it is often only the mum who receives safer sleep information from midwives or health visitors. We really hope this campaign will close the knowledge gap and help men feel more confident when putting their baby to sleep.'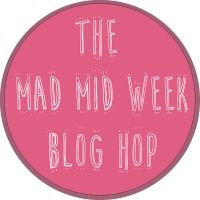 Interested in this blog post? Well have a read of these...