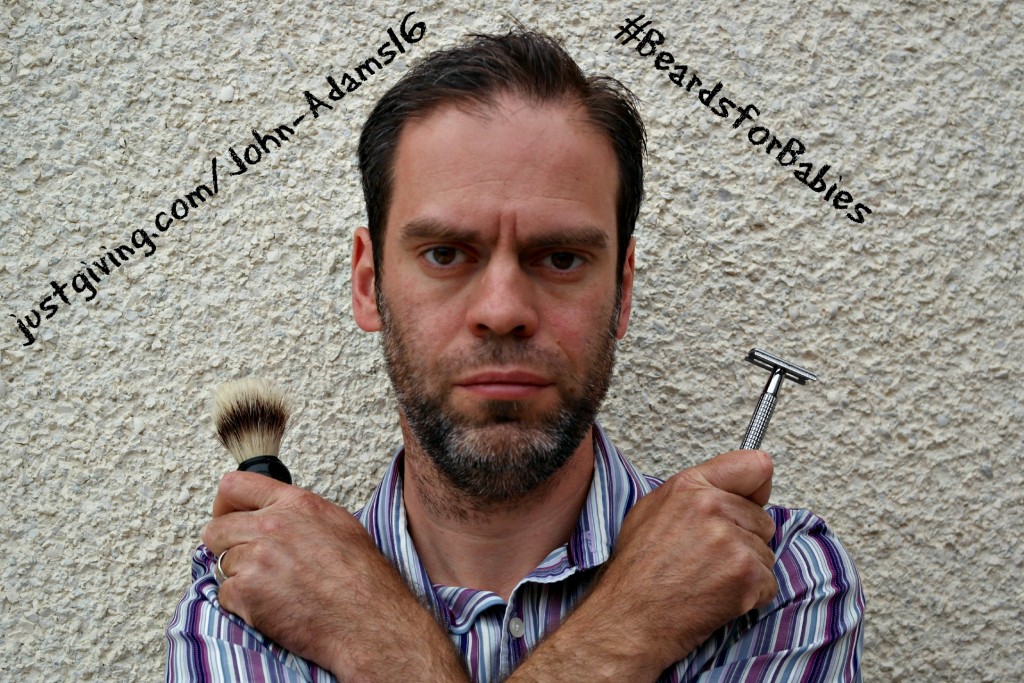 It's day 11 of my #BeardforBabies charity beard-growing quest on behalf of the Lullaby Trust. This is what I now look like.
Personally, I think it looks unkempt and ungroomed, but I'm feeling rather affectionate towards my facial hair. Just in case my wife reads this blog post, please don't panic, it will be coming off my face at the end of the month.
For those unaware with what I'm up to, here are the details. The Lullaby Trust is an organisation that works to raise awareness of Sudden Infant Death Syndrome (SIDS) and also works with families that have been touched by this condition.
There are two elements to the #BeardforBabies campaign. The first is good old-fashioned fundraising. Men have been encouraged to do a sponsored beard grow between 1 and 26 June, 2015 (yes you can sponsor me, details below!).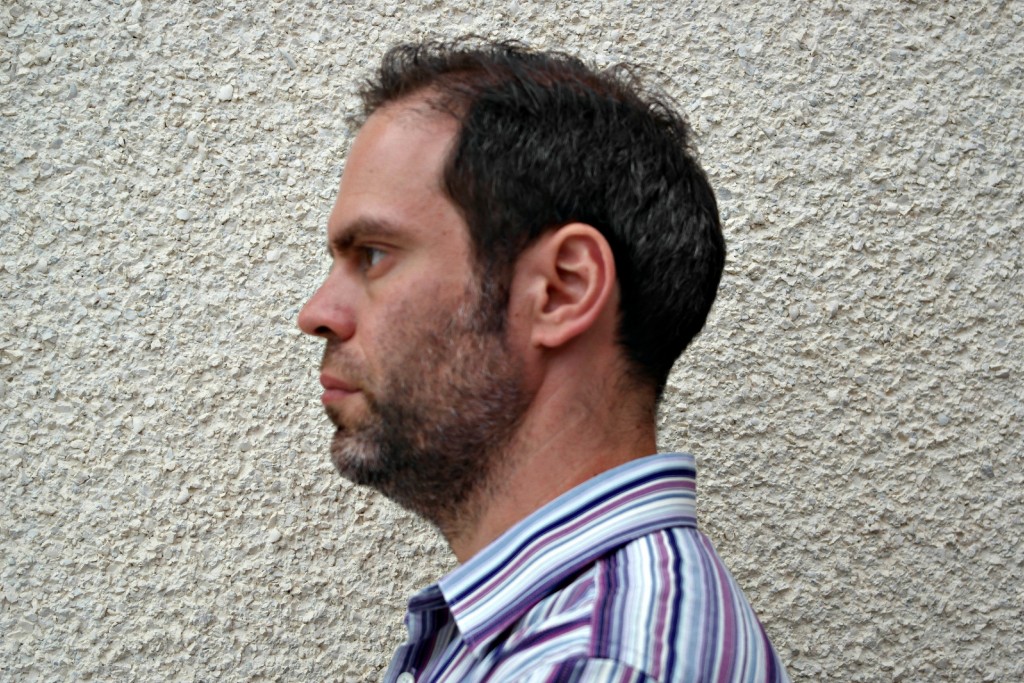 The second is awareness raising. The Lullaby Trust has discovered that safer sleep advice is frequently only passed on to mums by midwives and health visitors.
The charity wants to make men more aware of what they should be doing so they can have the confidence in knowing they are tucking their little one into bed without taking unnecessary risks.
Just so you know, here is what mums and dads should do when putting their infant to bed;
Always place the baby on their back to sleep
Keep the baby smoke free during pregnancy and after birth
Place the baby to sleep in a separate cot or Moses basket in the same room as you for the first six months
Breastfeed the baby, if possible
Use a firm, flat, waterproof mattress in good condition
Avoid sleeping on a sofa or armchair with the baby
Avoid sharing your bed with a baby if you drink, take drugs or are extremely tired and
Take steps to avoid letting the baby get too hot.
Earlier this year I wrote a blog post about SIDS and how it had affected my extended family following the passing away of my niece, Lola, at just five months old. It's not something I wish to dwell on but it is a cause that is very close to my heart and hence why I'm delighted to support the Lullaby Trust and why I'm taking part in the #BeardsforBabies campaign.
If you would be happy to sponsor me, you'll find my Just Giving page by following this link. You can also donate by texting BRDS01 £5 to 70070 (donate more if you wish).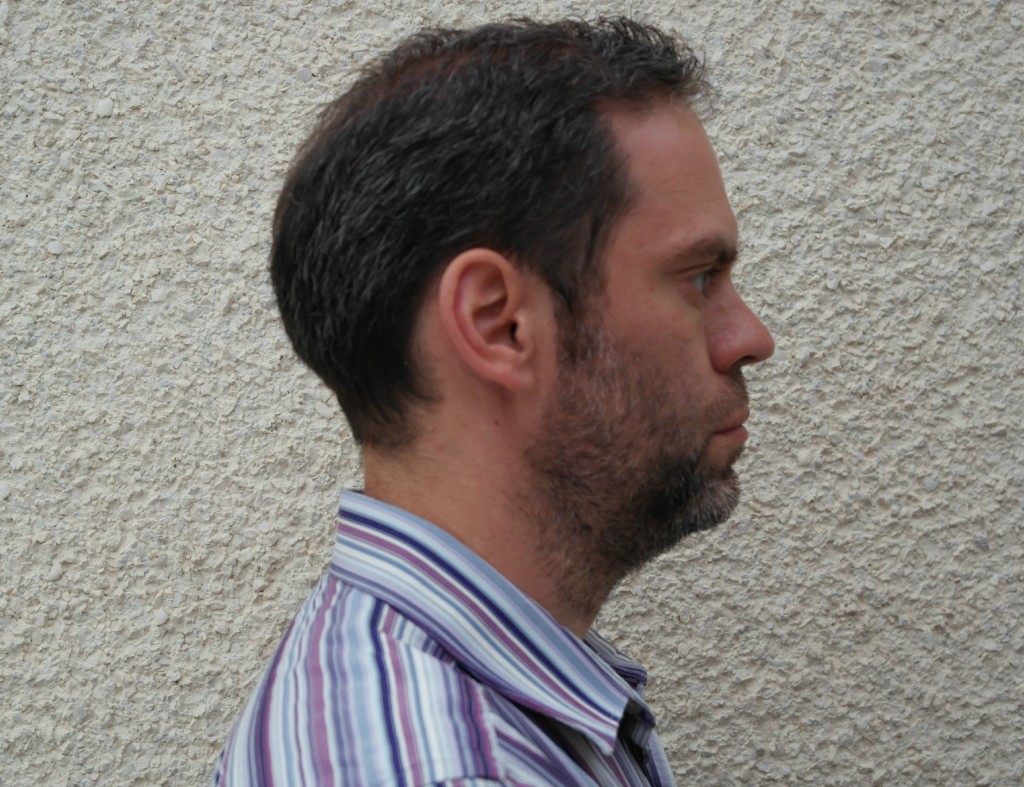 If you are unable to donate, please do spread the word about safer sleep advice to anyone with a new born child or infant (especially to any dads who may not have been told about it). It's so important that new parents know what they can do to keep their little ones safe from this tragic condition.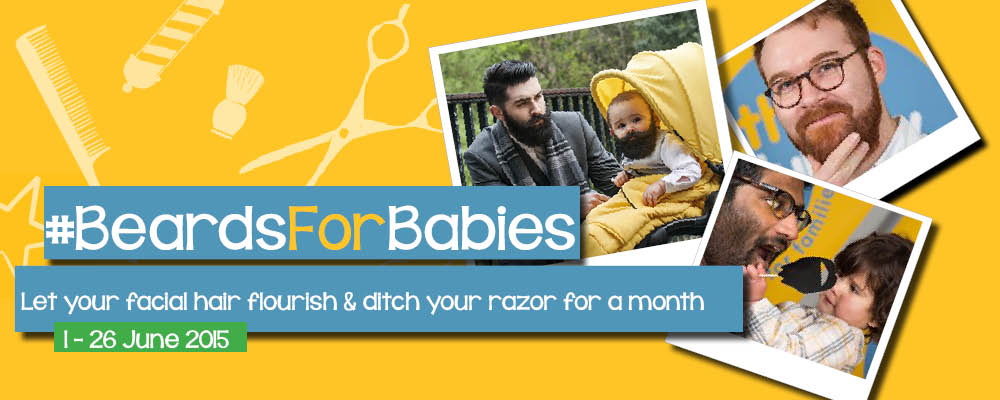 Interested in this blog post? Well have a read of these...