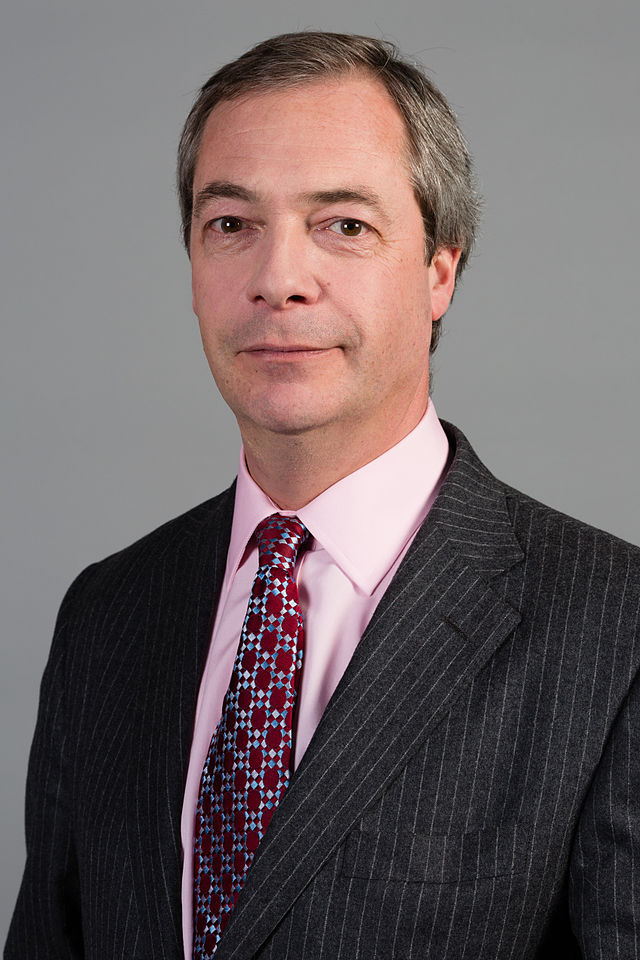 I am today full of angst. The reason is this news report on the BBC website about UKIP's attempts to reach out to women.
The fact it's an announcement by UKIP doesn't help my angst. My real objection, however, is to the idea that any political party would consider childcare a women's issue.
This is an assertion I see in news print with irritating regularity. Every time it happens, my blood pressure heads north.
Okay, let's take a step back and look at the bigger picture. We all know the cost of childcare is prohibitive to many women returning to the workforce once their maternity leave comes to an end (as of last week of course, this will be their share of shared parental leave). The way society presently operates, this is an issue that disproportionately affects women. I do get this.
Even so, childcare is an issue of huge importance to men. If I think back to my days as a full time working father, I was just as reliant on good quality, reliable childcare as my wife.
If both partners work, even if one of them only works part time, then both are likely to need some form of paid-for childcare provision. If it falls through, this is likely to impact on both of them, not just the mum. If the family needs the income of two working parents, then how can this possibly be an issue solely of interest to the mother?
Also, if childcare is a women's issue where does this leave the eight per cent of single parent households headed by men? Or the male same sex couples raising children?
Childcare may be an issue of interest to women, but it is not solely a women's issue. The sooner pollsters, policy makers and politicians realise this the better.
There endeth my sermon.
Pic credit: Diliff, Reproduced under Creative Commons greement 3.0.