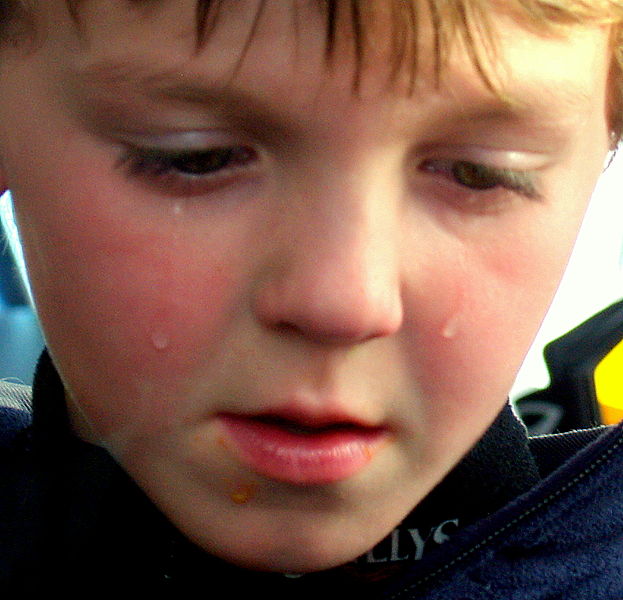 When I explain to people that I'm a stay at home dad, one of the first questions I'm asked is who my kids cry out for when they hurt themselves or are distressed. People seem to have a genuine interest to know whether they call out for mummy, who works full time, or daddy, who is generally the one on the scene.
The answer? Although it is usually me, it can be either one of us.
My eldest, Helen, has generally always called out for me. Toddler Adams has historically called out for mum. As she's getting older, however, I've noticed she is more willing to request assistance from dad.
I'll give a couple of recent examples. Just yesterday Toddler Adams tripped over in her bedroom and nicked her finger. It was a tiny cut, but for the placebo effect it was worth putting a plaster on this miniscule flesh wound. As mummy was home from work, I carried her to the bathroom, washed and dried the cut and mummy applied a plaster. It was a superb joint effort and worked wonderfully. If we were to turn the clock back six months, I can well imagine Toddler Adams telling me to go away and that mummy was to help her (this happened many a time).
The other day Helen, our eldest daughter, had a nightmare. As she always does in these situations, she got out of her bedroom, came into ours and woke me. You should also have heard her the night a few months ago when the smoke alarm went off (there was no fire thankfully). Helen screamed out my name so loudly she drowned out the sound of the alarm! It was an impressive feat.
As the children's main carer, what's it like for me when I'm not the one they call out for? I have to be honest, that all depends on the situation.
When Toddler Adams would only call out for mum, I felt some pangs. I wouldn't call it jealousy, but feelings that I'd like to help and wanted to comfort my child. I would also worry a little that I was doing something wrong because she didn't want my support.
Even so, if either child is being comforted by mum, I'll quietly check it's not serious and take a step back. Mrs Adams isn't around the kids as much as I am. To interfere in such a tender moment would be an interference, a violation even, of her relationship with the kids. My feelings have to go ice in these scenarios.
Perhaps it's a very male and practical response, but my concern is always with the children. If they need assistance, I don't care if they're getting it from me or mum, just so long as they're getting the emotional support they need. That has to be the most important outcome.
Who do your children cry out for? Are you the one that gets woken up a 3am when a little one has a nightmare? How do you feel if they request help from your partner?
PLEASE VOTE FOR ME!! Voting in the Brilliance in Blogging Awards ends on 15 May. I've been shortlisted in the family category and I would really appreciate your vote. It's very simple. Please follow this link and vote Dadbloguk in category 13. If you do vote for me, thanks for doing so.
Pic credit; David Shankbone. Sourced from WikiMedia and reproduced under Creative Commons agreement 3.0.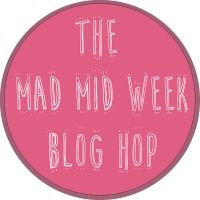 Interested in this blog post? Well have a read of these...