When it comes to choosing summer footwear, I can be a very difficult individual to please. I am, by my own admission, incredibly fussy.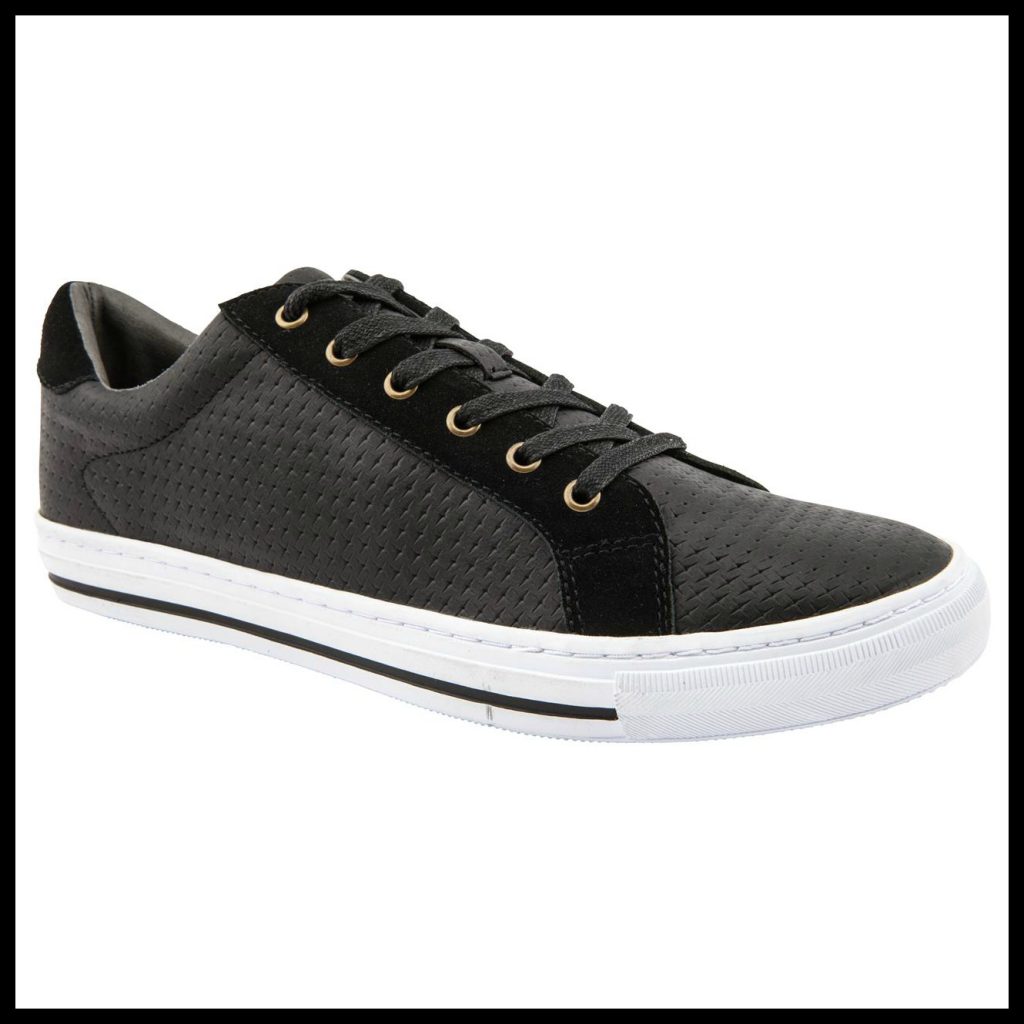 Many guys would disagree with me, but I refuse to wear flip flops and I simply will not wear sandals. I cannot quite explain what my issue is, but I find both styles of footwear very unappealing.
That said, selecting summer footwear has become easier as I have become older. You're probably wondering why? Well, the honest answer is my opinions on summer footwear have, if anything, softened with age. I can regularly be seen wearing styles I would never have considered in my youth, such as deck shoes and penny loafers.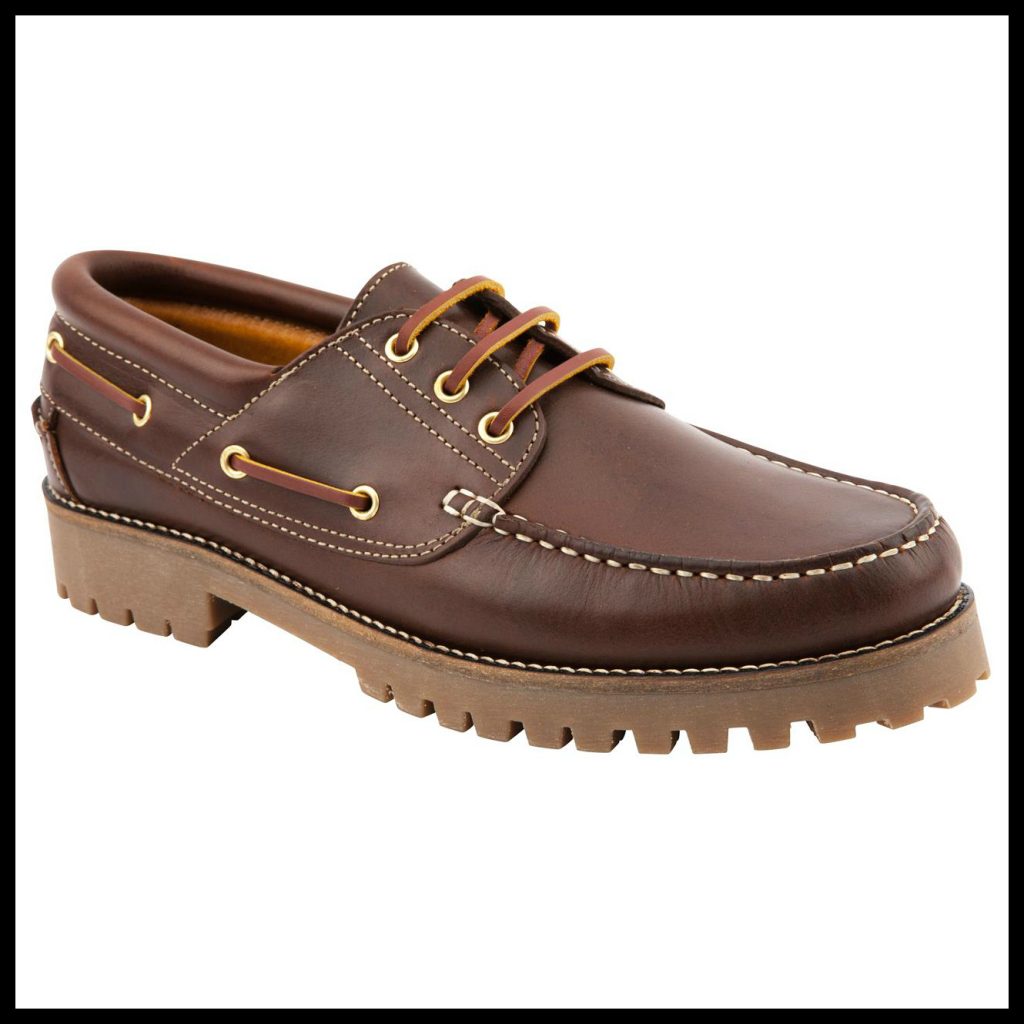 Not everyone will agree with my uncompromising approach to footwear. I am more than willing to accept this. To use break-up terminology, it's me, not you.
Some years ago, I used to work in Canary Wharf in London. There was a Jones Bootmaker outlet in the shopping centre and I would regularly stroll past, eyeing up the shoes and boots in the window.
I was recently re-introduced to the company. This isn't a brand I have generally associated with casual footwear but I was fascinated to see it had a festival footwear section for men on its website. It featured trainers, loafers, canvass shoes etc. In short, I was very impressed and have a few items in mind I may buy over the coming weeks.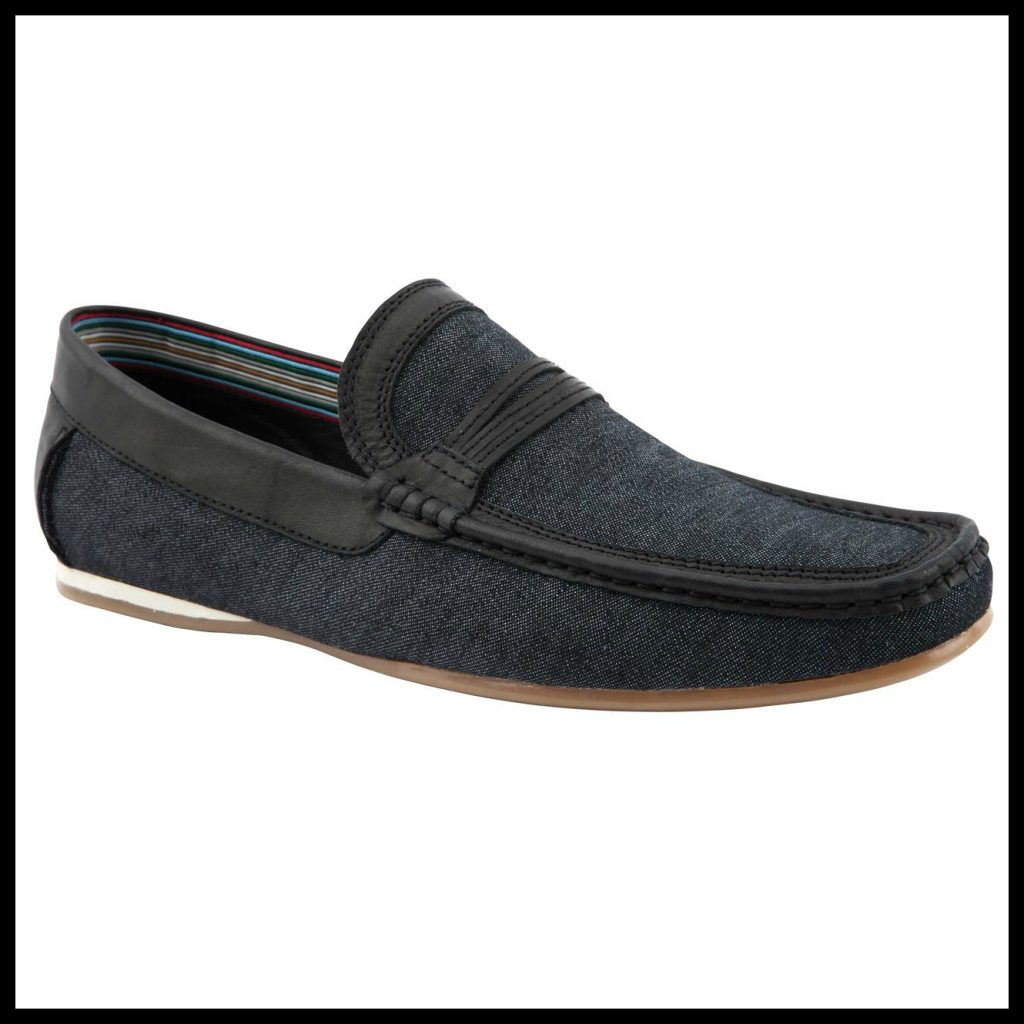 If there is one thing I have learned, however, it is to wear appropriate footwear in the summer months. I recently spent a few days in Melbourne, Australia where summer is just coming to an end. Wanting to limit the amount of luggage I travelled with, I wore the one pair of shoes throughout my stay.
They were a fantastic pair of brogues. Alas, they were completely inappropriate. During my brief stay my feet got incredibly hot and I got massive blisters that, a month later, have only just healed!
What advice do you have when it comes to buying summer footwear? Are there any styles you try to avoid? Please leave a comment below, I'd love to know what you think.
Disclosure; this post was produced in association with Jones Bootmakers 
Interested in this blog post? Well have a read of these...